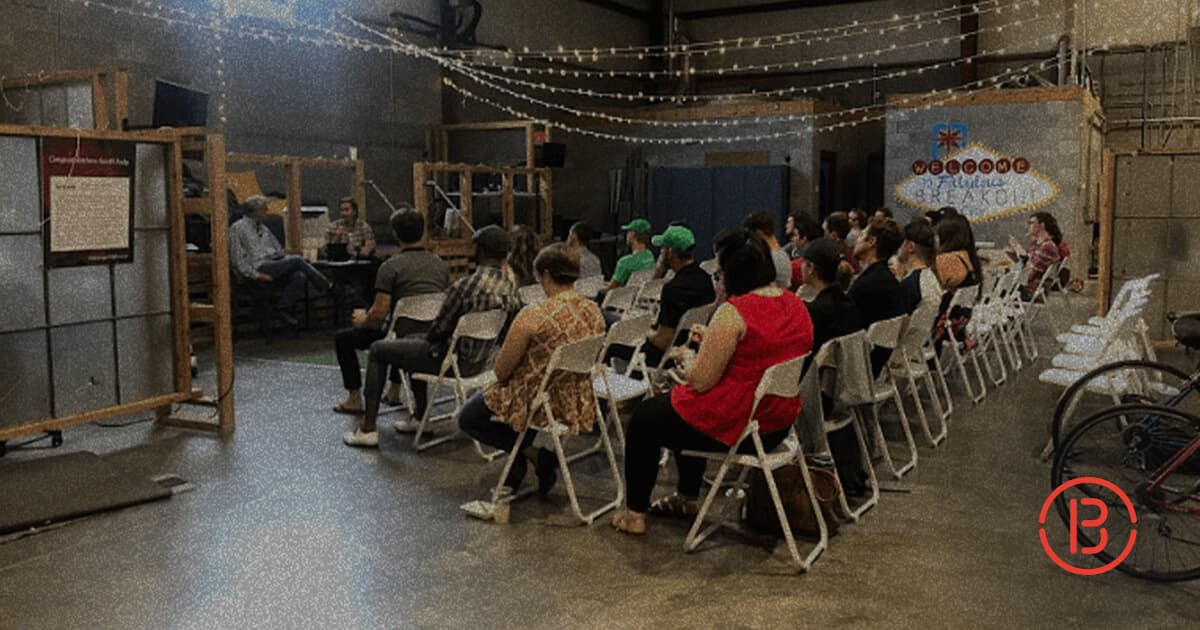 First Friday - August
Posted on August 14, 2018
by Will Gray
Breakout HQ's favorite event of the month did not disappoint in August, and it's not because there was a build your own Cinnamon Roll bar! (Although that was a huge plus). This month we had the privilege of hearing from our friend, Rick Ifland. Rick is an Entrepreneur, Investor, and professor at Westmont College in Santa Barbara, CA.
Rick shared insight to his 20 years of experience in the starting, investing, and running various companies. As a start-up company ourselves, we clung to his insight on how to get started and when to move to the next development, as well as where we could bring added value. The challenge for us was to complete market research and figure out what is missing and where each individual can provide added value. This idea of combining natural talent with passion is where we can add the most value to an organization. During the month of August the Breakout team has this idea and challenge to chew on and we're hustling hard to find our successful niche!
In everything we do, we try to hold true to our values of: Do Good, Be Better, Have Fun. We hope you see this in our escape rooms as we try to live this out at HQ as well.