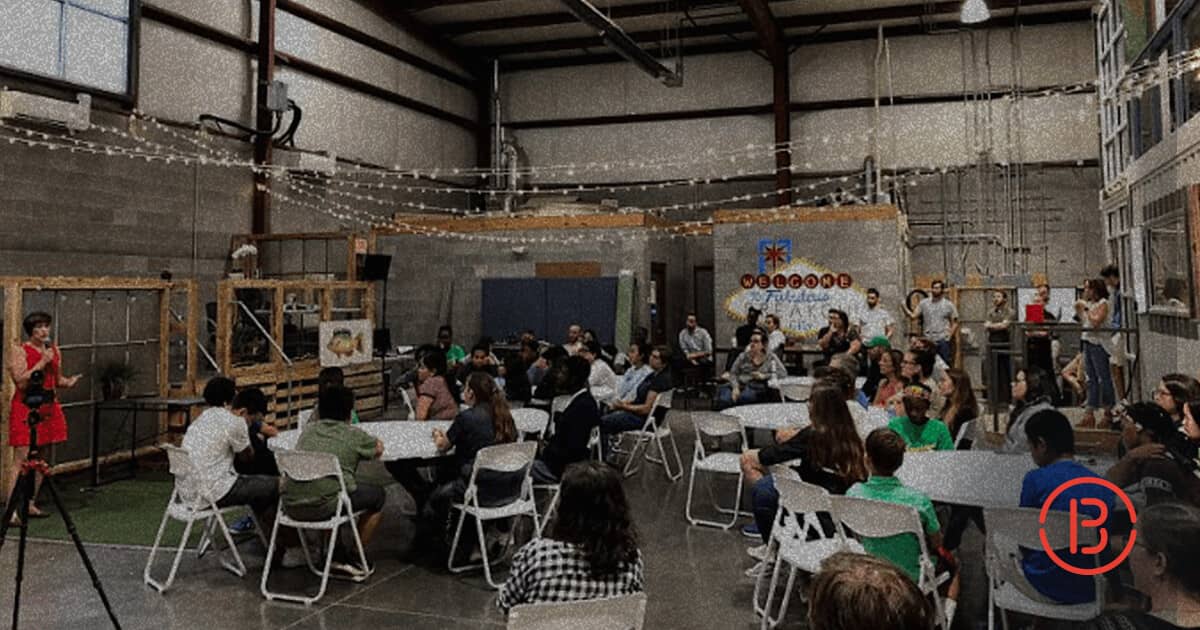 First Friday - July
Posted on July 17, 2018
by Will Gray
At Breakout Games HQ we host a monthly event we appropriately call "First Friday," as it takes place the first Friday of every month. It's a time of team building, self-development & deeper learning that lines up with our company values. If you're reading this and thinking "wow, that sounds like a great place to work!" you would be correct… it is a great place to work.
This past First Friday, we had the opportunity to teach instead of being taught. Our Marketing & Sales teams took to the floor with an interactive presentation for the students of Common Good Lexington. We provided information, perspective & some well-timed humor on how our departments are an integral part of a start-up business.
After we left the stage, the students of Common Good shared with us their plan for an entrepreneurial venture they have developed for this summer! We were all blown away by their drive and desire to learn about small businesses. The business they came up with is Food Fighters, a food truck that specializes in snacks and refreshing beverages, serving those at pools and parks around the city. We were able to hear about their goals for Food Fighters and what they are hoping to accomplish. If you're ever in the Lexington, KY area, be on the lookout for a food truck run by brilliant middle and high school students! We have a feeling this idea will be a hit!