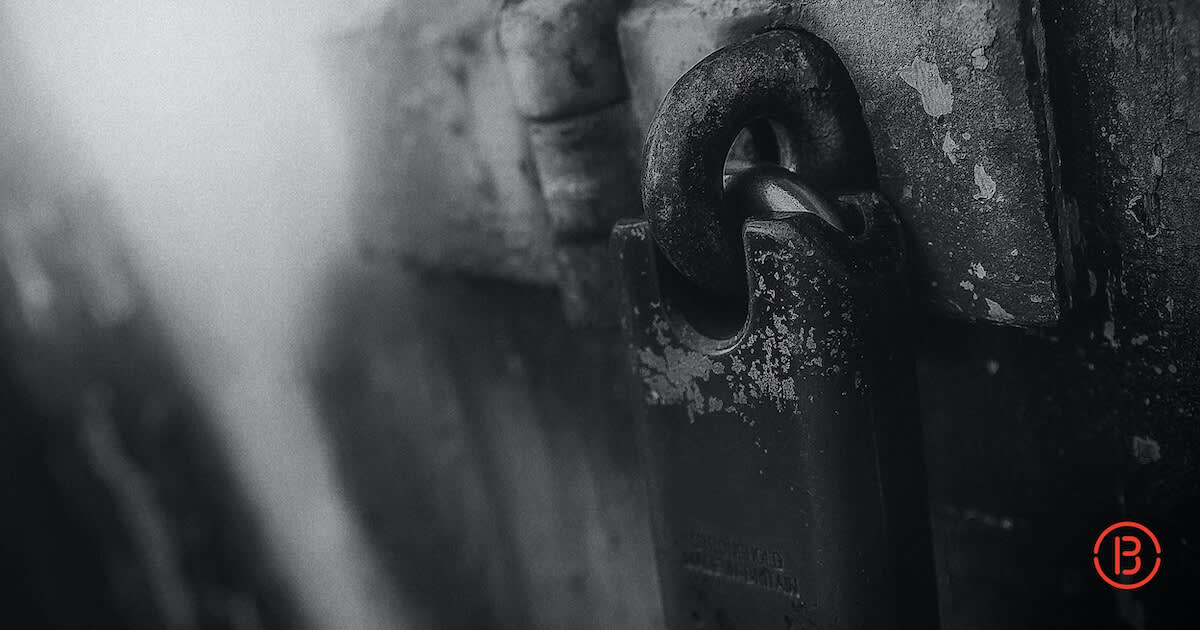 Private Room Experiences, Now & Always
Posted on March 6, 2020
by Will Gray
At Breakout Games, it's always just you, your friends, and the room.
When you book an escape room at Breakout, all of our rooms are private experiences. Don't worry about playing with strangers, it's just you and your team. Every game. Every time.
We are always prioritizing the customer experience and we pride ourselves on the unique ability to offer guests a private gaming experience at each of our 44 escape room locations nationwide. Plus, the larger your team the more you save! Your experience, fun, and safety is our absolute top priority.