Greensboro Escape Room Prices
Promotions, Coupons & Discounts from Breakout Games
As Low as
$22.99
Prices Per Person
Price per person depends on the number of people in your group. All of our rooms are private when you book a game at Breakout. Don't worry about playing with strangers, it's just you and your team. Plus, the larger your team the more you save; so invite your friends!
Book Now
Larger Groups
Reach out to Breakout Games - #1 Escape Room in Greensboro for discounted group rates. Make your party unforgettable!
Let's Talk
Included in your reservation at Breakout Games - Greensboro is an immersive experience quite unlike any other. You'll be faced with a confounding mystery in an elaborately decorated room, which is full of puzzles and mysterious objects. It'll be up to your group to solve all the riddles and ultimately discover the room's hidden secrets in time to escape and win the game! If you haven't tried an escape room yet, you'll love the scenarios we've concocted at Breakout and will probably want to try them all. As the nation's leading escape room brand, Breakout welcomes you to come play and see for yourself what everyone's talking about!
If you happen to be planning a large outing requiring multiple rooms, please get in touch to learn about our group rates. We specialize in catering to groups of all sizes and would love the opportunity to provide a fun outing for your business or group!
Greensboro Escape Room Promotions and Coupons
The most popular discount at Breakout Games - Greensboro is our ongoing weekday special. If you're flexible with when you can play, I would encourage you to come in sometime Monday - Thursday. On these days, you can save 10% off your order by using the promo code "WEEKDAY10" when you checkout online. Friday and Saturday are typically the busiest days, so we cannot offer this promotion then. However, not only does playing on our weekdays give you a discount, but you'll be able to have a far greater range of choices over specific game and time in which you play since games fill up fast on the weekends. This code is not valid December 1st through January 7th.
Another way to get a great deal at Breakout is to register for our email newsletter. Every now and then we offer promotions that will help you save money when you play at our escape rooms. We usually have promotions over the winter holidays and sporadically throughout the year on holiday weekends. This presents the perfect opportunity to take your whole family out for an escape room when you're all together at one of these times. Also, be sure to "like" us on Facebook, where we post deals and other store announcements.
Greensboro Escape Room Discounts
Businesses interested in team building or larger groups requiring 2 or more rooms should give us a call and ask about our group rates. Escape rooms provide a wonderful, fun, and different sort of way to get your team collaborating and working together. Numerous groups have enjoyed the experience of playing at Breakout Games - Greensboro, including school field trips, birthday parties, bachelor/bachelorette parties, sororities, fraternities, sports teams, non-profit groups, church and youth groups, and many other organizations seeking a fun way to bond. If you wish to bring such a group for an event at Breakout, please give us a call several weeks ahead of time and we can help you organize a great outing! We prefer that such groups play during the week so we can best focus on you, but please give us a call and we can discuss your group's specific needs. Also, see our team building page for more information.
Greensboro Escape Room Puzzle Discount
In an effort to aid deal seekers, we have created a special puzzle just for you that will provide a couple dollars off your next Breakout visit. Ready to get started?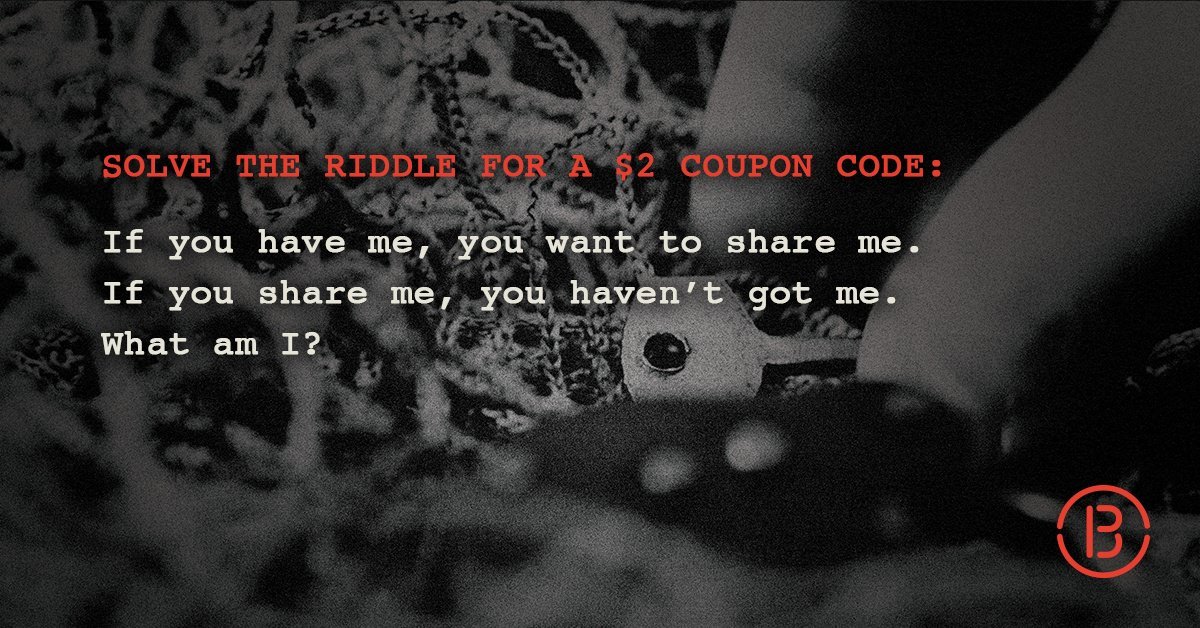 Greensboro Escape Room Night Out
Escape rooms are the perfect way to kick off a fun night on the town, and Breakout Games - Greensboro can provide just that. With close proximity to many of Greensboro's favorite activities and sites, your escape room can be just one part of an awesome day or night out. A couple great things to do in town include the Greensboro Science Center, Tanger Family Bicentennial Garden, Skywild ziplines, Greensboro Coliseum Complex for marquee concerts and sports events, BurMil Park, the Greensboro Arboretum, and the International Civil Rights Center & Museum. Also, close to Breakout are several great bowling alleys, including Triad Lanes, AMF All Star Lanes, and Spare Time Greensboro. No matter what you're seeking for your fun time on the town in Greensboro, Breakout would be proud to be a part of it!
Unique Escape Room Experiences
Breakout Games - Greensboro provides an entertainment option quite unlike anything you've experienced before. Our unique rooms have been tried and tested by thousands of guests all across America, and are consistently ranked at the top of review listings! Come find out for yourself why escape rooms are the best new form of entertainment in the country. With mindful puzzles, immersive and well crafted rooms and design, our rooms will certainly give you the fun, adventurous experience you crave. Sign up to play Breakout today!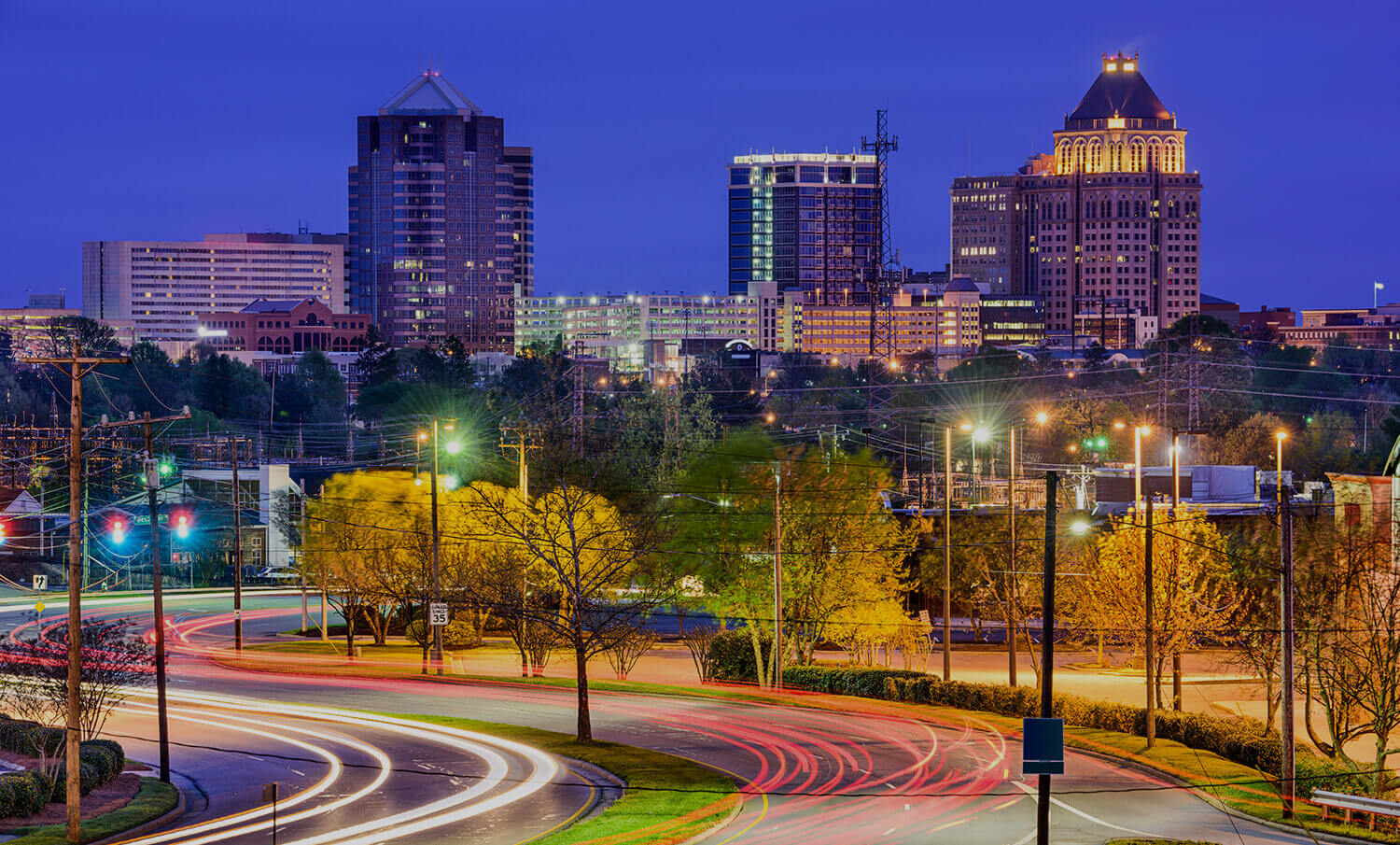 Looking for the best Greensboro escape room experience?