Louisville Escape Room Prices
Promotions, Coupons & Discounts from Breakout Games
As Low as
$22.99
Prices Per Person
Price per person depends on the number of people in your group. All of our rooms are private when you book a game at Breakout. Don't worry about playing with strangers, it's just you and your team. Plus, the larger your team the more you save; so invite your friends!
Book Now
Larger Groups
Reach out to Breakout Games - #1 Escape Room in Louisville for discounted group rates. Make your party unforgettable!
Let's Talk
Included in our rate is an incredible experience at Breakout Games - Louisville, where your group will be placed into a high paced mind thriller. With just an hour to escape, you'll have to navigate our rooms, seek out hidden clues, and solve all the riddles to unlock the mystery! Will you be able to break out?
If you have a larger group requiring 2 or more rooms, please give us a call to learn about group rates and discounts. We would love to host your party or event!
Louisville Escape Room Promotions and Coupons
If you're flexible on when you play, take advantage of our Monday - Thursday weekday rates. Using the promo code "WEEKDAY10" at checkout, you can secure 10% off of your entire purchase. This is a great way to enjoy one of our escape rooms at a budget price and will also help you avoid the crowds that tend to come on weekends. This code is not valid December 1st through January 7th.
Also, take a quick moment to sign up for Breakout's email newsletter. This is a great way to learn about discounts and the latest deals. We often send out information regarding deals during Holiday Weekends and around Thanksgiving and Christmas. These deals can be a great opportunity to provide a fun activity for when your family gathers together for a holiday, or you can simply take advantage of these times to play at a discount. Also, be sure to "like" our Facebook page to take advantage of various announcements and promotions.
Louisville Escape Room Discounts
Breakout Games - Louisville also plays a great host for larger groups interested in team building or celebratory outings, and can offer a solid discount too! We've hosted numerous corporate team building groups as well as field trips, youth groups, fraternities, sororities, summer camps, and more. Also, we often find ourselves hosting bachelor/bachelorette parties, birthday parties, and other fun events. If you're interested in learning more about how Breakout can cater to your specific needs, please give us a call and we'll be happy to help set something up. We do ask that you give us a few weeks' notice for larger groups as this can present a challenge for scheduling. Weekdays work best as we don't have as many other guests to help and so can focus fully on your group. Please give us a call to get started or visit our team building page.
Louisville Escape Room Puzzle Discount
Need a quick discount to Breakout? See if you can tackle our latest puzzle and find a reward!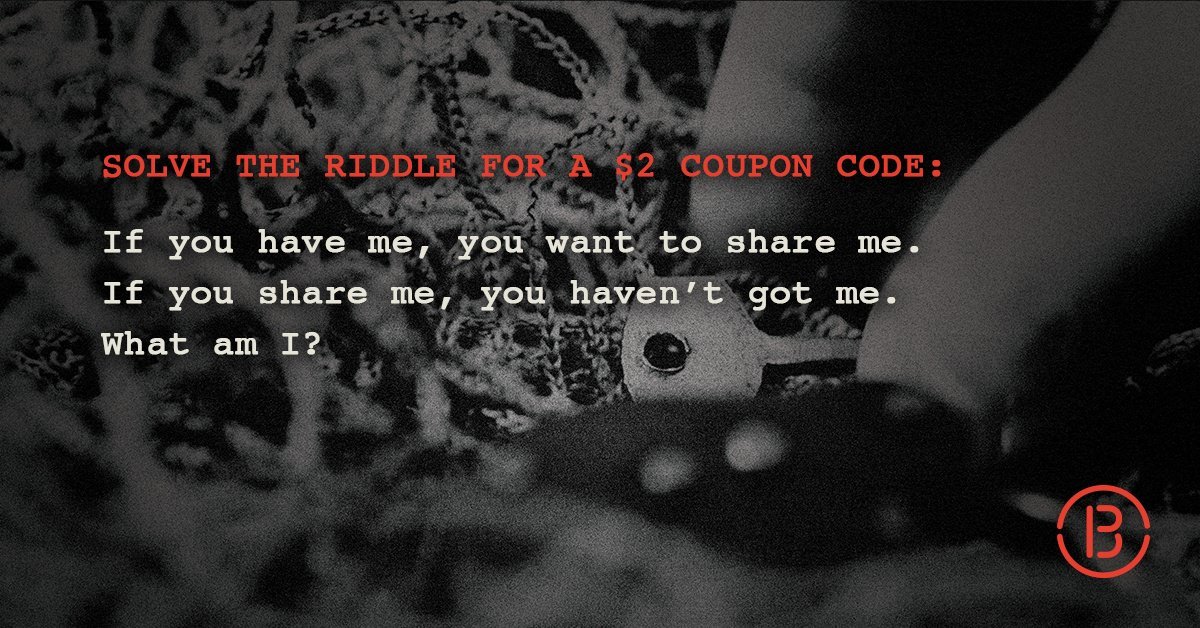 Louisville Escape Room Night Out
Whether your group is large or small, Breakout Games - Louisville is happy to help you make a fun night out on the town! Our escape rooms almost always have guests leaving with a smile on their face, and the multitude of other great options makes Louisville an awesome place to enjoy a fun night out. Whether you want to keep it simple and have a nice dinner at one of many nearby restaurants, or if you want to include several other options like Churchill Downs, a baseball game of the Louisville Bats, or an event at the nearby University of Louisville, Breakout is happy to be a part of your exciting night out!
Unique Escape Room Experiences
Breakout Games - Louisville offers something special and unique to our guests. We pay the utmost attention to the designs and storylines of our rooms, and feel that we have crafted among the finest escape rooms available in the entire country. See for yourself what all the hype (and positive reviews) is about, and put your mind to the test! Will you be able to handle your nerves and the ticking clock to solve all the puzzles in time? Or will you be left scratching your head wondering how on Earth the kidnapper duped you once again? Find out with an adventurous escape room at Breakout Louisville!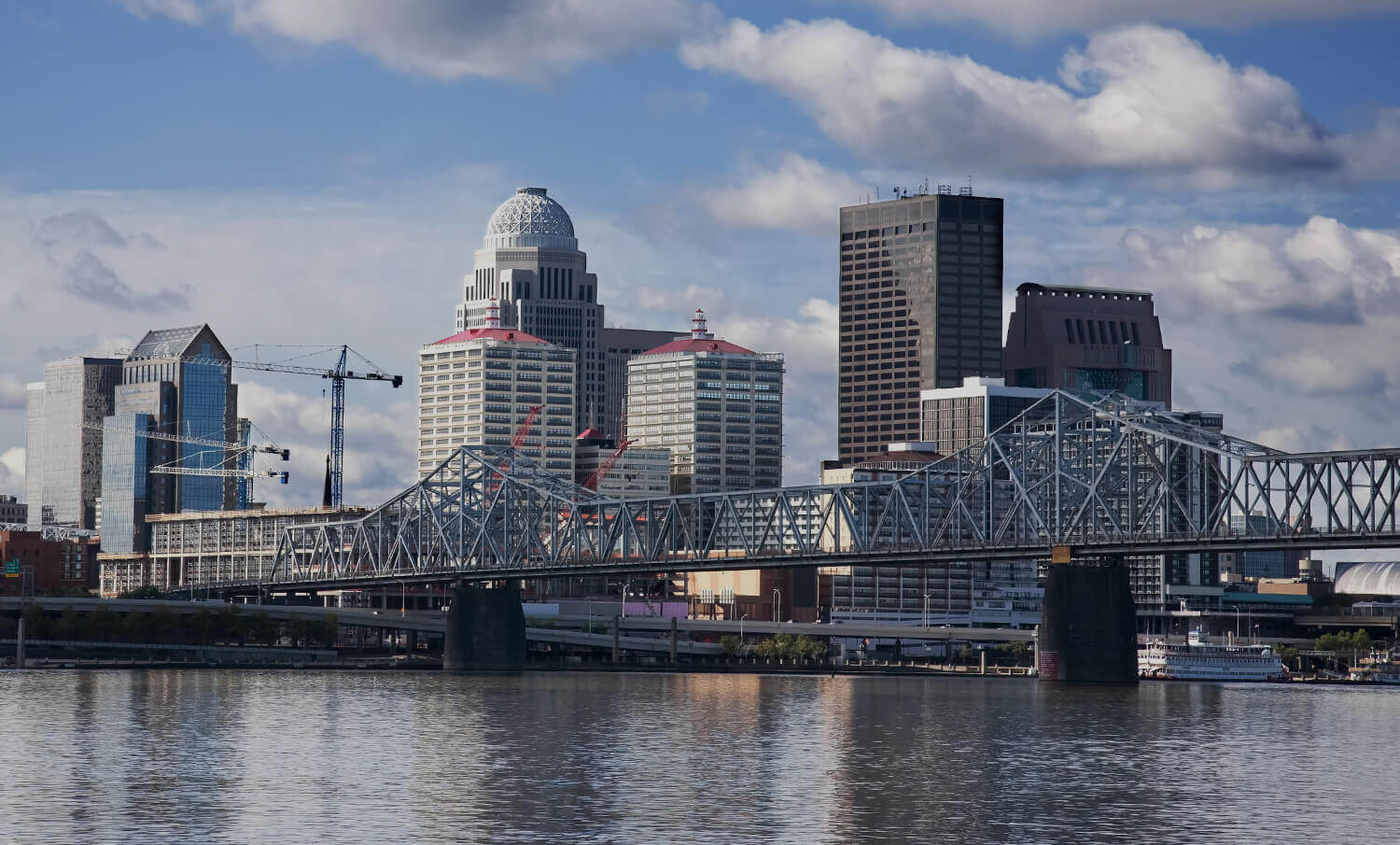 Looking for the best Louisville escape room experience?