Columbus Escape Room Prices
Promotions, Coupons & Discounts from Breakout Games
$40
per person
Experience the most immersive and challenging escape rooms Columbus, Ohio has to offer.
Book Now
$200
entire room
Reserve an entire escape room adventure for up to 8 participants, and lock down your experience.
Book Room
Most Popular
Larger Groups
2 or more rooms
Reach out to Breakout Games Columbus for discounted group rates. Make your party unforgettable!
Let's Talk
Included in the rate is an exciting adventure quite unlike any other. Placed into a mysterious room with just one hour to solve all the puzzles and escape, this immersive experience is designed to test your mind and wits, and to provide an hour of great fun for you and your friends. The only question that remains is will you be able to break out in time?
If you are planning a large outing or party (2 or more rooms), please give us a call and ask about our group rates. We love being able to cater to the various needs of our guests and will be happy to discuss options about how we can plan your event at Breakout Games - Columbus.
Columbus Escape Room Promotions and Coupons
A recurring deal that can help you save 10% off your escape room is our weekday promotion. If you are flexible and can play Monday - Thursday, you can receive this discount by entering the promo code "WEEKDAY10" during the checkout process. Another benefit in playing during the week is that you can have much greater choice about the particular game and time you wish to play. Weekend bookings tend to fill up fast so you'll have more options during the weekdays. This code is not valid December 1st through January 7th.
Also, be sure to take a quick moment to sign up for the Breakout Games - Columbus email newsletter and "like" our Facebook page too. We often have deals and promotions throughout the year, particularly around holiday weekends and the winter holidays. This way, you can bring your family or friends to our escape room at a great, discounted price. Subscribers to the newsletter will be the first to hear about our latest deal so be sure to sign up!
Columbus Escape Room Discounts
We highly encourage larger groups needing multiple rooms to give us a call and ask about group rates. We have hosted numerous events over the years, including various corporate team building sessions, birthday parties, school field trips, sports team bonding events, summer camps, church/youth groups, fraternities, sororities, class trips, bachelor/bachelorette parties, and numerous other outings that may include large numbers of participants. With 6 rooms at our disposal, we can accommodate upwards of 50 guests at one time, so please call us to see how we can arrange your next event at Breakout Games - Columbus. Please note that we prefer larger groups to play during the week so we can focus entirely on your group, but can make exceptions if you call early and schedule a few weeks in advance. Either way, give us a call when you're considering your group plans and see how we can provide a thrilling, fun way to get your group collaborating!
Columbus Escape Room Puzzle Discount
Want a quick bonus discount for your next visit to Breakout? Try and see if you can solve this puzzle for a couple bucks off!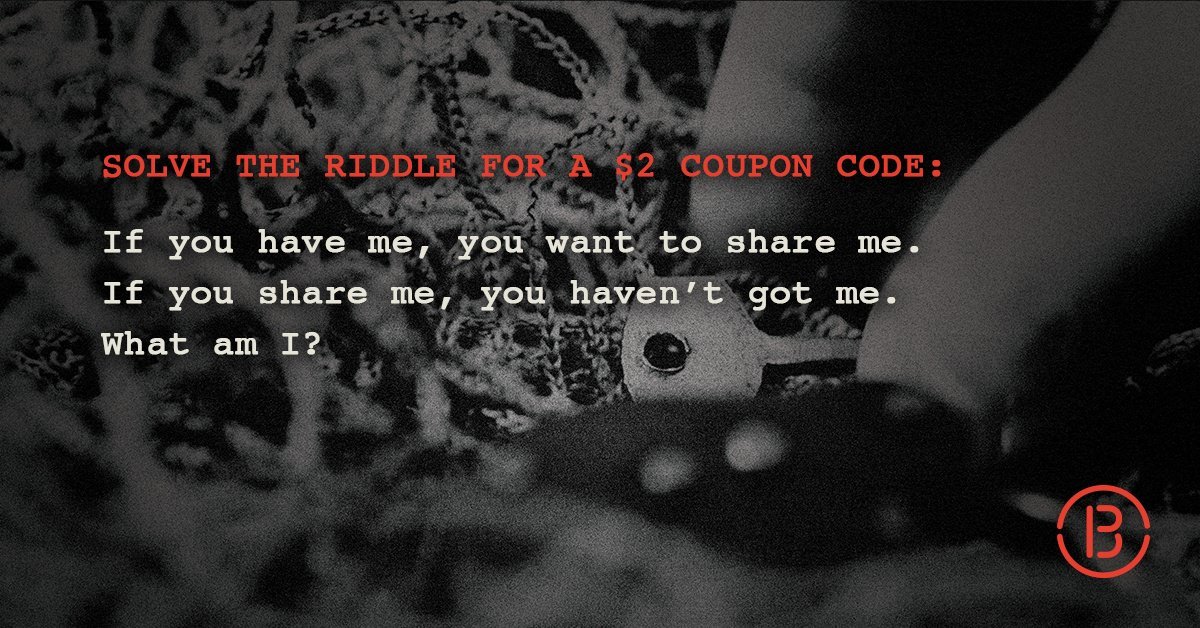 Columbus Escape Room Night Out
Columbus, Ohio is full of great entertainment options, and Breakout would be thrilled to welcome you to our escape room as part of your fun day out on the town. While numerous great restaurants and bars abound in the Grandview Heights area, the city also has an abundance of wonderful things to do. From the Columbus Zoo & Aquarium, to COSI Columbus, to Franklin Park Conservatory, to the Jack Nicklaus Museum, to Scioto Mile, to all the wonderful events and sports at OSU like their legendary Ohio State football team, to NHL hockey with the Columbus Blue Jackets and to minor league baseball with the Columbus Clippers, you'll certainly find something fun to do in Columbus. Each of these options are just 10-15 minutes' drive from our location! We would love for you to include a stop at Breakout Games - Columbus during your fun adventures in the area!
Unique Escape Room Experiences
Breakout Games - Columbus provides top quality escape rooms with guests' satisfaction of the utmost importance to us. Our games have been thoroughly developed and prepared to make them the most entertaining, immersive, and thought-inspiring escape rooms anywhere in the country. There's a reason that Breakout has become the most nationally recognized name in the escape room world, because we strive to ensure that our guests have the most fun possible. So take a chance with your friends or family, and see if you can solve all the puzzles to unravel the mysteries that lie in wait at one of our fabulous escape rooms! Will you be able to crack the clues and break out in time?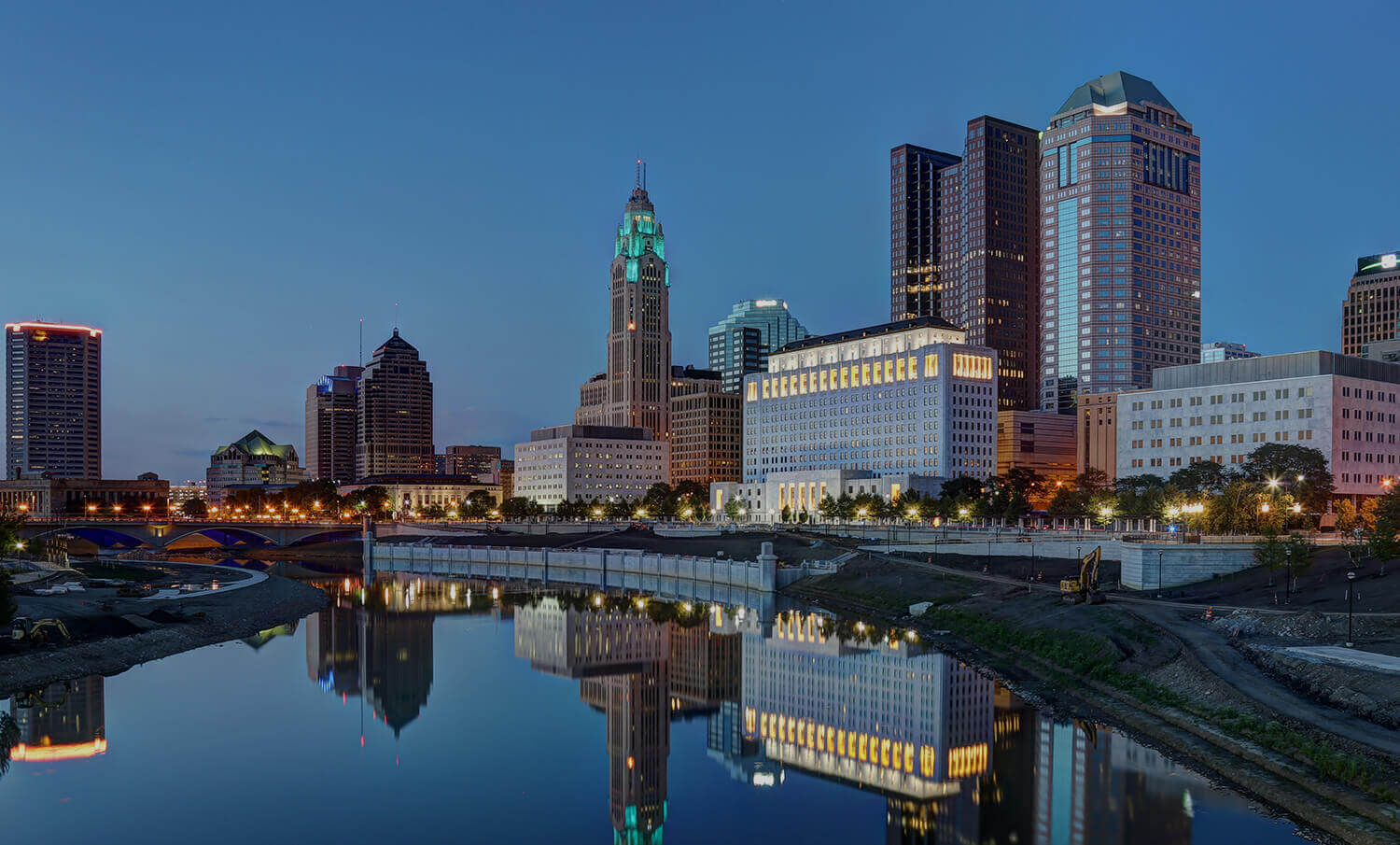 Looking for the best Columbus escape room experience?