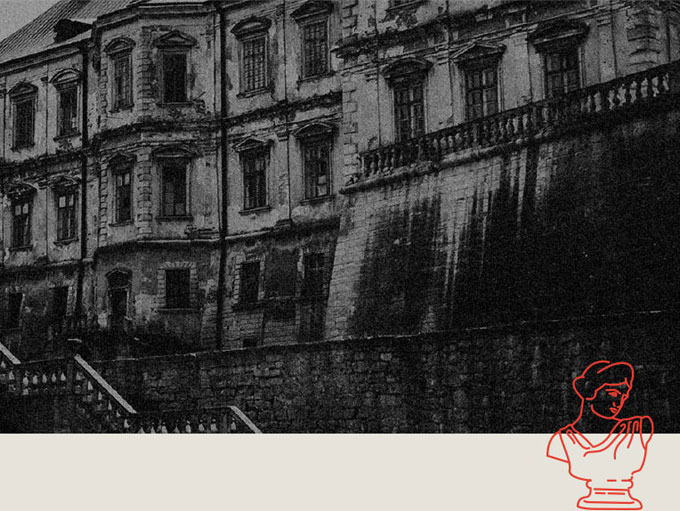 By now, you've probably seen your friends or family posting photos holding up an "I Broke Out" sign and bragging about an escape time. But if you've never played an escape room, you are probably asking yourself, "What on Earth is that?!" Escape Rooms have been one of the world's most thrilling entertainment concepts for many years now, and Breakout Games is one of the largest (and most exciting!) escape rooms in the United States with over 35 locations!
You can think of an escape room like a live-action video game or a fully immersive strategy and puzzle game. You and your team will have an hour to discover clues, crack codes, and solve the mystery of your room. If you solve everything in time, you'll break out!
Each room has a theme and is designed around a unique storyline. There's something for everyone and every occasion. Whether you are celebrating a birthday, planning an office party, or going on a date, you will have the time of your life in this adrenaline-packed adventure!
Sounds like fun, right?
If you are ready to book your next adventure, click here, but if you need a little more of an explanation, take a look below!
What do you do in an Escape Room?
First, you and your team need to choose a room storyline! You can choose from rooms like an old haunted mansion, a sinking submarine, or even a kidnapper's creepy hideout. While some of our themes are a bit spooky, all of our games are designed to be fun, not scary. You can take a look at all of the Breakout storylines here.
Once you have selected your theme, you and your team will gather inside the room with your personal Game Master. Your Breakout Game Master is your personal hint giver throughout the game. They will explain the rules to you at the beginning, make sure you are ready to play, and then will head back to the Breakout control room to watch your game and listen for whenever you need help. At any point during the game, if you need help or want to ask for a hint, all you have to do is ask, and your Game Master will speak directly into the room through a speaker system.
Escape Room Difficulty
Here at Breakout, we customize the difficulty of each room to your needs. Some escape rooms give zero hints or put limits on how many hints you're allowed to ask for. Instead, we leave the difficulty up to you! If you want a challenging experience, you don't have to ask for many hints, and you can put your brain to the test. If you're new to escape rooms or have kids in your group, you can ask for as many hints as you need. Whether you're an expert or a total newbie, you will have a blast!
For groups with kids under 14, you'll need at least one adult in the group to give guidance when needed. Escape rooms really are for everyone, and our teams work hard to make sure that people of all ages and abilities will have a blast!
Friendly staff in a safe environment are part of the escape room experience
The escape room experience is meant to be fun and welcoming. On-site escape room staff are there to welcome you and explain what to expect—and each room is monitored by staff who can help with extra clues if you're in a quandary, answer any questions, or simply cheer you on. Of course, the rooms are "locked" in name only and participants are free to leave at any time to use the restroom, take a phone call, or take a break from the excitement.
Are Escape Rooms Safe?
Of course! Our games are mostly mental, and typically, the only physical activity you'll be doing is walking around the room exploring and solving puzzles. You won't need to climb on any objects or use excessive force to open anything.
While the storyline is built around the idea of being locked in a room, our doors remain unlocked throughout the entire experience. If there were to be an emergency, or you want to take a bathroom break, you can walk out and return when you're ready.
We also maintain excellent cleanliness in our escape rooms. We have been sanitizing and cleaning our rooms regularly since we opened! We intensified our already diligent cleaning protocol in response to the COVID-19 pandemic, so you and your family can feel safe knowing that we've taken every precaution to protect you and our staff.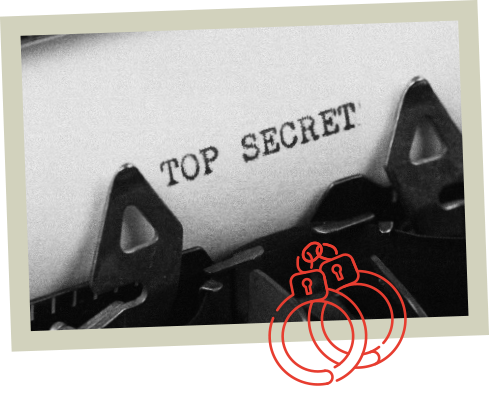 Each escape room is elaborately designed by professional set designers as well as a virtual reality team—so you'll find a ton of realistic props and experience loads of hidden, state-of-the-art technology.
How to Solve an Escape Room
There's no "perfect" way to go about solving an escape room, but here are some of our best quick tips:
Explore the room for clues. The first thing to do in an escape room is to search the room for clues. When you find a clue and solve a problem, it will lead you to your next step. Your clues will eventually lead you to the final solution of the room.
Use your resources. You'll be given a whiteboard and markers to keep track of information and work out solutions to problems. You can also use your phones for calculators, flashlights, and notes. Finally, your resources also include hints from your Game Master. Don't be afraid to ask for clues when you're stuck.
Work together. Team work really does make the dream work! Communicate with your fellow players to successfully escape the room.
Still have a few more questions? Our FAQ page might help. Ready to try out escape rooms for yourself? Book your adventure here!