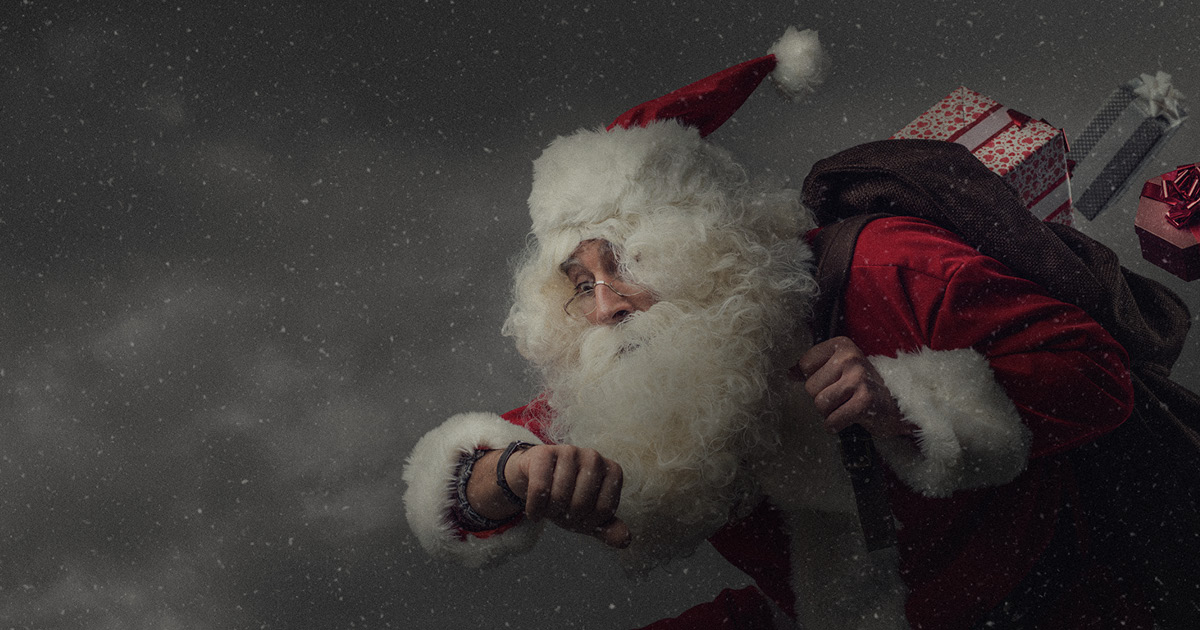 Choose Your Escape
Explore an island, find the kidnapper, restore ancient relics to their rightful owner. Each Breakout location has unique challenges.
See Rooms
Ready to escape ordinary?
Breakout Games
This isn't your For average outing or everyday experience—Breakout is for those who would rather solve the mysteries than watch someone else have all the fun. With Curious different rooms that follow unique storylines, you and your friends will have 60 minutes to escape at your adventure of choice by cracking codes, solving puzzles and following clues. Part problem solving, part adrenaline, Heart end-to-end fun.
How do Escape Rooms Work?
A Life-Sized Game of Twists & Turns where your team searches for clues and solves puzzles to accomplish your mission and escape before time expires.
Escape rooms are perfect for birthday parties, team-building, a couples night out, and more.