Purchase Gift Card for Arlington
Our escape rooms make great gifts. You can purchase games for a friend or groups below. Please select the type of card that you want to purchase.

Looking for an escape room gift to take home?
Imagine the experience of Breakout in your own home, a new kind of escape called Dispatch. It's a step apart from everyday entertainment — better than a book, more engaging than television — think of it as an immersive mystery where you wear the detective hat.
Gift Dispatch
Explore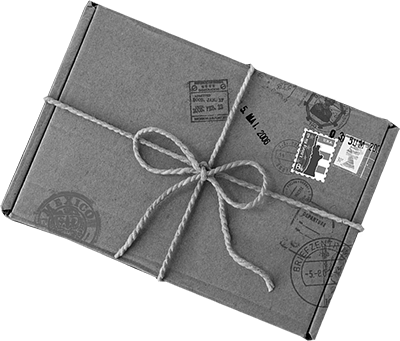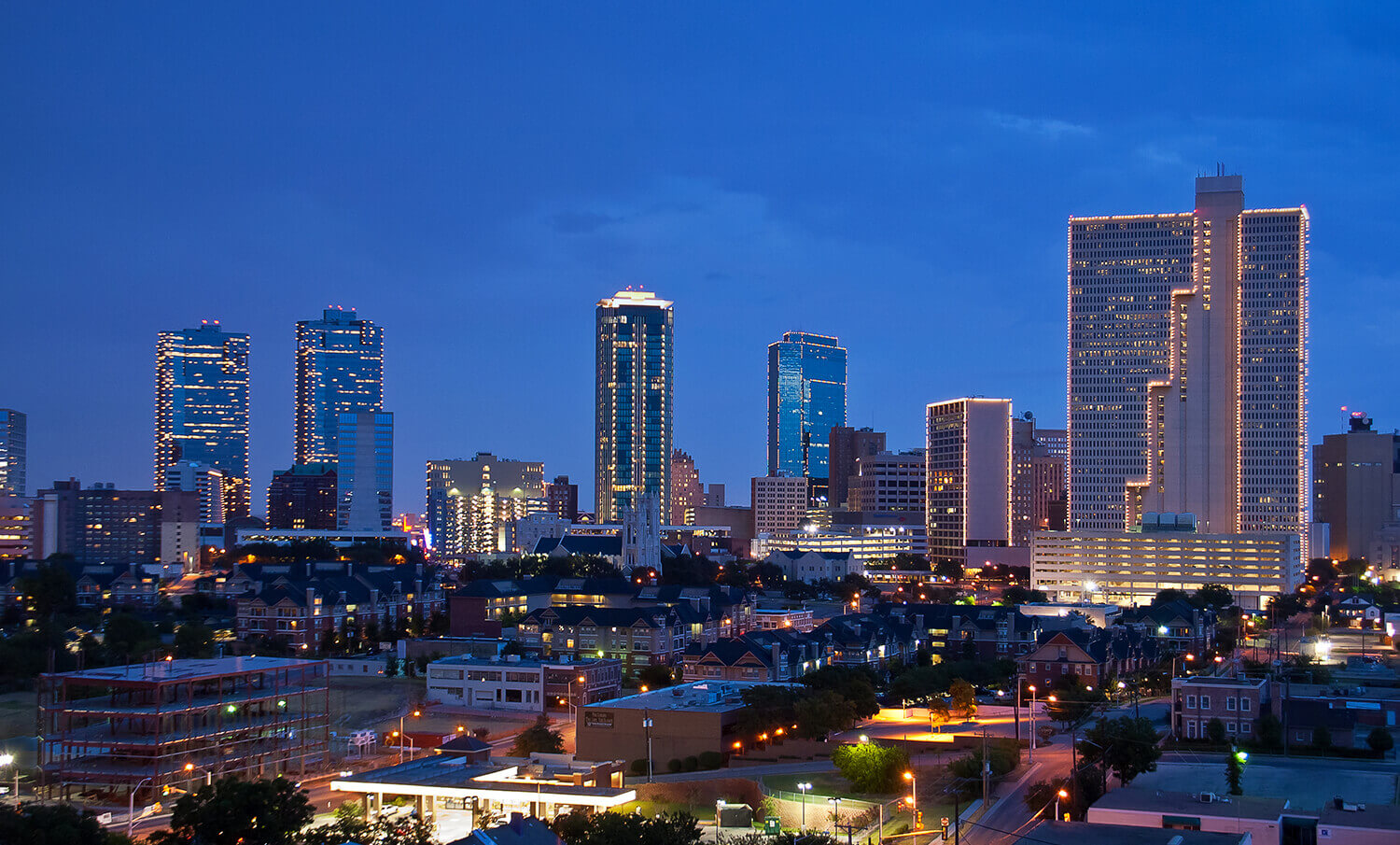 Looking for the best Dallas escape room experience?
Breakout Games - Dallas (Arlington)
3811 S Cooper Street Suite 2208
– The Parks at Arlington Shopping Mall – Park between Sears and Barnes & Noble – 2nd Floor – Adjacent to Spencer's and Sears – No public restrooms
Sign up for Updates