Dallas Escape Room Prices
Promotions, Coupons & Discounts from Breakout Games
As Low as
$24.99
Prices Per Person
Price per person depends on the number of people in your group. All of our rooms are private when you book a game at Breakout. Don't worry about playing with strangers, it's just you and your team. Plus, the larger your team the more you save; so invite your friends!
Book Now
Larger Groups
Reach out to Breakout Games - #1 Escape Room in Dallas for discounted group rates. Make your party unforgettable!
Let's Talk
After securing your reservation to Breakout Games - Dallas, you'll get to experience the memorable thrill of attempting an escape room. With immersive storylines, you and your team will be faced with scores of puzzles, riddles, and challenges that you'll have to solve in under an hour to break out! An adventure like no other, a visit to Breakout Games at either our Arlington or Plano location is sure to wow, amuse, and entertain. There's a very clear reason why Breakout has become the nationally recognized leader in escape games; our games are a blast! Come play one of our rooms today!
If you are coordinating a large group event and are wondering if an escape room outing in Dallas is right for you, please give us a call to learn about our group rates and discounts. We've hosted numerous local businesses and organizations, and would certainly love to open up our facilities for your team.
Dallas Escape Room Promotions and Coupons
The quickest way to save at either of our Dallas locations is to play during the week. Between Mondays and Thursdays, you can save 10% off your entire booking by entering the code "WEEKDAY10" while checking out. Not only do you save money this way, but you'll also have greater flexibility over the exact room and time you wish to play. This is the easiest way to enjoy a discounted escape room in Dallas! This code is not valid December 1st through January 7th.
Another tip is to sign up for Breakout Games' email newsletter. Every now and then we offer specific deals, usually around the holidays or over 3-day weekends. If you've got your family together to celebrate a holiday, this can be an excellent way to enjoy a discounted escape room together. Also, be sure to "like" us on Facebook for similar deals and store announcements.
Dallas Escape Room Discounts
Larger groups that will require 2 or more rooms should call to inquire about our excellent group rates and discounts. Many businesses and organizations in the Dallas area have taken advantage of our escape rooms for wonderful team building sessions. Not only are our room fun and entertaining, but they put players together and promote effective communication and collaboration. Everyone is working as a team to break out, which will create a memorable, positive experience for your team. In addition to various businesses that have used our facilities, we also have hosted school field trips, summer camps, non profit organizations, church youth groups, birthday parties, corporate retreats, going-away parties, wedding parties, bachelor/bachelorette parties, clubs, and others seeking a fun way to bond and enjoy playing an escape room. If you're interested in such an event, please call us several weeks in advance so that we can prepare for you. Also, try to play during the week to ease with scheduling and enable us to focus entirely on your group. Please give us a call or visit our helpful team building page for more info.
For more about these group discounts and the pricing we can offer your business, non-profit organization, or large party, please visit our team building page.
Dallas Escape Room Puzzle Discount
Need another way to save money for an escape room in Dallas? Solve this puzzle and earn a few dollars off your next visit to Breakout Games - Dallas!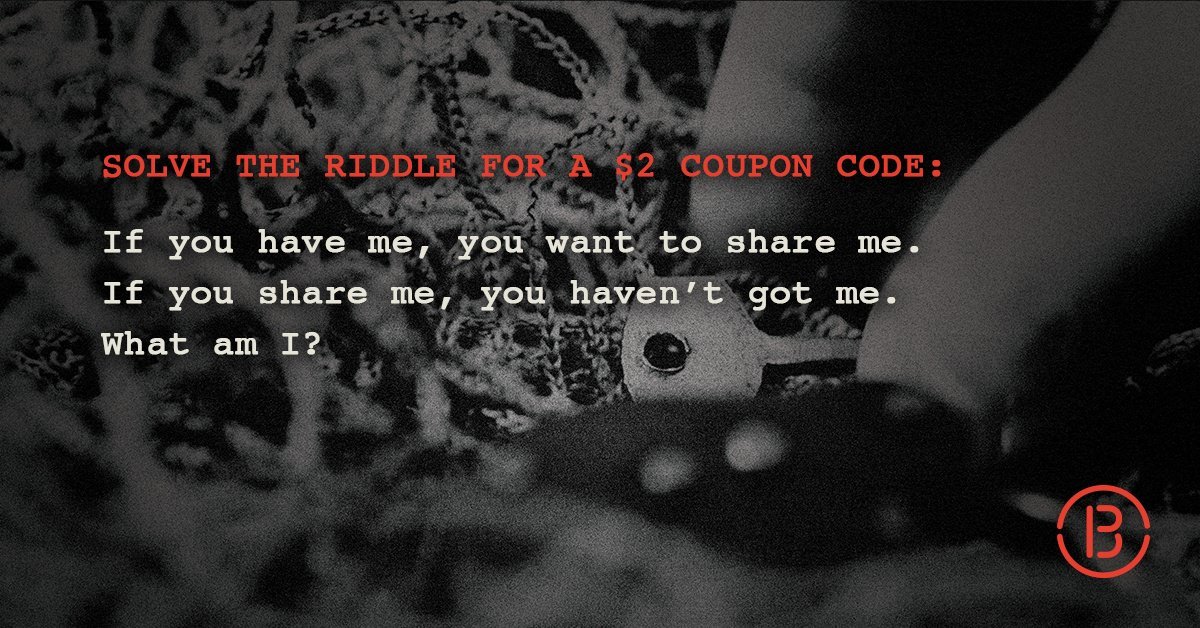 Dallas Escape Room Night Out
Dallas is an incredible city with scores of great things to do, and we are thrilled to be a part of this thriving community. With so many fun options, we recommend making your visit to Breakout just one part of a memorable day or evening out on the town. Escape rooms are a great way to kick off your party and will get everyone upbeat and excited for what lies ahead. Check out these other great activities in and around Dallas. If you're into horse racing, check out Lone Star Park in Irving, where you can bet on the races or just enjoy the fun. Or, head on over to "Jerry World", AKA AT&T Stadium, home of the Dallas Cowboys. Or enjoy other popular local sports teams like The Dallas Mavericks, Dallas Stars, or Texas Rangers. Another favorite activity is a dinner and show at Medieval Times Dinner & Tournament. Animal lovers will delight in the attractions at Dallas World Aquarium and the Dallas Zoo. Of course, history buffs simply must explore the The Sixth Floor Museum at Dealey Plaza, which covers the JFK assassination of 1963. Dallas houses numerous other museums too, including Perot Museum of Nature and Science, Frontiers of Flight Museum, Dallas Holocaust Museum, Museum of Biblical Art, African American Museum, Dallas Firefighters Museum, Meadows Museum, Crow Collection of Asian Art, and Dallas Museum of Art. If you want to see a fantastic western rodeo show, check out Pawnee Bill's Wild West Show at the Fort Worth Stockyards. Or if you're into big coasters, see Six Flags Over Texas. As you can see, there's plenty to keep you entertained in Dallas, and any one of these fabulous activities can go very well with a stop at Breakout Games - Dallas. Depending on which store you play, most of these options can be reached with a simple 20-30 minute drive.
Unique Escape Room Experiences
At Breakout Games - Dallas, we strive to deliver family-friendly fun in a unique way that guests haven't experienced before. Placed into one of our elaborately designed, immersive rooms, you'll be up against the tall order of puzzle-solving, clue-hunting, and mystery solving while the clock ticks down. Will you have what it takes to break out in under an hour? Come play Breakout Dallas today and create a delightful, memorable experience for your friends or family!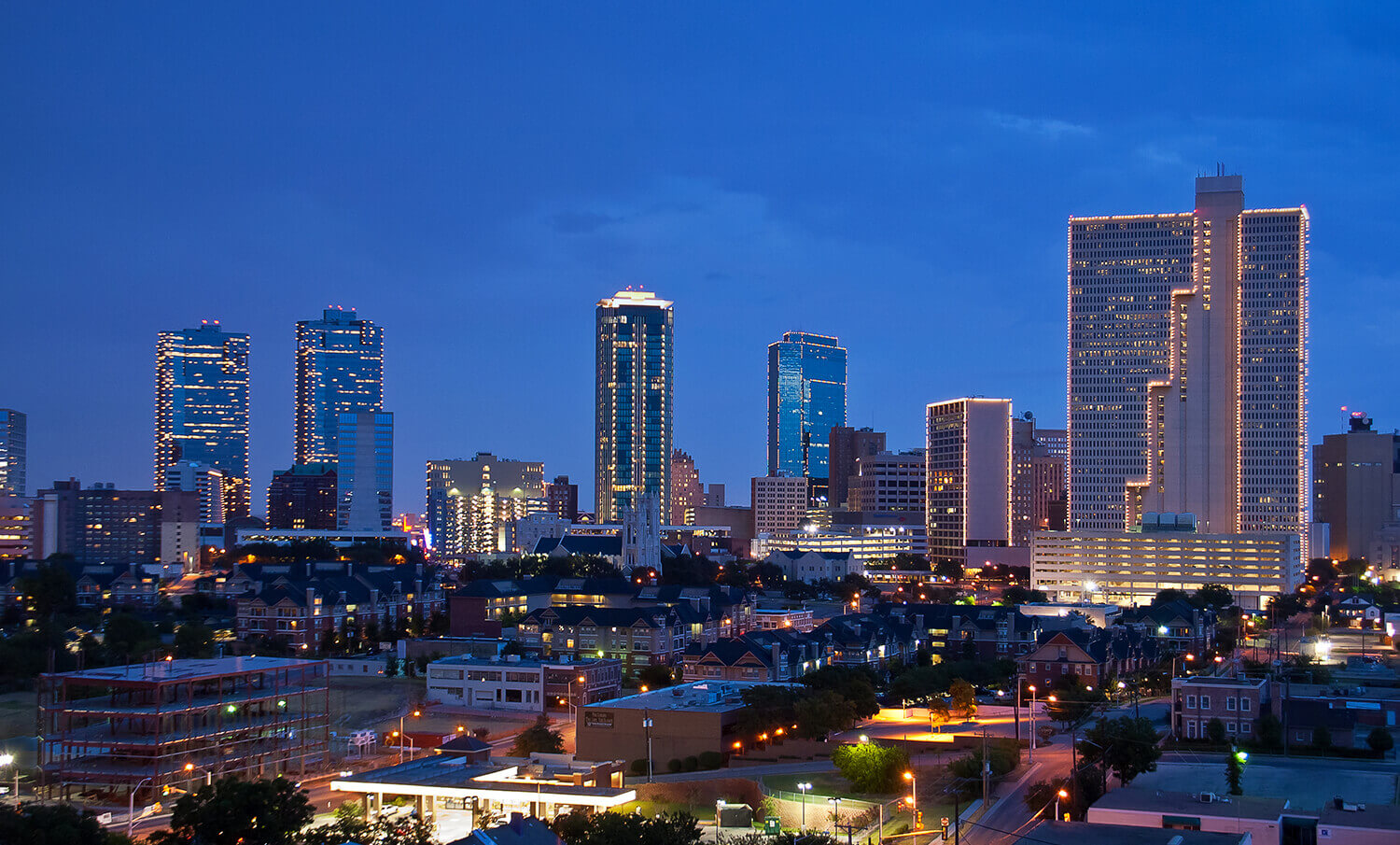 Looking for the best Dallas escape room experience?
Breakout Games - Dallas (Arlington)
3811 S Cooper Street Suite 2208
– The Parks at Arlington Shopping Mall – Park between Sears and Barnes & Noble – 2nd Floor – Adjacent to Spencer's and Sears – No public restrooms
Sign up for Updates