Lexington Escape Room Prices
Promotions, Coupons & Discounts from Breakout Games
As Low as
$22.99
Prices Per Person
Price per person depends on the number of people in your group. All of our rooms are private when you book a game at Breakout. Don't worry about playing with strangers, it's just you and your team. Plus, the larger your team the more you save; so invite your friends!
Book Now
Larger Groups
Reach out to Breakout Games - #1 Escape Room in Lexington for discounted group rates. Make your party unforgettable!
Let's Talk
The standard price per person at Breakout Games - Lexington includes an immersive experience unlike any other entertainment option in Lexington, Kentucky.
We also offer promotions and deals for our escape room enthusiasts and for those wishing to use our facility to host larger group events.
Lexington Escape Room Promotions and Coupons
One recurring discount at Breakout Games - Lexington is the WEEKDAY10 promo code that offers a 10% discount Monday-Thursday. Often, escape rooms will be cheaper during the week because they aren't as busy and are looking to attract customers at these times. Friday and Saturday nights are typically the busiest days so book these in advance and expect to pay the normal price. This code is not valid December 1st through January 7th.
Be sure to sign up for Breakout Lexington's email list so you can receive information about upcoming promotions and coupons for escape rooms. These often come around Holidays and Holiday Weekends, so be on the lookout for the latest deal! When new escape rooms are opening in Lexington, we offer promos and coupons to the first guests so be on the lookout for these announcements.
Lexington Escape Room Discounts
Larger groups (requiring 2 or more rooms) for corporate team building events, large birthday/bachelor/bachelorette parties, or other social gatherings should call for group discounts that we call Breakout Bundles. We are able to entertain whatever sized group you may have, and we have accommodated many large corporations with their team building exercises in the past. Having hosted businesses of all shapes and sizes, church groups, summer camps, school field trips, fraternities/sororities, and all sorts of other groups, Breakout is ready to handle your next group outing! We do ask that larger groups try to book well in advance (at least a week) and try to play during the week or at times when we're not as busy such as the morning or early afternoon.
For more about these group discounts and the pricing we can offer your business, non-profit organization, or large party, please visit our team building page.
Lexington Escape Room Puzzle Discount
We have created a puzzle for those of you looking for a fun way to save a couple dollars on your next visit to Breakout Games - Lexington.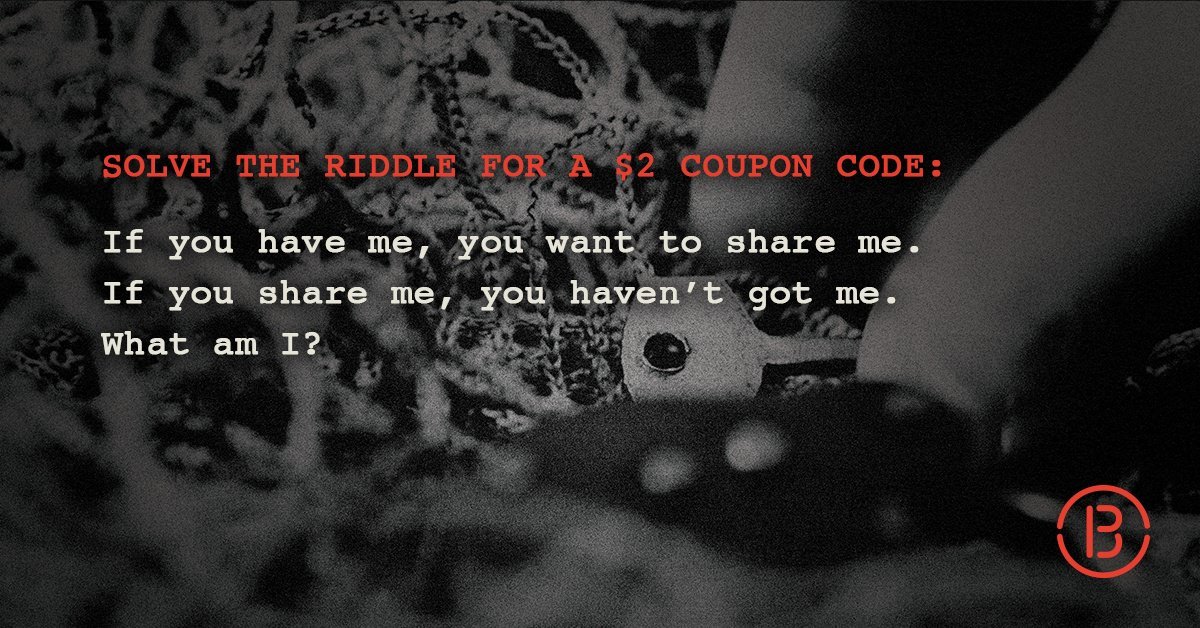 Lexington Escape Room Night Out
Escape rooms present a unique and memorable activity for a great night out. Whether you're trying to show off your knowledge ahead of a cozy dinner date, or if you're looking to have a blast with your friends before heading out for a night of bar-hopping, you'll be sure to get your night started off on a fun, exciting adventure by playing one of our #1Lexington Escape Rooms!
Unique Escape Room Experiences
Breakout Games offers the premier escape room experience in Lexington. With a variety of entertaining escape rooms that cater to different personalities and ages, there's something for everyone at this great location. And if you're simply a fan of all escape rooms, you'll be delighted in the variety and inquisitive nature of our clues and rooms. Can you find a way to break out?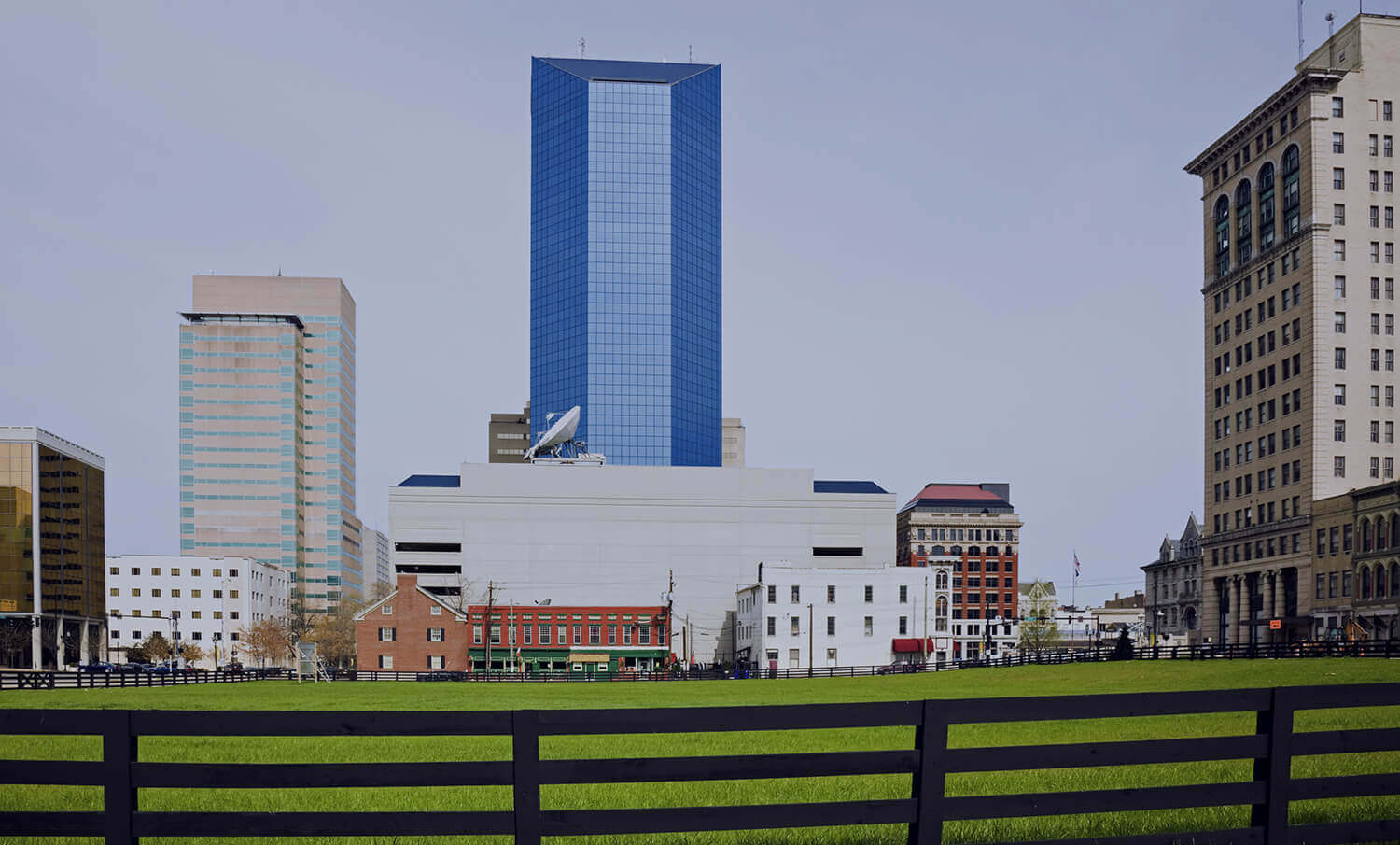 Looking for the best Lexington escape room experience?