Before your game, you'll need to fill out a quick waiver. Save time on game day by filling out your waiver in advance. Select your location to fill out a waiver now: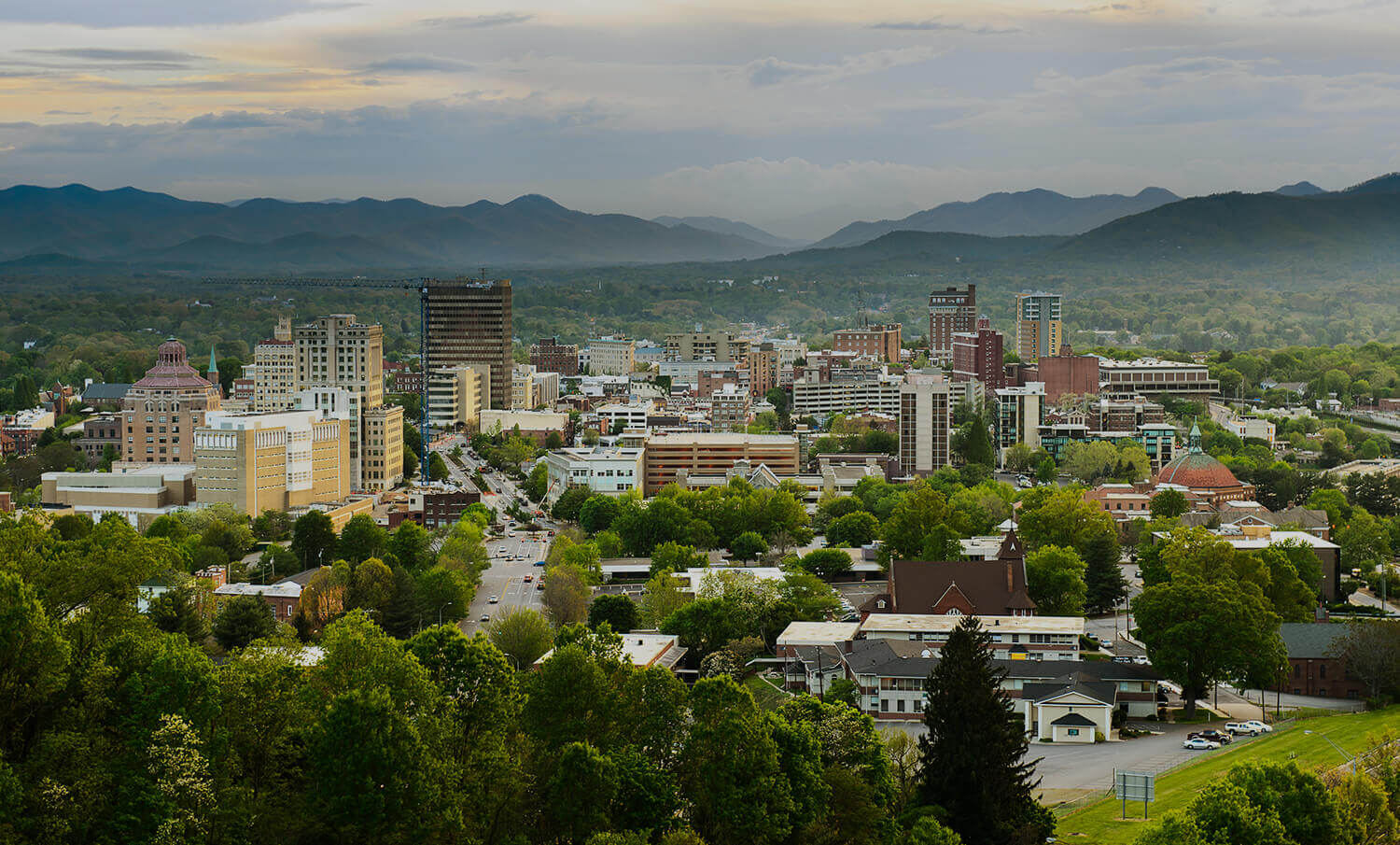 Looking for the best Asheville escape room experience?
Breakout Games - Asheville
60 Patton Ave
Breakout is just one of Asheville's exciting attractions. Visit exploreasheville.com for more on Asheville events and entertainment.
Sign up for Updates