Atlanta Escape Room Prices
Promotions, Coupons & Discounts from Breakout Games
As Low as
$24.99
Prices Per Person
Price per person depends on the number of people in your group. All of our rooms are private when you book a game at Breakout. Don't worry about playing with strangers, it's just you and your team. Plus, the larger your team the more you save; so invite your friends!
Book Now
Larger Groups
Reach out to Breakout Games - #1 Escape Room in Atlanta for discounted group rates. Make your party unforgettable!
Let's Talk
This rate provides an entertainment experience quite unlike anything else. You and your group will be placed into a highly decorated room at the center of a mysterious thriller. With just an hour of time at your disposal, your team will have to solve puzzles, decipher codes, and put together all the pieces of the room to solve the mystery and escape the room. Breakout Games - Atlanta puts you in the middle of an adventure story, where your mind is your only tool to escape. Will you be able to handle the pressure and break out in time?
If you plan on bringing a larger group that will require 2 or more escape rooms, please get in touch to learn about our fantastic group rates and discounts. We'll be happy to host your party and will strive to make your visit to Breakout Atlanta a fun and memorable event!
Atlanta Escape Room Promotions and Coupons
An ongoing discount that everyone can use is our weekday special. If you schedule to play on Monday-Thursday, you will be eligible to save 10% off your entire booking by using the promo code "WEEKDAY10" as you make your reservation. This deal is perfect for people whose schedule is flexible, and allows you to play at a time when we're generally less busy, meaning you'll have more options regarding the specific room and time for which you wish to play. This code is not valid December 1st through January 7th.
Also, if you wish to hear about promotions, please take a moment to sign up for Breakout Games' email newsletter. At various times throughout the year, we run great promotions for you to save money on an escape room. We often provide deals during holiday weekends and through the winter holiday season so that you can bring your entire family to Breakout when you're all together celebrating. Escape rooms are a ton of fun during family reunions and help bring everyone together. Another way to hear about these special deals and other store announcements is by "liking" us on Facebook.
Atlanta Escape Room Discounts
Planning to bring a large party to Breakout? Give us a call and learn about how we can help provide a valuable team building session for your company or business. We have welcomed numerous corporate clients for bonding sessions at our escape rooms, which provides a fun, collaborative way for your team to work together. We also host other forms of large groups, including school field trips, non profit groups, church groups, youth groups, sports teams, bachelor and bachelorette parties, birthday parties, and other celebratory events. Playing an escape room enables your group to bond as they solve puzzles together, communicate as they progress through the room, and hopefully celebrate achieving the common goal of breaking out. Give us a call today to learn about our team building offerings or visit our informative team building page. Also, try to reach out several weeks in advance so we have ample time to prepare for your event, and also try to schedule for weekdays so we can best focus on your group.
For more about these group discounts and the pricing we can offer your business, non-profit organization, or large party, please visit our team building page.
Atlanta Escape Room Puzzle Discount
We have created a puzzle for those of you looking for a fun way to save a couple dollars on your next visit to Breakout Games - Atlanta.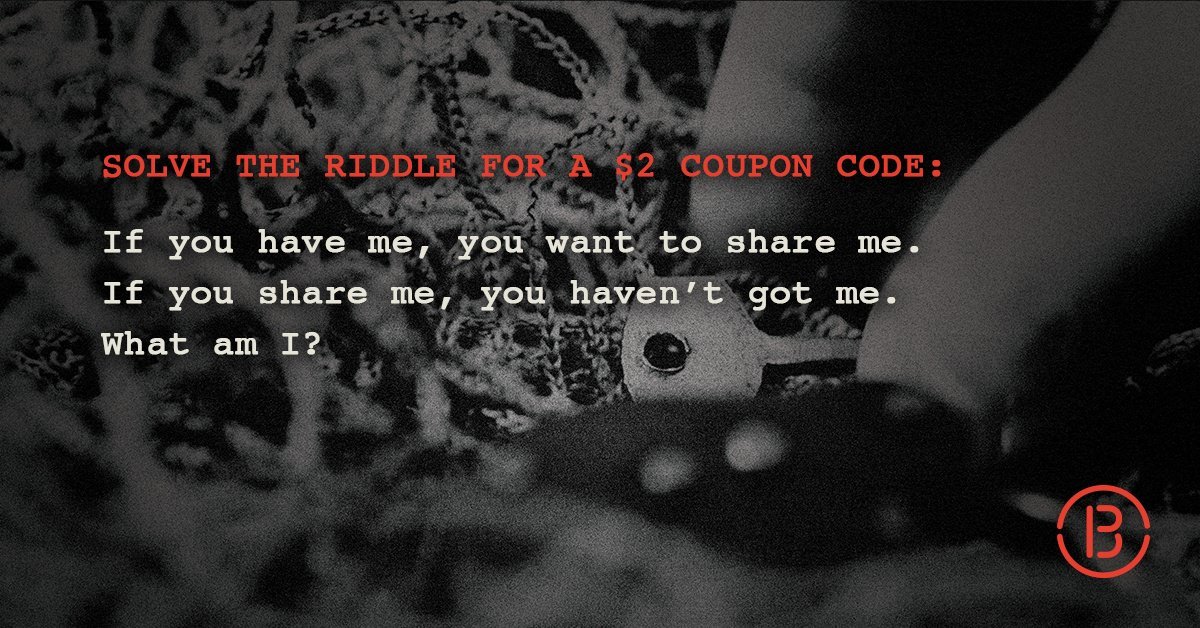 Atlanta Escape Room Night Out
Atlanta is a thriving city with plenty of options for fun things to do, and we'd be thrilled to be a part of your fun day or night out on the town. A visit to Breakout Games - Atlanta will get you pepped up and ready for a fun time out. Here are some of the wonderful things you can do in this great city to complement on of our escape rooms. Enjoy the sights at the Georgia Aquarium, or go coaster crazy at Six Flags Over Georgia. Head on up to SunTrust Park for an Atlanta Braves game or watch the Atlanta Falcons or Atlanta United at Mercedes-Benz Stadium. If you like soda, you simply must visit the World of Coca Cola Museum and try all the great experimental flavors. History fans should check out the Atlanta History Center, the Center for Civil and Human Rights, or the Atlanta Historical Homes tour. Other fun sights include Atlanta Botanical Garden, Delta Flight Museum, Stone Mountain Park, and Zoo Atlanta. As you can see, options abound for fun in Atlanta. Let Breakout be a part of your adventure in Atlanta!
Unique Escape Room Experiences
At Breakout Games - Atlanta, we offer something different from the traditional entertainment options around. Escape rooms offer a unique and memorable brand of fun. Players work together and focus their minds on solving puzzles in a fun, clean environment. Our rooms have consistently been rated among the best in country, and have made Breakout the most recognizable name in the escape game world. If you want a special experience that will live long in the memory, sign up for a wonderful escape room at Breakout today at one of our 2 Atlanta locations!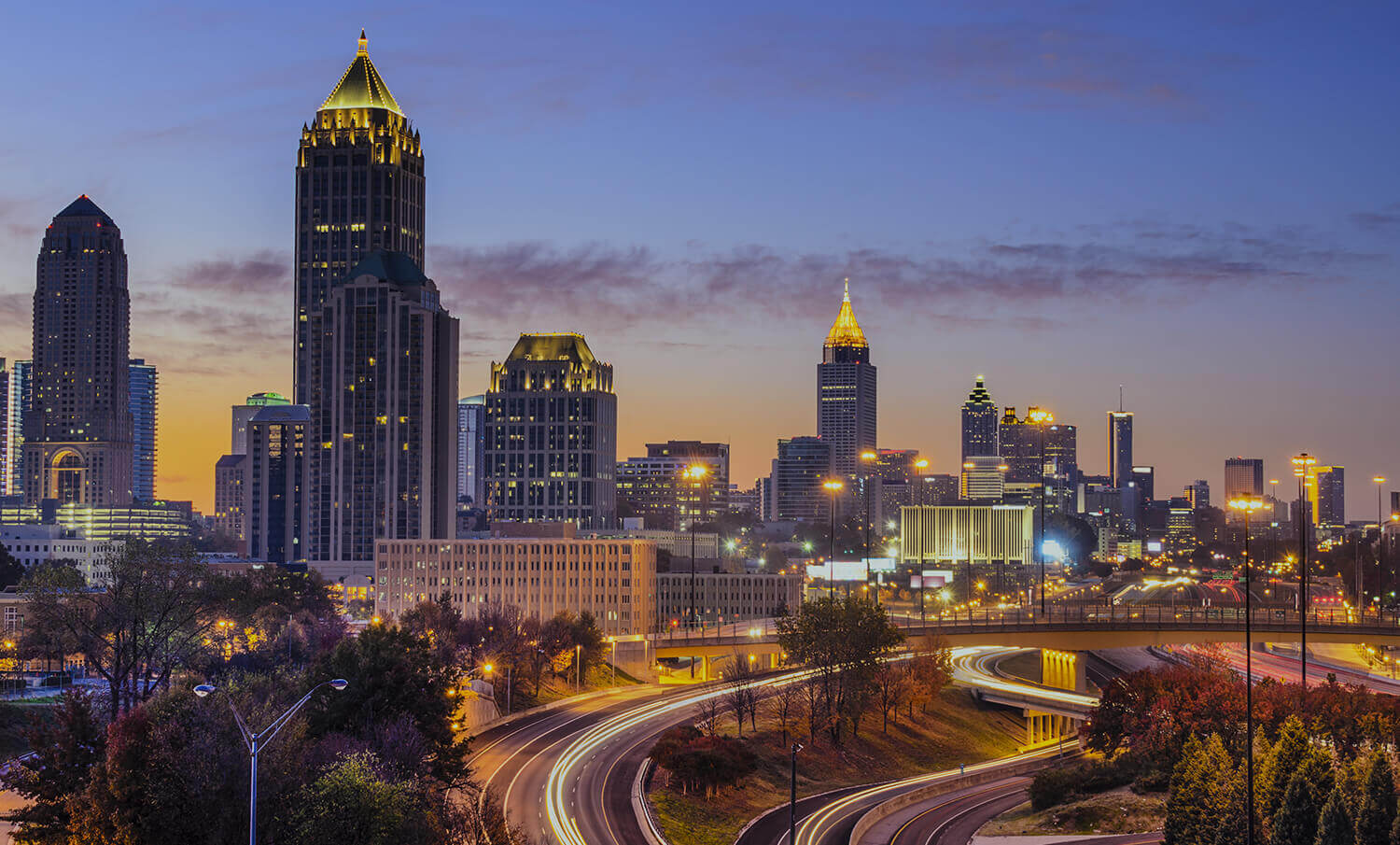 Looking for the best Atlanta escape room experience?
Breakout Games - Atlanta
3867 Roswell Road NE
We recommend the free parking at the back of our building.
Sign up for Updates