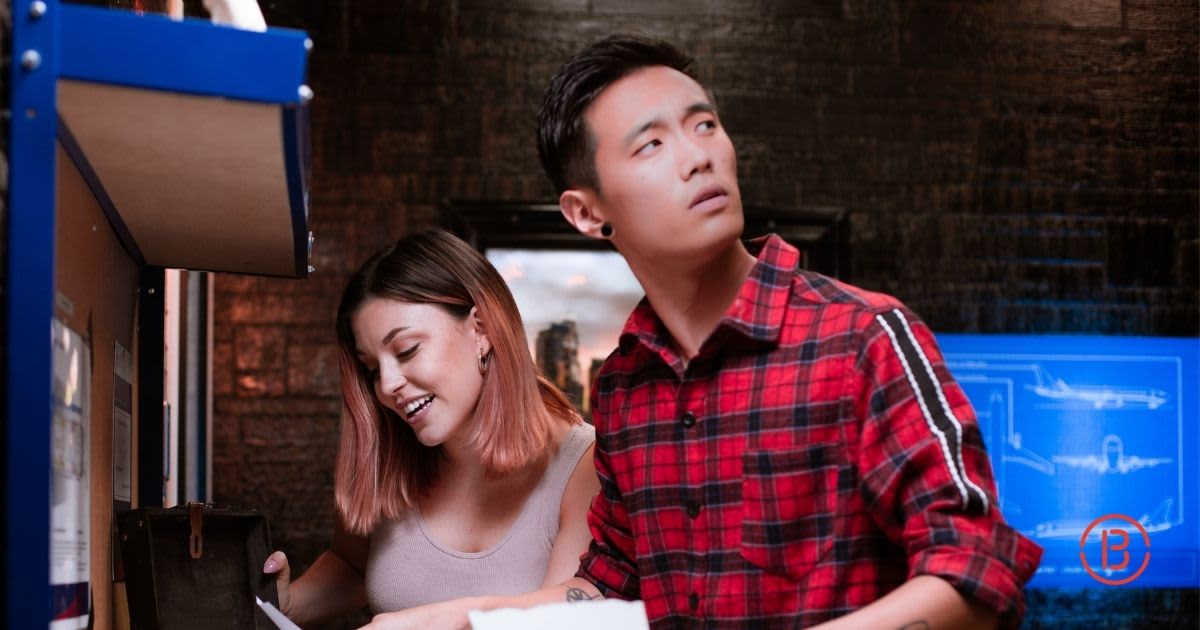 Are Escape Rooms Safe?
Posted on August 5, 2022
by Faith Neece
Don't worry, real life escape rooms are nothing like
the movie
. Our games are designed to be a mental activity. For the most part, the only physical activity you'll be doing is walking around the room unlocking locks and solving puzzles. You won't need to climb or use excessive force to open anything. You will feel like a hero when you solve an escape room, but you won't need any super powers!
While the storyline is built around the idea of being locked in a room, our doors remain unlocked throughout the entire experience. If there were to be an emergency or you want to take a bathroom break, you can walk out and return when you're ready. Our Game Masters will explain the safety rules to you at the beginning of the game and are there for you throughout the entire experience should you need them. They will make sure everyone is taken care of and nothing goes wrong!
We also maintain excellent cleanliness in our escape rooms. We have been sanitizing and cleaning our rooms long before the pandemic! We intensified our already diligent cleaning protocol in response to the COVID-19 Pandemic, so you and your family can feel safe knowing that we've taken every precaution to protect you and our staff.
Our rooms are also private, so you will never be paired with anyone you don't know or anyone you aren't interested in playing with. You will have the room to yourself with no distractions or interruptions. It's all about you and your team having the best time ever!
Ready to book?
Click here
to reserve your time slot!