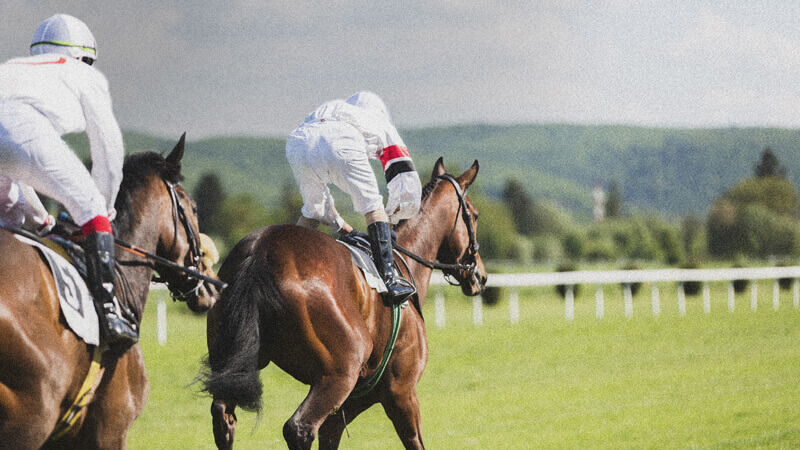 Derby Heist
Your Mission:
A famous Veterinarian is on the loose after he is caught drugging racehorses. In a desperate effort to exact revenge he sneaks into the Derby and steals the Trophy, the $2 Million Purse and the Blanket of Roses. The Derby starts in one hour and your team must sneak into his house, recover all three items, and escape before it begins.
How Does it Work?
Each escape room is elaborately designed by professional set designers as well as a virtual reality team, so you'll find a ton of realistic props and experience loads of hidden, state-of-the-art technology. An immersive experience is the goal.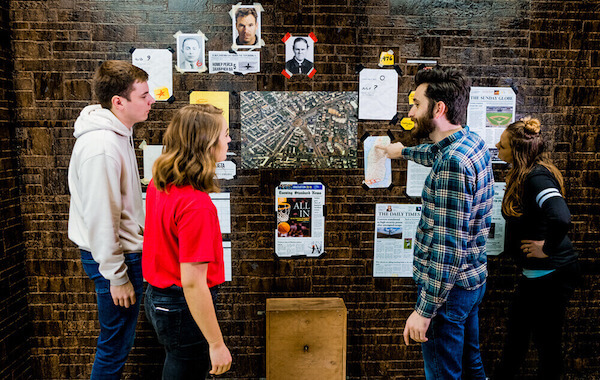 Kidnapping
In one of our first and most popular escape rooms, you are handcuffed in a room and must escape in time.
Hostage
In this escape room, you wake up after your plane has been hijacked and you need to identify the hijackers and escape their headquarters.
Casino
You've been recruited as a spy and must locate the missing undercover agent in this Casino-based escape room.
See More Rooms