Des Moines Escape Room Prices
Promotions, Coupons & Discounts from Breakout Games
As Low as
$22.99
Prices Per Person
Price per person depends on the number of people in your group. All of our rooms are private when you book a game at Breakout. Don't worry about playing with strangers, it's just you and your team. Plus, the larger your team the more you save; so invite your friends!
Book Now
Larger Groups
Reach out to Breakout Games - #1 Escape Room in Des Moines for discounted group rates. Make your party unforgettable!
Let's Talk
Included in your reservation at Breakout Games - Des Moines is a captivating experience in one of our escape rooms. Thrust into an exciting story filled with suspense and mystery, your group will have to navigate puzzles, crack codes, and ultimately escape in under one hour. This is no small task, but it most definitely is a fun one! Sign up today to see if you can handle the time pressure and break out!
Groups requiring multiple rooms should call and ask about our group rates. We have hosted numerous local organizations and businesses for fun, unique team building events and would be happy to host you as well!
Des Moines Escape Room Promotions and Coupons
The quickest way to save on an escape room in Des Moines is through Breakout's recurring weekday discount. If your group chooses to play between Monday and Thursday, you will be able to save 10%! Simply enter the promo code "WEEKDAY10" during checkout to save. Also, as an added bonus, since you're avoiding the weekend crowds you'll have greater options as to the specific time and room you want to play! This code is not valid December 1st through January 7th.
To hear about more deals and discounts at Breakout Des Moines, be sure to sign up to our email newsletter. We offer various promotions over the course of the year (particularly during the holidays and holiday weekends), providing ample opportunity for you to enjoy a discounted escape room at Breakout! Also, "like" us on Facebook for similar deals and store announcements.
Des Moines Escape Room Discounts
Local businesses and organizations should consider an escape room for an excellent team building session. Our rooms facilitate great communication, teamwork, and camaraderie amongst players. As you work through the clues, you'll be brought closer together in a fun environment, helping lay the foundation for future professional collaboration. In addition to company staffs, Breakout Games - Des Moines also welcomes a wide variety of other groups, including birthday parties, summer camps, field trips, wedding parties, church/youth groups, non-profit organizations, and others seeking a fun, special way in which to bond. Additionally, larger groups may be eligible for group discounts, enabling your team to save on a great team building activity in Des Moines. If you are interested in such an event, please give us a call several weeks ahead of time so that we can help find a suitable time for your group to play. Also, consider playing on a weekday so that we can best work closely with your team. If you have any questions, please call us or visit our team building page.
Des Moines Escape Room Puzzle Discount
Still seeking ways to save at Breakout? Try your hand at this latest puzzle and secure a few dollars off your next escape room visit!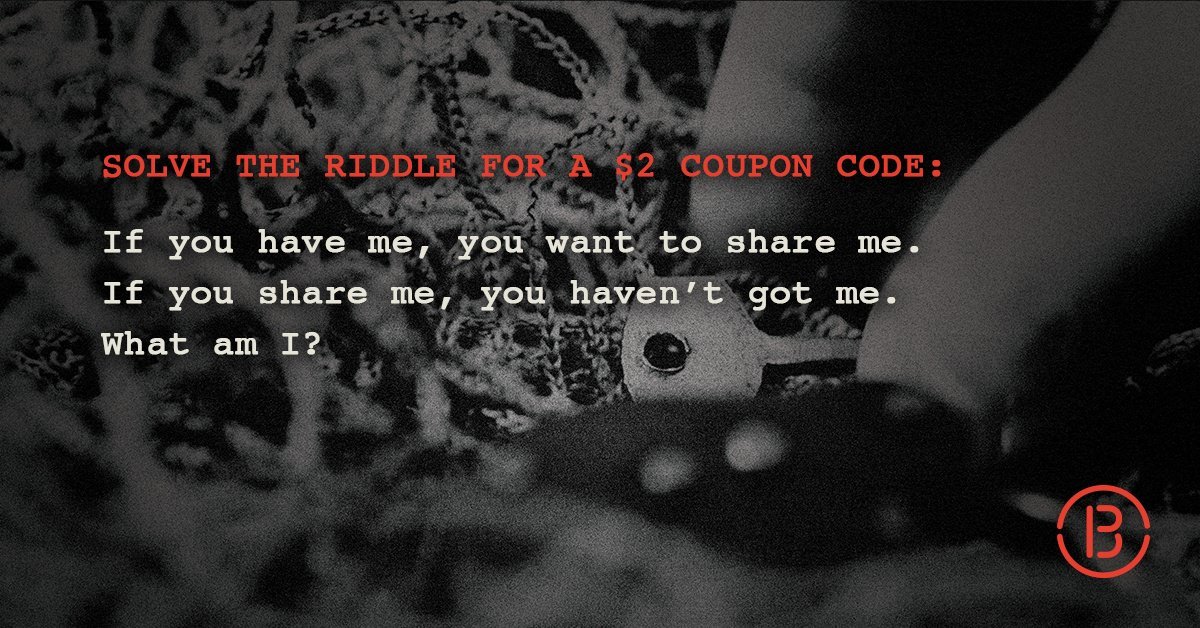 Des Moines Escape Room Night Out
Escape rooms are a blast, but they can also be a part of a greater day or night out on the town. With scores of fun activities to enjoy in Des Moines, you can find your selves at any one of a number of great things to do here following your visit to Breakout Games. Here are some suggestions: The Blank Park Zoo, Greater Des Moines Botanical Garden, Pappajohn Sculpture Park, Gray's Lake Park, an Iowa Cubs baseball game, Des Moines Art Center, a race at Prairie Meadows, State Historical Museum, Science Center of Iowa, Court Avenue, Clive Greenbelt Trail, or the Brass Armadillo Antique Mall. And, since Des Moines isn't too huge a city, each of these great spots are just 15 minutes or so of driving away from Breakout!
Unique Escape Room Experiences
Our goal at Breakout Games - Des Moines is to inspire great memories with your friends or families. Our immersive rooms provide a unique experience that far outpaces most of the traditional forms of entertainment around. Surrounded by your best friends or closest family members, you'll be thrown into a dramatic mystery, where you'll have nothing but your minds to help you on your quest for escape. Are you ready to see what all the talk is about at America's number 1 escape games brand? Come play Breakout Des Moines today to see if you can make it out in time!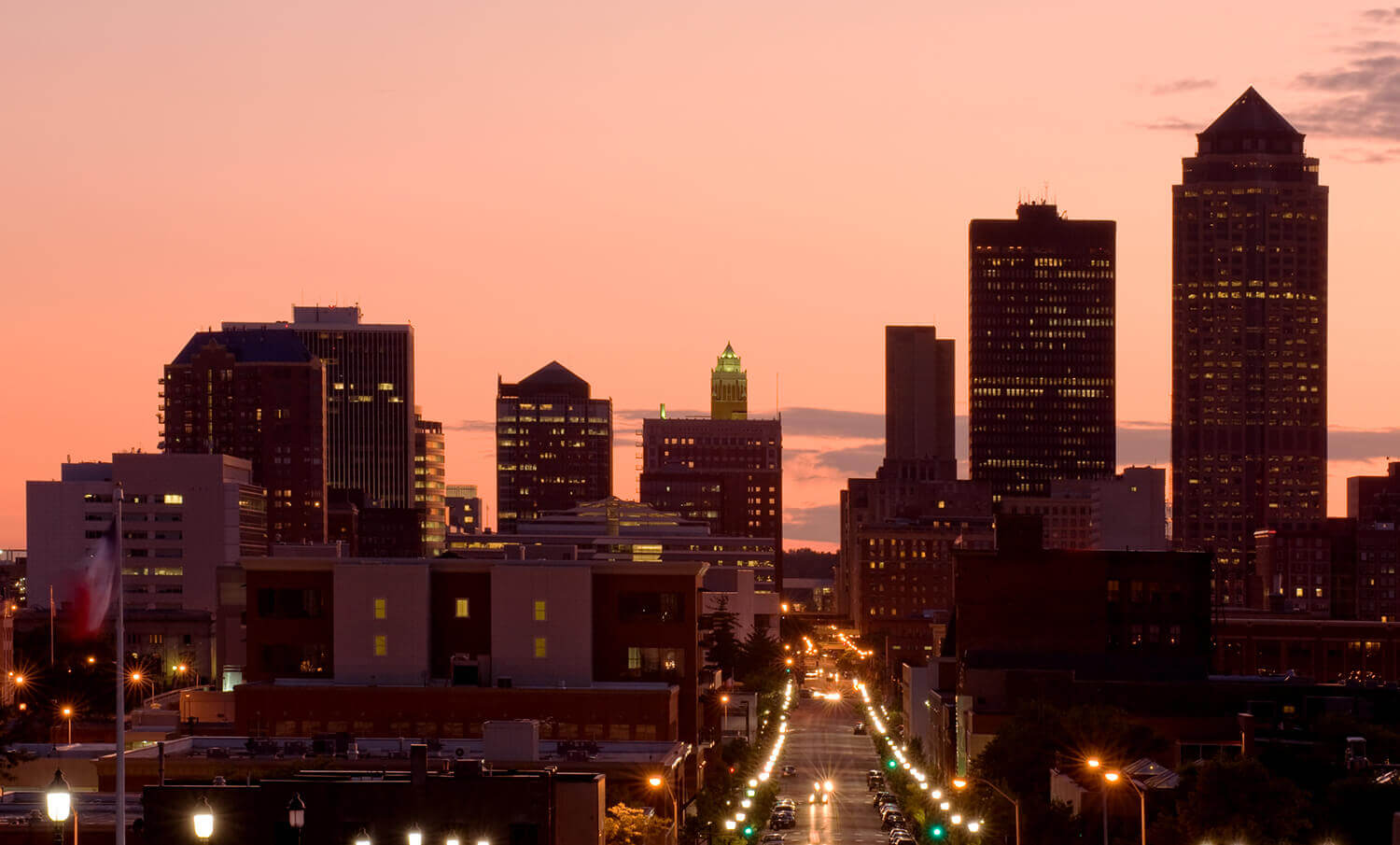 Looking for the best Des Moines escape room experience?