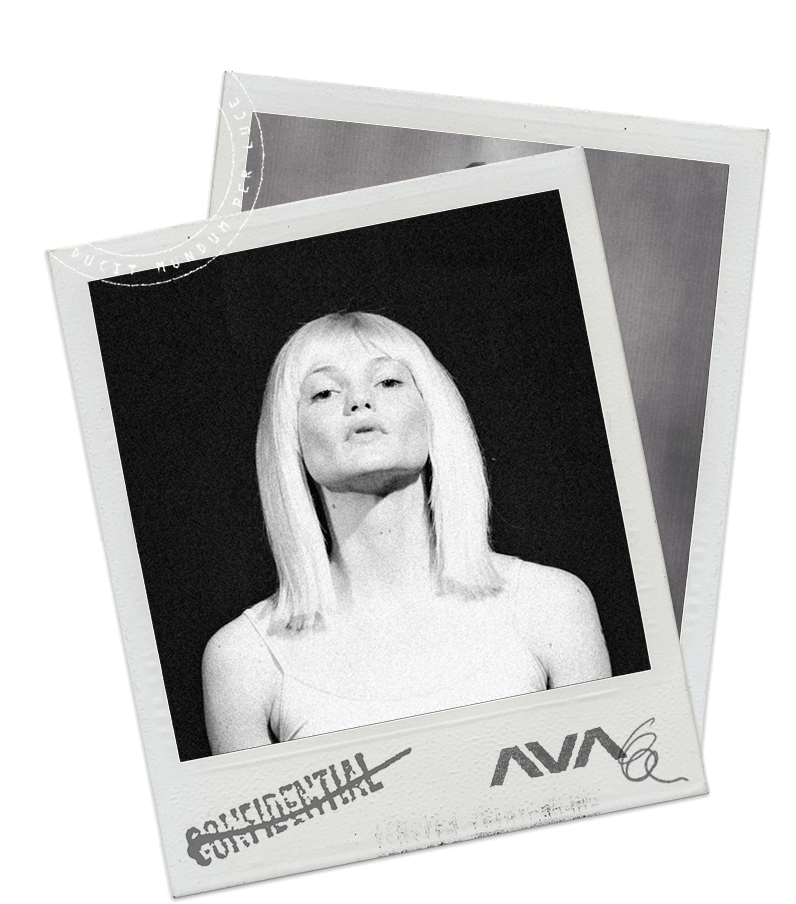 In collaboration with

Dispatch has partnered with Angels & Airwaves on a mystery box diving deeper into their new world-building album.
---
A women was reported missing only to reappear days later with no memories. You've been assigned to Albuquerque to unravel her story and get to the bottom of her strange disappearance.
Take a paranormal adventure through LIFEFORMS – decode and solve the disappearance of a key figure in the album storyline: Vivian. Can you find Vivian?
Step One:
Join Dispatch
Choose your Dispatch adventure and receive the box set delivered to your door.
Step Two:
Open Package
Open the box to find physical clues that lead you to the web and back to the real world to unravel a mysterious story.
Step Three:
Solve the Mystery
Untangle the web of clues found in your box set and experience the thrill of uncovering the truth.
Order Now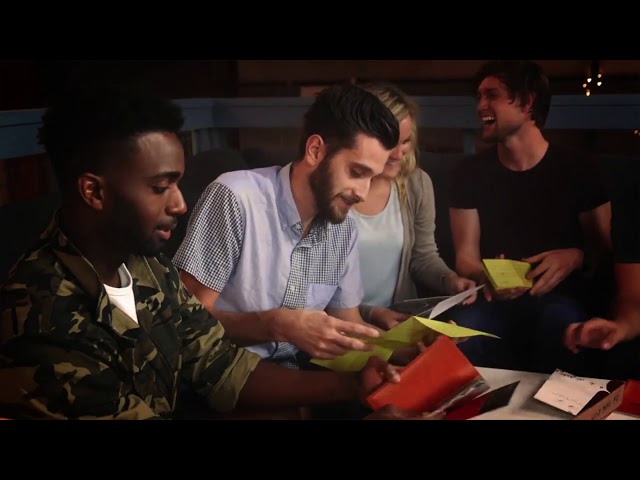 What is Dispatch?
CUSTOMER STORIES
1000's of boxes sold
Imagine a new kind of escape, one you can experience in the comfort of your own home - introducing Dispatch by Breakout. It's a step apart from everyday entertainment—better than a book, more engaging than television—think of it as an immersive mystery where you wear the detective hat.
The story begins when you receive your Dispatch box set. In it, you'll find physical clues that lead you to the web and back to the real world to unravel a mysterious story. Grab a friend, the whole family and your thinking cap, and get ready to put your heads together for one mind-bending ride.
The Dispatch Vault:
Choose Your Story
FAQ
What is Dispatch?
Dispatch is a mystery-in-a-box adventure that tests your detective skills with a series of physical and virtual clues.
How does Dispatch work?
After purchasing the Dispatch box set, you will receive your story in the mail. These physical items draw you into the online/offline mystery.
What if I get stuck on a clue?
Your delivery will guide you to a 'help' line if you get stuck at any point.
If I don't like it, can I get a refund?
Absolutely! We think Dispatch is a lot of fun and would love for you to try it. If you are unsatisfied, just let us know and you can return your box set for a full refund.
LOOKING FOR AN IN-PERSON ADVENTURE?
When we're not busy with Dispatch, our Gamemasters are busy running escape adventures across the country. Join a team of friends to escape a kidnapping, stop a museum heist, or channel your inner secret agent. Visit breakoutgames.com for more.
Breakoutgames.com