Greenville Escape Room Prices
Promotions, Coupons & Discounts from Breakout Games
As Low as
$22.99
Prices Per Person
Price per person depends on the number of people in your group. All of our rooms are private when you book a game at Breakout. Don't worry about playing with strangers, it's just you and your team. Plus, the larger your team the more you save; so invite your friends!
Book Now
Larger Groups
Reach out to Breakout Games - #1 Escape Room in Greenville for discounted group rates. Make your party unforgettable!
Let's Talk
Included in the standard rate is a unique experience that will captivate your mind and provide long lasting memories at Breakout Games - Greenville. Our immersive rooms put you right in the middle of an intense mystery thriller. Whether you're escaping from the shackles of our Kidnapping room or recovering your missing fellow spy in the south of France at a glitzy casino, you'll find something delightful at Breakout!
Larger groups requiring 2 or more rooms are highly encouraged to reach out to learn about our group rates for team building opportunities. Call today to see how we can make your next group outing a hit!
Greenville Escape Room Promotions and Coupons
A recurring deal that guests love is our weekday special. If you play Monday - Thursday, your group can get 10% off the entire purchase. Not only do you save money this way but you will likely have greater choice over which scenario and time that you want to play, since weekends are generally much busier. Simply enter the code "WEEKDAY10" during the checkout process and you can take advantage of this great deal at Breakout Games - Greenville. This code is not valid December 1st through January 7th.
Also, I'd recommend signing up for the Breakout newsletter. We occasionally run deals and promotions and email our subscribers all the details. Usually over the winter holidays and for various holiday weekends during the course of the year, we'll send out our latest deals and store announcements so that you'll be in the know! Also, be sure to "like" our Facebook page to hear about other deals and coupons!
Greenville Escape Room Discounts
Are you planning a large group outing or team building event and would be interested in having it at Breakout Games - Greenville? Please get in touch with us to learn about our group rates and how we can best serve your needs. We have hosted numerous kinds of groups for special events, including corporate team bonding sessions, school field trips, sports teams, birthday parties, bachelor/bachelorette parties, non-profit groups, church/youth groups, summer camps, and others looking to create a memorable and fun experience for their team. We ask that larger groups please contact us several weeks ahead of time so that we can schedule appropriately, and we prefer these groups to come in during the week so we can best focus on you. Please give us a call to learn more or see our helpful team building page.
Greenville Escape Room Puzzle Discount
In an effort to help you save even more, we created this fun puzzle for a bonus discount to Breakout Greenville. See if you can solve this for a few dollars off your next visit!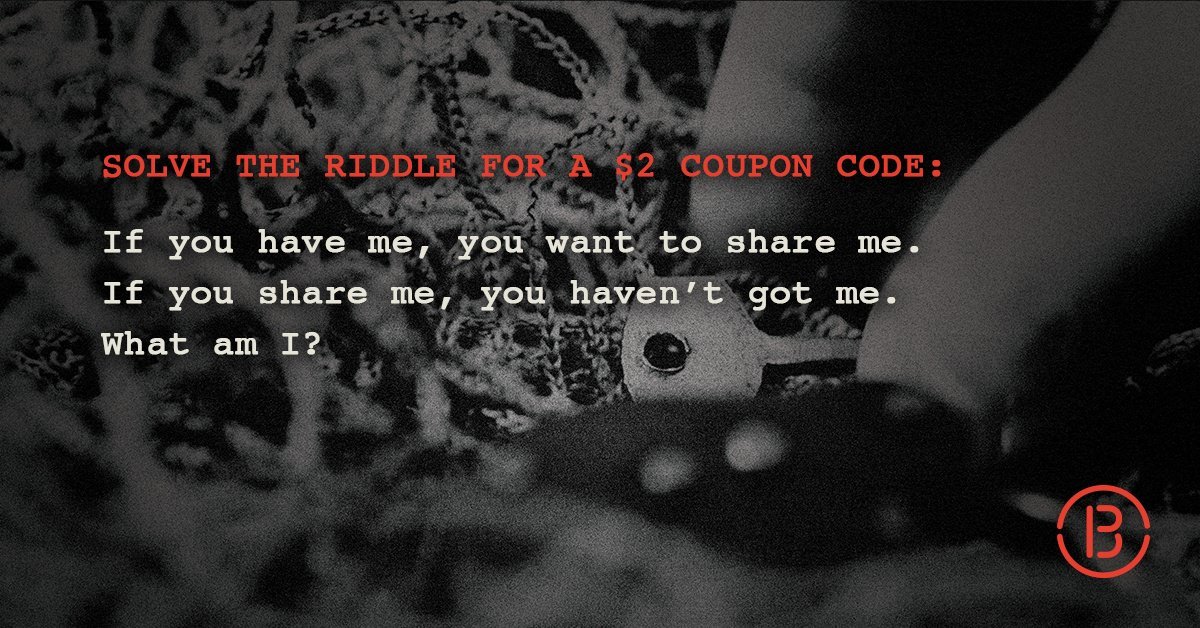 Greenville Escape Room Night Out
Escape rooms can be an excellent way to kick off a fun night on the town, and this is especially true at Breakout Games - Greenville. Because of our downtown location, guests will be minutes from scores of great bars/restaurants and other wonderful things to do in this beautiful city. Or, if you're trying to plan a fun day out with your friends or family, there are numerous activities close by to enjoy. Some of our favorites include Falls Park on the Reedy, The Peace Center, The Children's Museum of the Upstate, the Greenville Zoo, events at the Bon Secours Wellness Arena, Artisphere, Cleveland Park, Runway Park at GMU, and catching a ball game from the Greenville Drive. With such a warm and pleasant city beckoning to your call, you'll certainly be able to find a fun activity for your group after playing at Breakout!
Unique Escape Room Experiences
Playing at Breakout Games - Greenville will provide you with a fantastic experience different from the typical entertainment options you're used to. Our immersive rooms will put you right in the thick of the action, where you'll have to use your wits and mind to escape. With your trusty friends at your side, will you be able to work together and solve all the clues, riddles, and mysteries of the room? Sign up today to play Breakout and see for yourself what all the fun is about!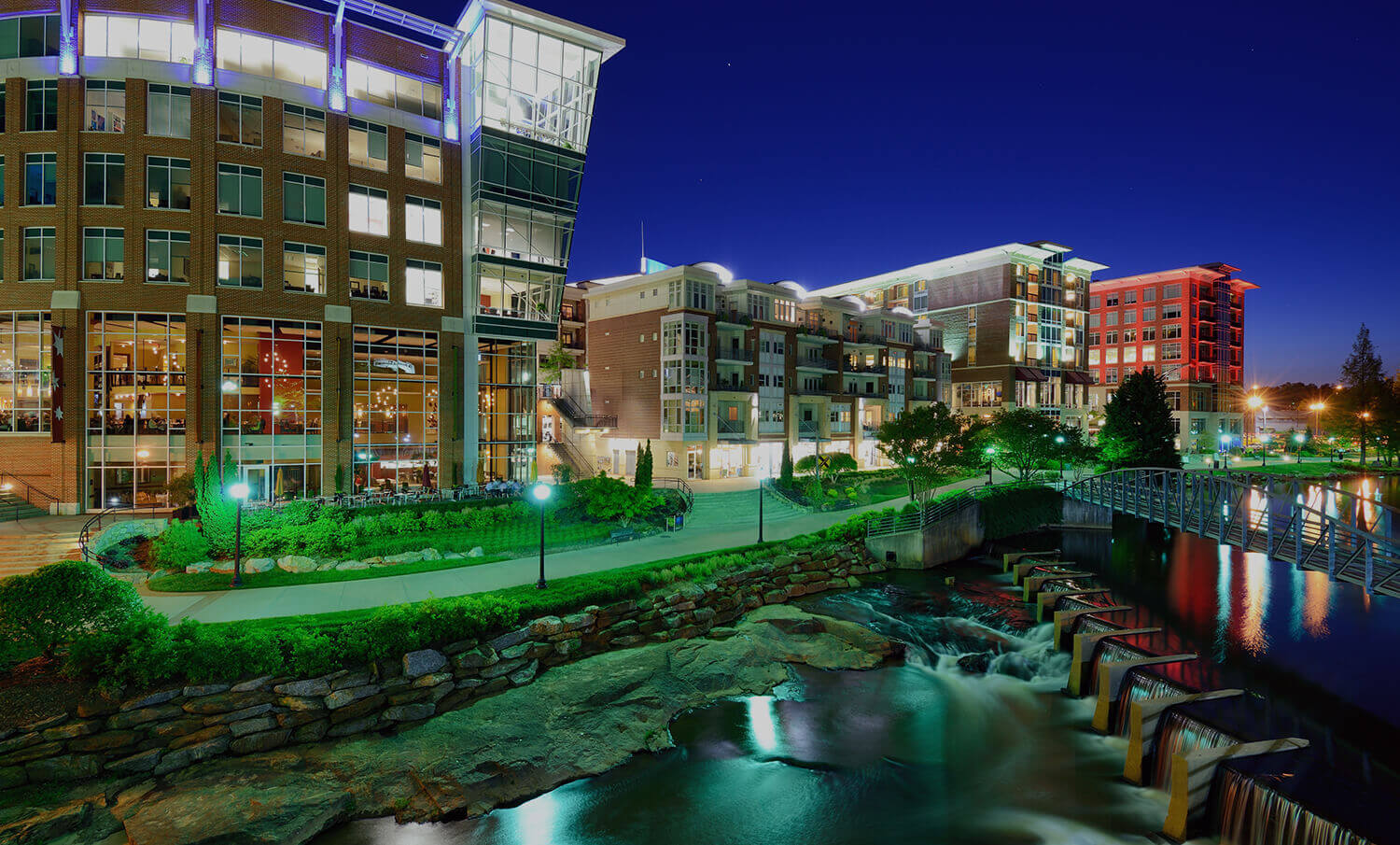 Looking for the best Greenville escape room experience?