Milwaukee Escape Room Prices
Promotions, Coupons & Discounts from Breakout Games
As Low as
$24.99
Prices Per Person
Price per person depends on the number of people in your group. All of our rooms are private when you book a game at Breakout. Don't worry about playing with strangers, it's just you and your team. Plus, the larger your team the more you save; so invite your friends!
Book Now
Larger Groups
Reach out to Breakout Games - #1 Escape Room in Milwaukee for discounted group rates. Make your party unforgettable!
Let's Talk
After securing your reservation to Breakout Games - Milwaukee, you'll be rewarded with a wonderfully immersive experience that's sure to excite! Our escape rooms place you right into the action of a suspenseful thriller, and you and your group will have to work together as you crack riddles, solve puzzles, and race against the clock in order to beat the clock and break out in time. Are you ready for the adventure of a lifetime? Come play Breakout today!
If you wish to bring a larger group to Breakout that will require multiple rooms, please get in touch to learn about our group rates on escape rooms. We love hosting various types of organizations and would love to open up our facilities for your next event!
Milwaukee Escape Room Promotions and Coupons
The surest way to save on an escape room in Milwaukee is to play Breakout during the week. We offer a recurring 10% off discount for games between Monday and Thursday, which can be awarded by using the code "WEEKDAY10" while completing your order. Fridays and Saturdays are generally quite busy, so by using this promotion, not only do you save, but you'll have more options over the particular room and time that you choose to play. This code is not valid December 1st through January 7th.
Another great way to learn about escape room deals is through our email newsletter. Breakout Games often has various deals and discounts throughout the year, usually around the holidays or for various 3-day weekends. This presents an intriguing opportunity to save while you're with your family. Also, be sure to "like" us on Facebook for similar deals and store announcements.
Milwaukee Escape Room Discounts
If you're planning a company team building session, consider playing an escape room! At Breakout Games - Milwaukee, we can offer a substantial discount to large groups or businesses seeking a fun, unique way to come together. Our collaborative escape rooms are an excellent way for coworkers and members of other large organizations to break the ice and build lasting relationships. In addition to hosting company staffs, Breakout Games also services bonding sessions from other large groups, including school field trips, summer camps, non profit organizations, church/youth groups, sports teams, birthday parties, bachelor/bachelorette parties, and others seeking a fun way to work together. If you're interested in learning more, please give us a call or visit our helpful team building page. Also, please give us notice several weeks ahead of your planned outing so that we can prepare to accommodate you. Also, note that we prefer larger groups play during the week to ease scheduling and allow us to focus more on your group.
Milwaukee Escape Room Puzzle Discount
Need another way to save at Breakout Games - Milwaukee? See if you can figure out our latest puzzle to take a few dollars off your next escape room visit!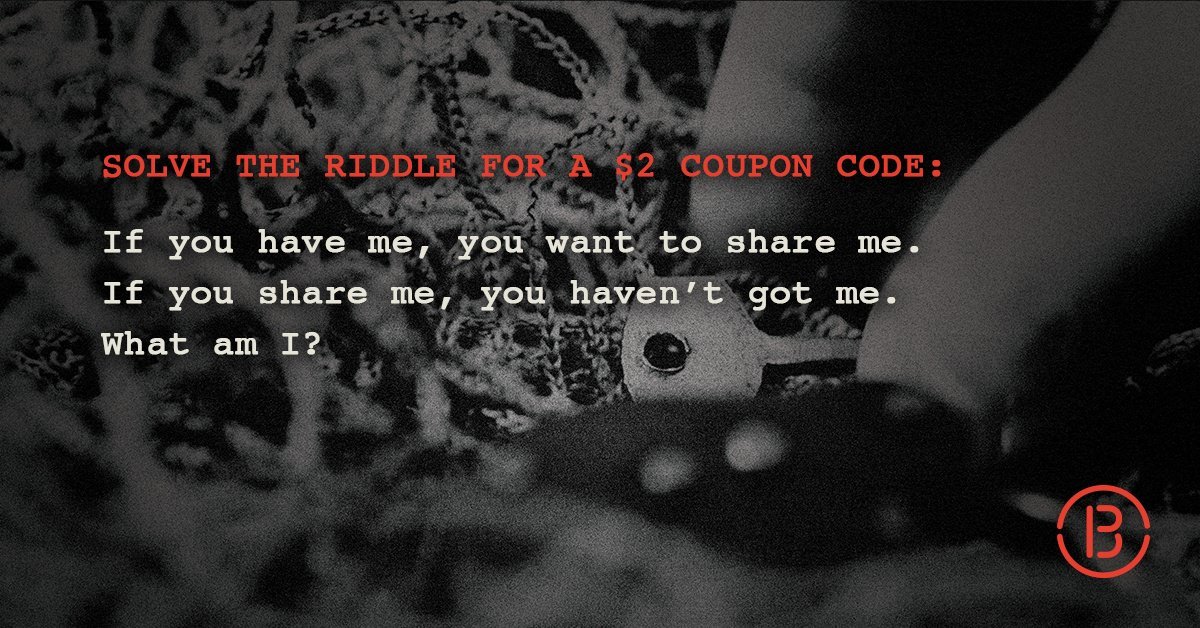 Milwaukee Escape Room Night Out
Milwaukee is a fun city with a lot to offer, so consider making a stop at Breakout Games one part of your fun day or night on the town. Here are some other activities you can include with your escape room visit to make a fun, memorable day out. There are several great museums in Milwaukee worth seeing, including The Milwaukee Public Museum, Harley-Davidson Museum, Chudnow Museum of Yesteryear, Milwaukee Art Museum, and Pabst Mansion. Also, enjoy the Milwaukee County Zoo or a Milwaukee Brewers or Bucks game. Another fun spot to try out, especially for foodies, is the Milwaukee Public Market, which offers all sorts of fun meals. Additionally, there are numerous Breweries and Brewery tours to enjoy too in this beer city. With so many options at your disposal, come play Breakout Milwaukee to kick off a great day in the town!
Unique Escape Room Experiences
At Breakout Games - Milwaukee we strive to provide the best possible escape room experience to our guests. Our immersive rooms are designed to put you right into the action of a dramatic mystery thriller, where your wits are your tools for survival and success. Our rooms are consistently ranked among the top anywhere in the country, and we hope to provide a long-lasting, memorable experience for you and your group. Come see for yourself what all the excitement is about and play Breakout today!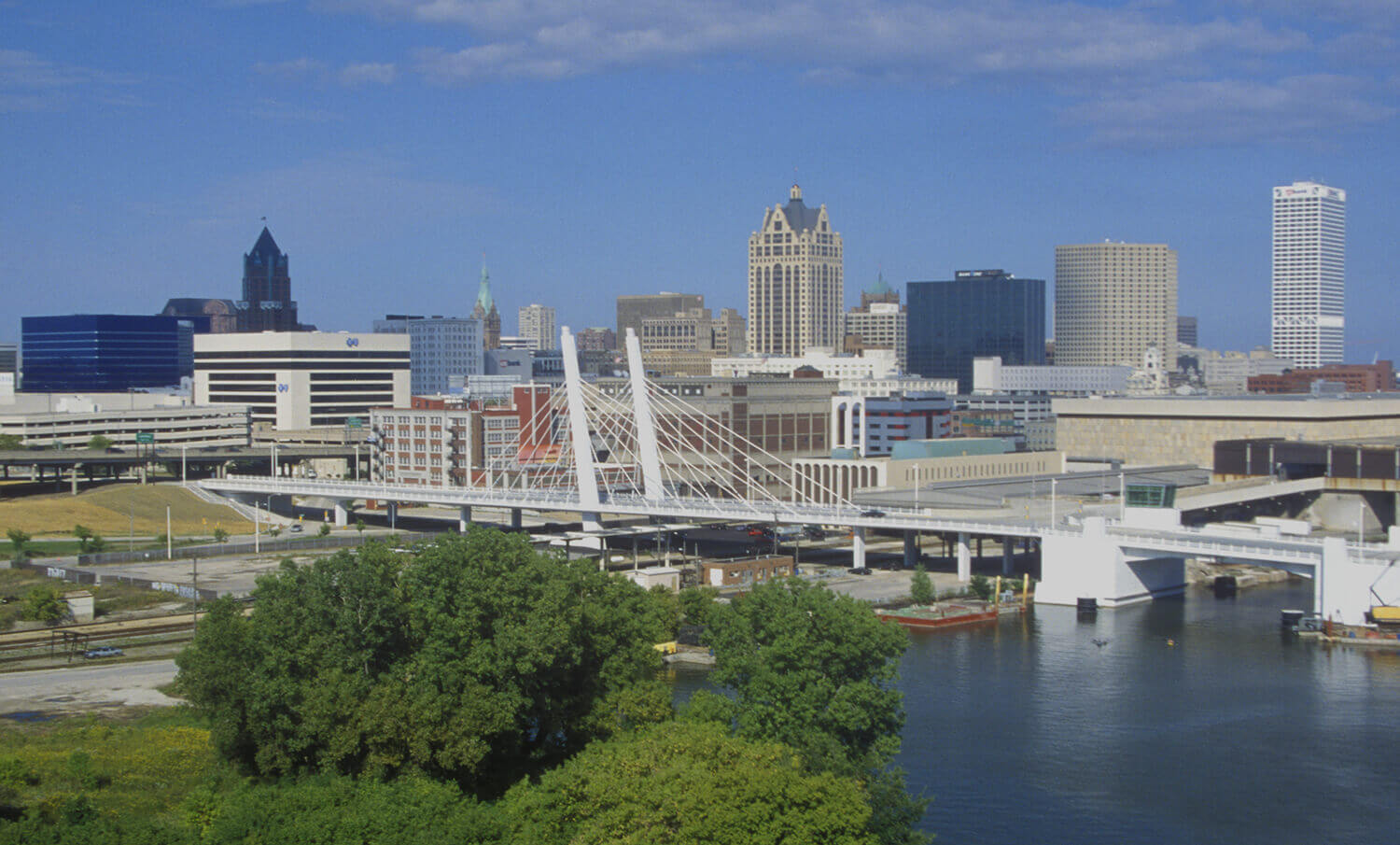 Looking for the best Milwaukee escape room experience?