Minneapolis Escape Room Prices
Promotions, Coupons & Discounts from Breakout Games
As Low as
$22.99
Prices Per Person
Price per person depends on the number of people in your group. All of our rooms are private when you book a game at Breakout. Don't worry about playing with strangers, it's just you and your team. Plus, the larger your team the more you save; so invite your friends!
Book Now
Larger Groups
Reach out to Breakout Games - #1 Escape Room in Minneapolis for discounted group rates. Make your party unforgettable!
Let's Talk
Included with your booking is a wonderfully immersive adventure, the likes of which you've never seen! At Breakout Games - Minneapolis, our escape rooms will put you and your team to the test with fun, exciting storylines, challenging clues and puzzles, and the thrilling anticipation of escape at hand. We strive to provide memorable experiences that stand out from the more traditional forms of entertainment around. Come see why Breakout Games has become the nation's leader in escape games and fun!
If you are considering bringing a large group to Breakout Minneapolis that would require 2 or more rooms, please call and ask about our group rates. We have hosted a wide variety of large groups and businesses for unique bonding sessions and would be happy to welcome you as well!
Minneapolis Escape Room Promotions and Coupons
One way to save on an escape room in Minneapolis is to play Breakout during the week. Our weekday special rates are valid Monday - Thursday, and offer a discount of 10% off your entire booking! To use this special, simply enter the promotional code "WEEKDAY10" while checking out. Not only do you save money this way, but you'll have greater choice to your specific scenario and game time since weekends are generally more crowded. This code is not valid December 1st through January 7th.
Also, be sure to sign up for our email newsletter to hear about the latest promotions and store announcements. Breakout values quality family time, so we often run discounts over the holidays or on various 3-day weekends over the course of the year. This enables celebrating friends and families a great discount on an escape room! Another way to hear about such savings is by "liking" us on Facebook.
Minneapolis Escape Room Discounts
Businesses and organizations in Minneapolis seeking fun and special team building opportunities should definitely consider playing an escape room. Our immersive rooms are both thought-provoking and engaging, and require groups to work together as they piece together clues and solve puzzles. With valuable skills such as communication and collaboration on full display, you'll get your team working with one another in no time in this fun environment. Breakout Games - Minneapolis has hosted numerous local businesses and other groups as well, including school field trips, summer camps, sports teams, church/youth groups, non-profit organizations, birthday parties, and other groups seeking a fun outing together. If you are planning a team building event at Breakout, please give us a call several weeks in advance so that we can prepare to host you, and also consider playing during the week to ease with scheduling. For more information, give us a call or see our team building page.
Minneapolis Escape Room Puzzle Discount
Need another way to save at Breakout Minneapolis? See if you can beat this lates brain teaser for a couple dollars off your next escape room!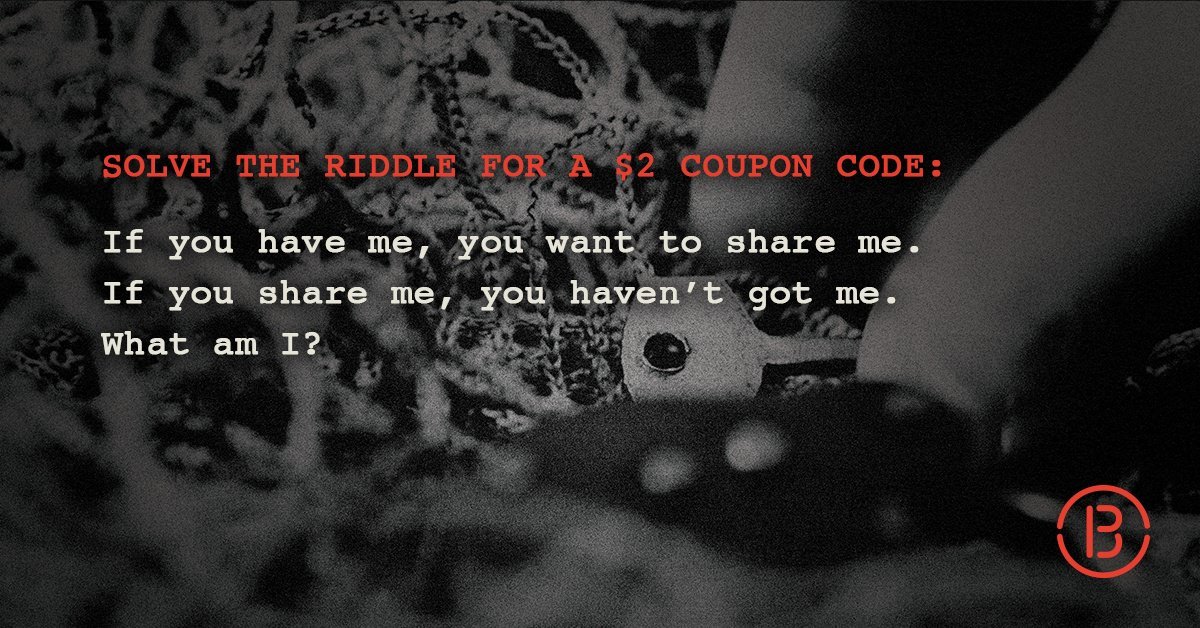 Minneapolis Escape Room Night Out
Minneapolis/St. Paul is certainly a place for fun things to do. Whether it's enjoying one of the many fine lakes or perhaps catching a Minnesota Twins baseball game, there's plenty of fun options to include following your game at Breakout. While Ridgefield Center does offer great shopping, here are some other fun things to consider doing in Minneapolis to making your escape just one part of a fabulous day or night out on the town. Consider biking the Grand Rounds Scenic Byway, or a visit to the Mall of America. Other places to see include the Minneapolis Institute of Art, Riverview Theater, Guthrie Theater, Minnehaha Park and Falls, Mill City Museum, Minneapolis Sculpture Garden, Weisman Art Museum, The Bakken Museum, and scores of great breweries, distilleries, and restaurants in the area. Let your escape room at Breakout Games be just the first stop on your awesome day out!
Unique Escape Room Experiences
Breakout Games - Minneapolis offers guests something different and fresh as an entertainment option. Our immersive escape rooms are made to make players feel like they're right inside an exciting story, and our fun puzzles make for a delightful friends or family activity. Providing a unique and memorable experience to our guests is our goal, and we feel as the nation's leading escape games' brand that our rooms compete with the best and provide the top quality escape experience around. Come see if you've got what it takes to break out of one of our rooms today!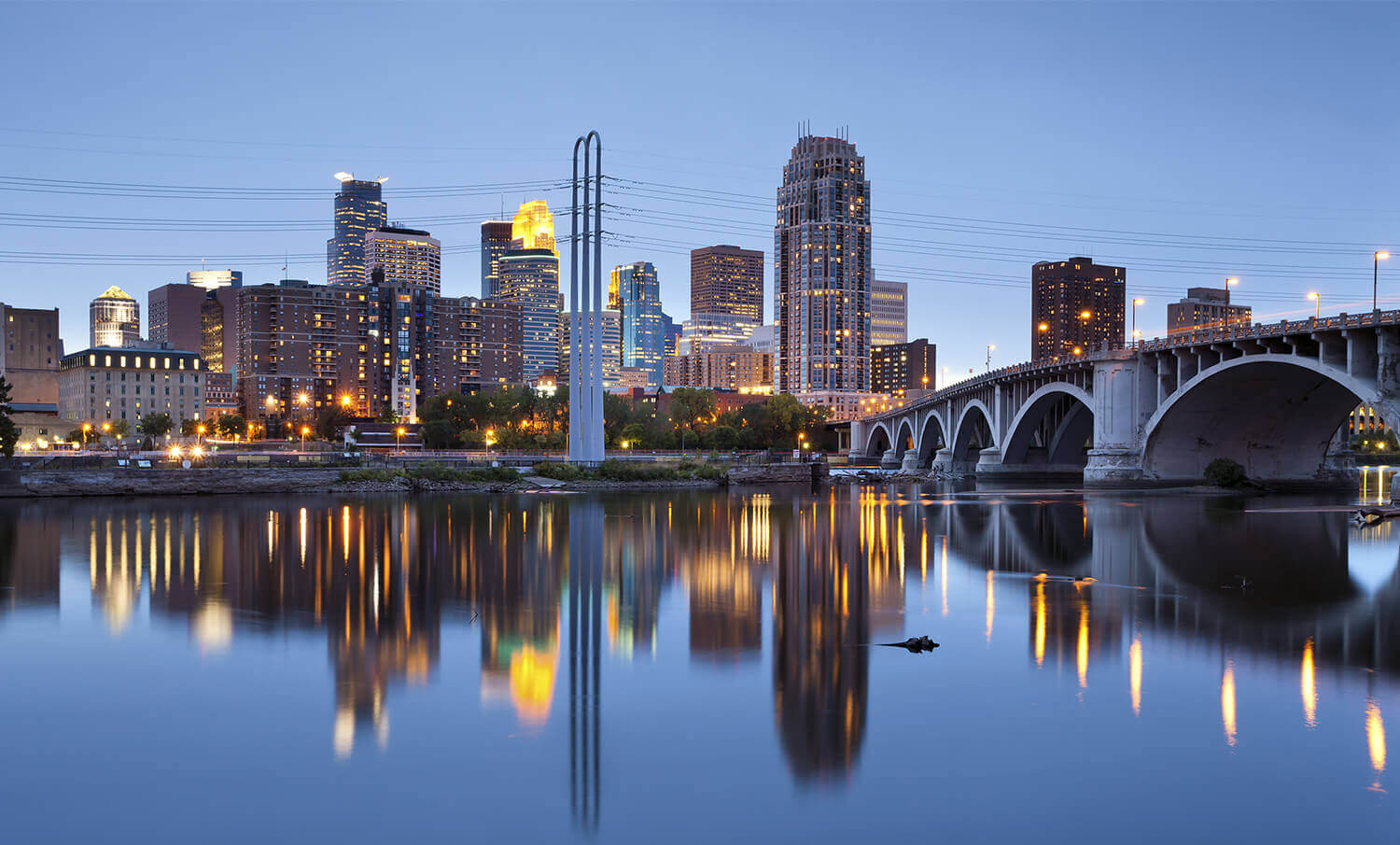 Looking for the best Minneapolis escape room experience?
Breakout Games - Minneapolis
12369 Wayzata Boulevard
We suggest using the entrance near Lens Crafters and Chipotle. Plan to arrive 15-20 minutes prior to your booking to provide time to enter the building.
Sign up for Updates