Before your game, you'll need to fill out a quick waiver. Save time on game day by filling out your waiver in advance. Select your location to fill out a waiver now: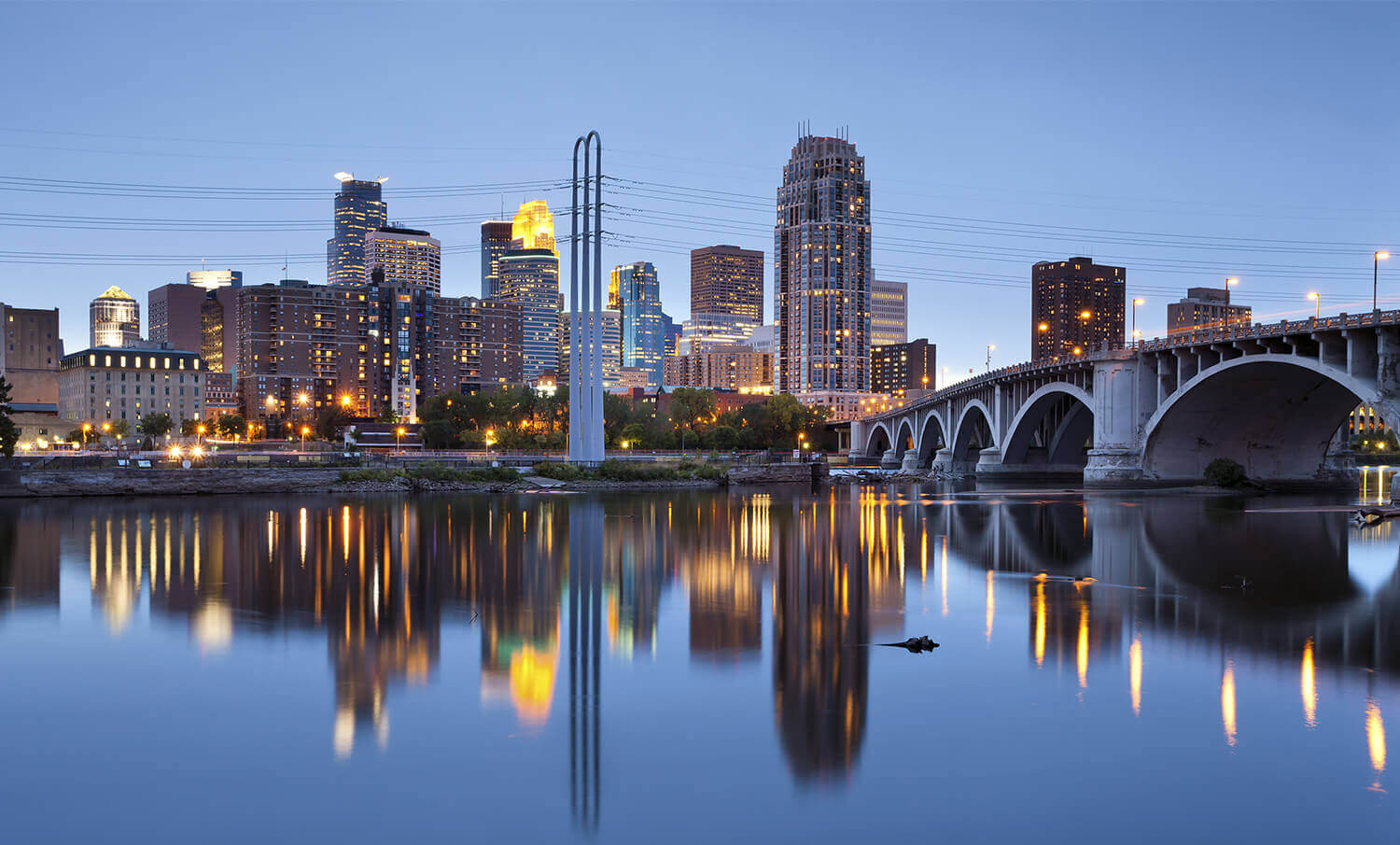 Looking for the best Minneapolis escape room experience?
Breakout Games - Minneapolis
12369 Wayzata Boulevard
We suggest using the entrance near Lens Crafters and Chipotle. Plan to arrive 15-20 minutes prior to your booking to provide time to enter the building.
Sign up for Updates