Pittsburgh Escape Room Prices
Promotions, Coupons & Discounts from Breakout Games
As Low as
$24.99
Prices Per Person
Price per person depends on the number of people in your group. All of our rooms are private when you book a game at Breakout. Don't worry about playing with strangers, it's just you and your team. Plus, the larger your team the more you save; so invite your friends!
Book Now
Larger Groups
Reach out to Breakout Games - #1 Escape Room in Pittsburgh for discounted group rates. Make your party unforgettable!
Let's Talk
Included with your reservation is an immersive quest unlike anything else you've done before. Our escape rooms have been designed to provide the most entertaining, challenging, yet delightful rooms available nationwide. At Breakout Games - Pittsburgh, you'll find a fun activity that provides a memorable occasion, and one that brings people together as they work on solving puzzles, unlocking locks, and discovering the secrets of our rooms. With just an hour of time at hand, will you be up to the task of breaking out? Play today!
If you are thinking of bringing a larger group that would require 2 or more rooms, please give us a call to learn about our group rates and discounts. We host a wide variety of groups for large outings so reach out today for more information.
Pittsburgh Escape Room Promotions and Coupons
The easiest way to save at Breakout Pittsburgh is to play during the week. We have an ongoing deal that gives you 10% off your booking should you play between Monday and Thursday each week. This discount is excellent if you have flexibility for when your group decides to play. Weekends and Friday nights are often quite busy, so if you play during the week, not only do you save, but you'll have more choice as to the specific game and time that your group plays. Simply enter the promo code "WEEKDAY10" during checkout to save. This code is not valid December 1st through January 7th.
If you want to hear about the latest promotions and news of Breakout Pittsburgh, be sure to sign up for the Breakout Games newsletter. We'll email you the latest deals and discounts, which occur frequently throughout the year. We typically have specials over 3-day holiday weekends and around the Christmas holiday period, so sign up and be on the lookout for ways to save on an escape room when the whole family is in town. Also, be sure to "like" our Facebook page for similar information.
Pittsburgh Escape Room Discounts
Businesses seeking unique team building opportunities should consider visiting Breakout Games - Pittsburgh for innovative and memorable team bonding sessions. Escape rooms will get your team working together as they communicate and collaborate to solve puzzles and break out. With numerous rooms at both locations, we can handle groups large and small, and will have your staff leaving with smiles on their faces. Other groups that take advantage of Breakout's team building include sports teams, school field trips, church and youth groups, non-profit organizations, birthday parties, bachelorette/bachelor parties, and other large events. Make your group outing a success at Breakout Games! Please note that we prefer such groups to play during the week so that we can best cater to your needs. Also, please reach out several weeks beforehand so that we can make accommodations to serve your team. Please give us a call or visit our team building page for more information.
For more about these group discounts and the pricing we can offer your business, non-profit organization, or large party, please visit our team building page.
Pittsburgh Escape Room Puzzle Discount
We have created a puzzle for those of you looking for a fun way to save a couple dollars on your next visit to Breakout Games - Pittsburgh.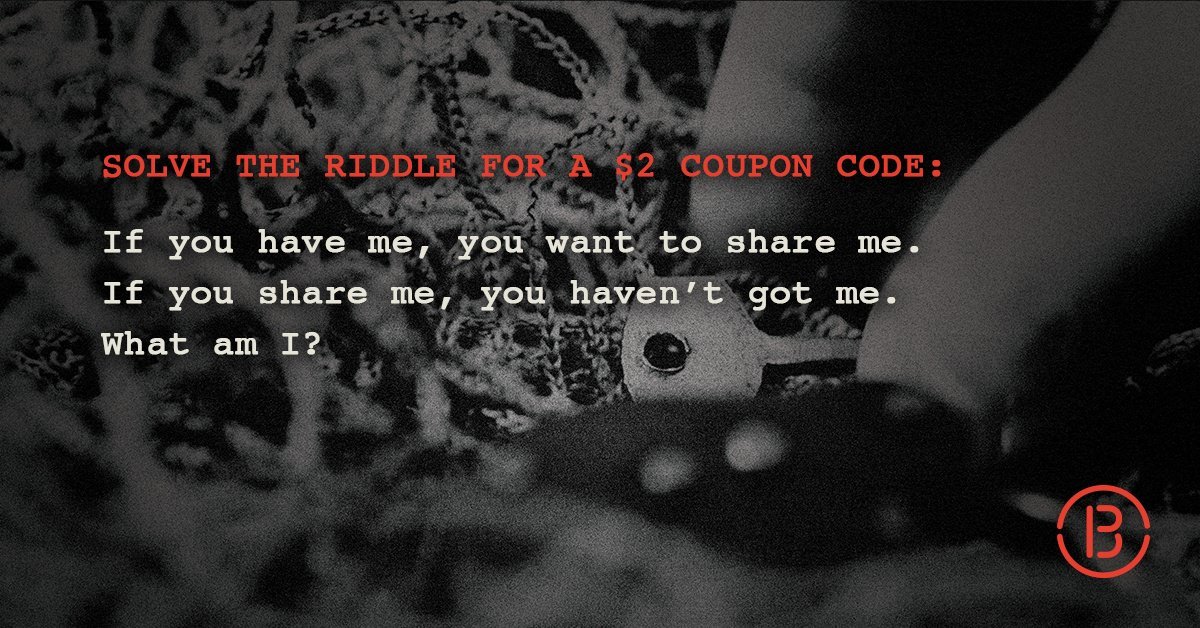 Pittsburgh Escape Room Night Out
Pittsburgh is a beautiful city that offers residents and visitors tons of great activities and events to enjoy. Why not make an escape room at Breakout Games - Pittsburgh part of your fun day or night on the town? Escape rooms kick off the party in style, getting everyone working together and excited for what's ahead with a unique and memorable experience. After playing your room, continue the fun with these other Pittsburgh activities, including Bicycle Heaven (a bike museum), Phipps Conservatory and Botanical Gardens, Heinz Hall for the Pittsburgh Symphony Orchestra, The Nationality Rooms, Senator John Heinz History Center, Schenley Park, Point State Park, the USS Requin, Carnegie Science Center, Carnegie Museum of Art, or the Pittsburgh Children's Museum. Or, enjoy professional sports by one of the city's great teams, like the Pittsburgh Penguins, Pittsburgh Steelers, or Pittsburgh Pirates! Since the city is of a reasonable size, each of these activities can be reached with a short 15 minute drive from either of our Pittsburgh locations. Let Breakout help be a part of your fun day or night out in Pittsburgh!
Unique Escape Room Experiences
Breakout Games - Pittsburgh offers something different from the usual kinds of fun. Our immersive, in depth rooms put you right in the center of the action, as you team up with your group to solve puzzles, crack riddles, and break out in time. Playing an escape room at Breakout provides a joyous, memorable occasion that will last a lifetime. Come find out why Breakout Games has become the nation's leader for escape games and take a try at one of our fabulous rooms today!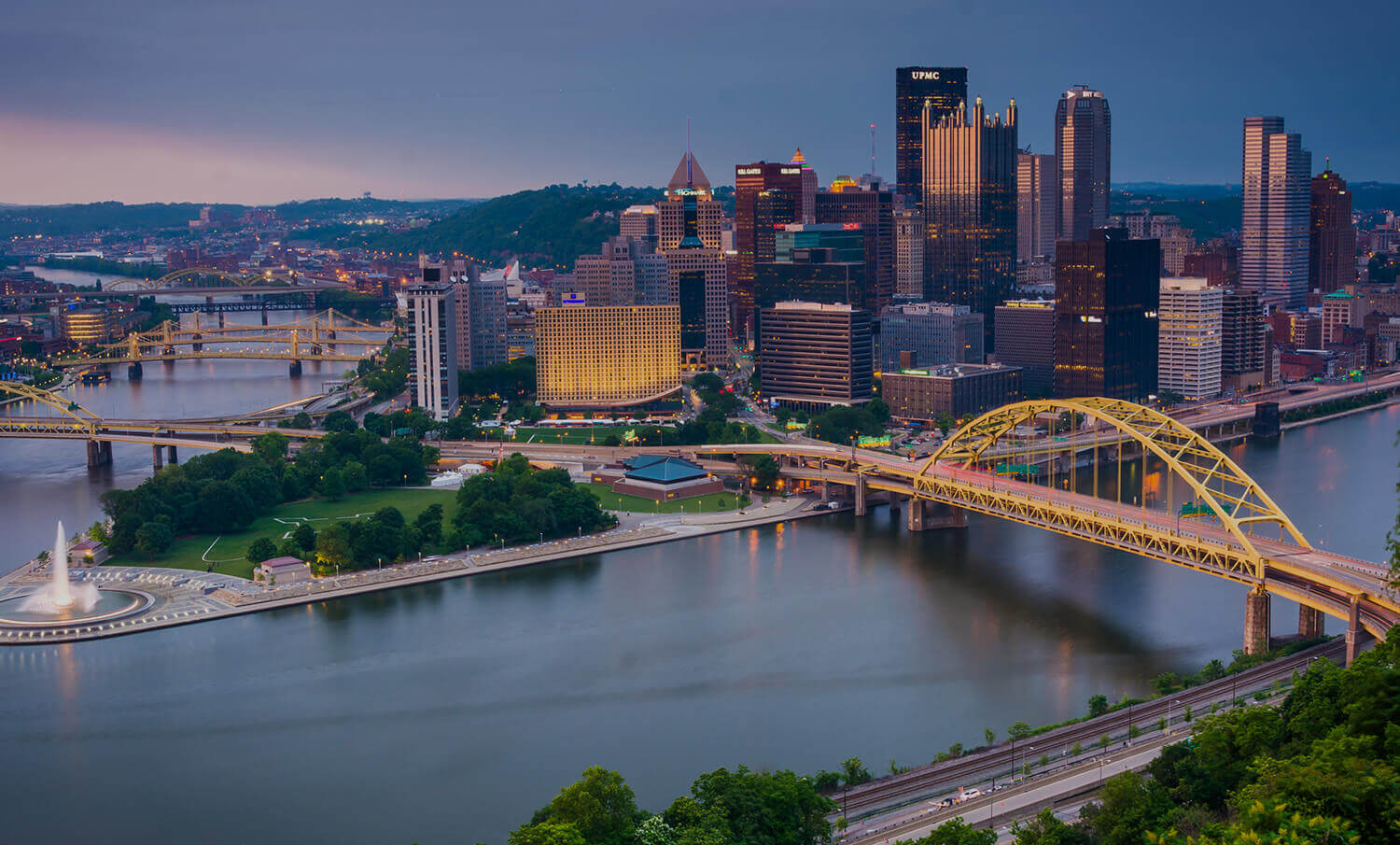 Looking for the best Pittsburgh escape room experience?