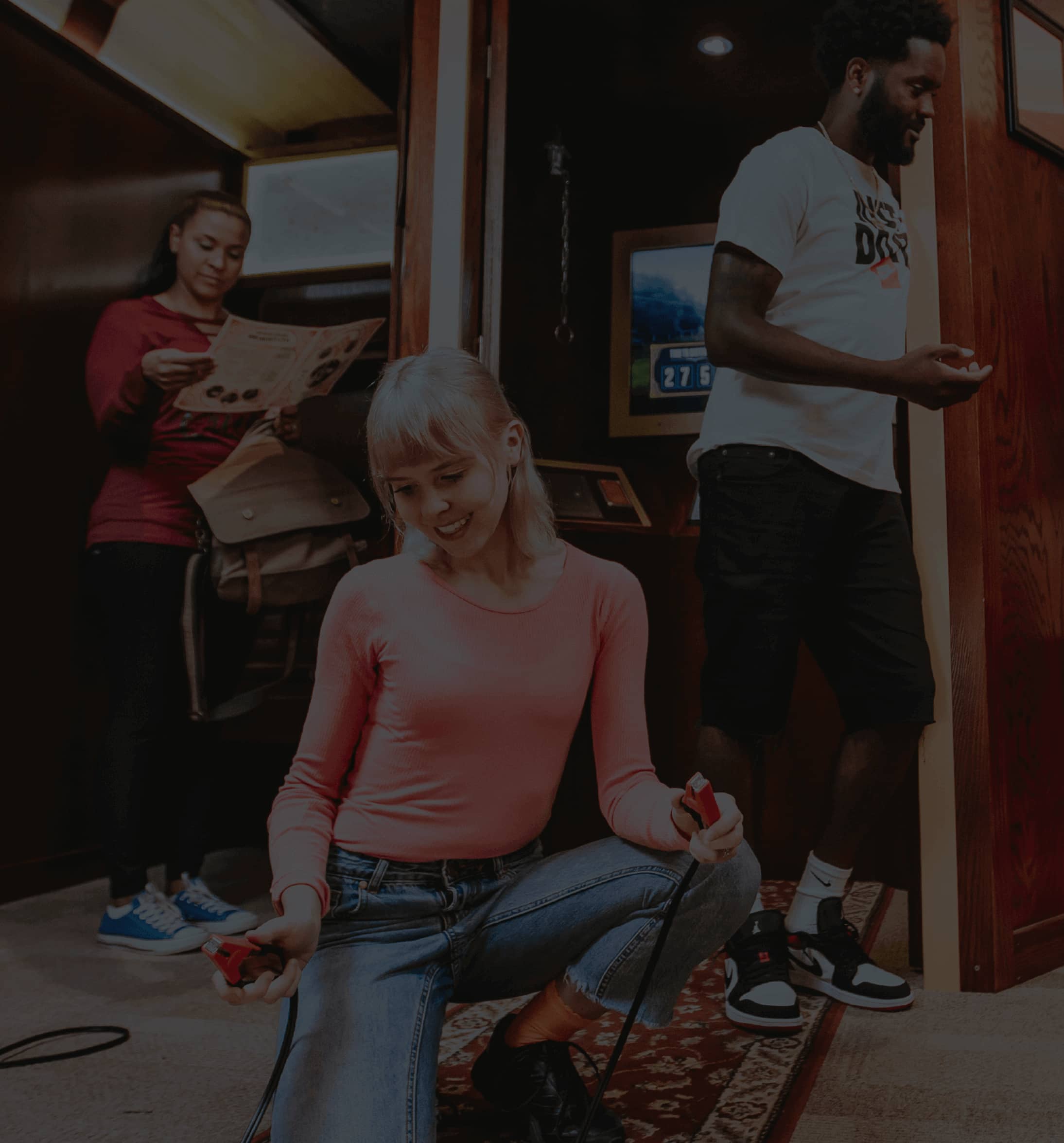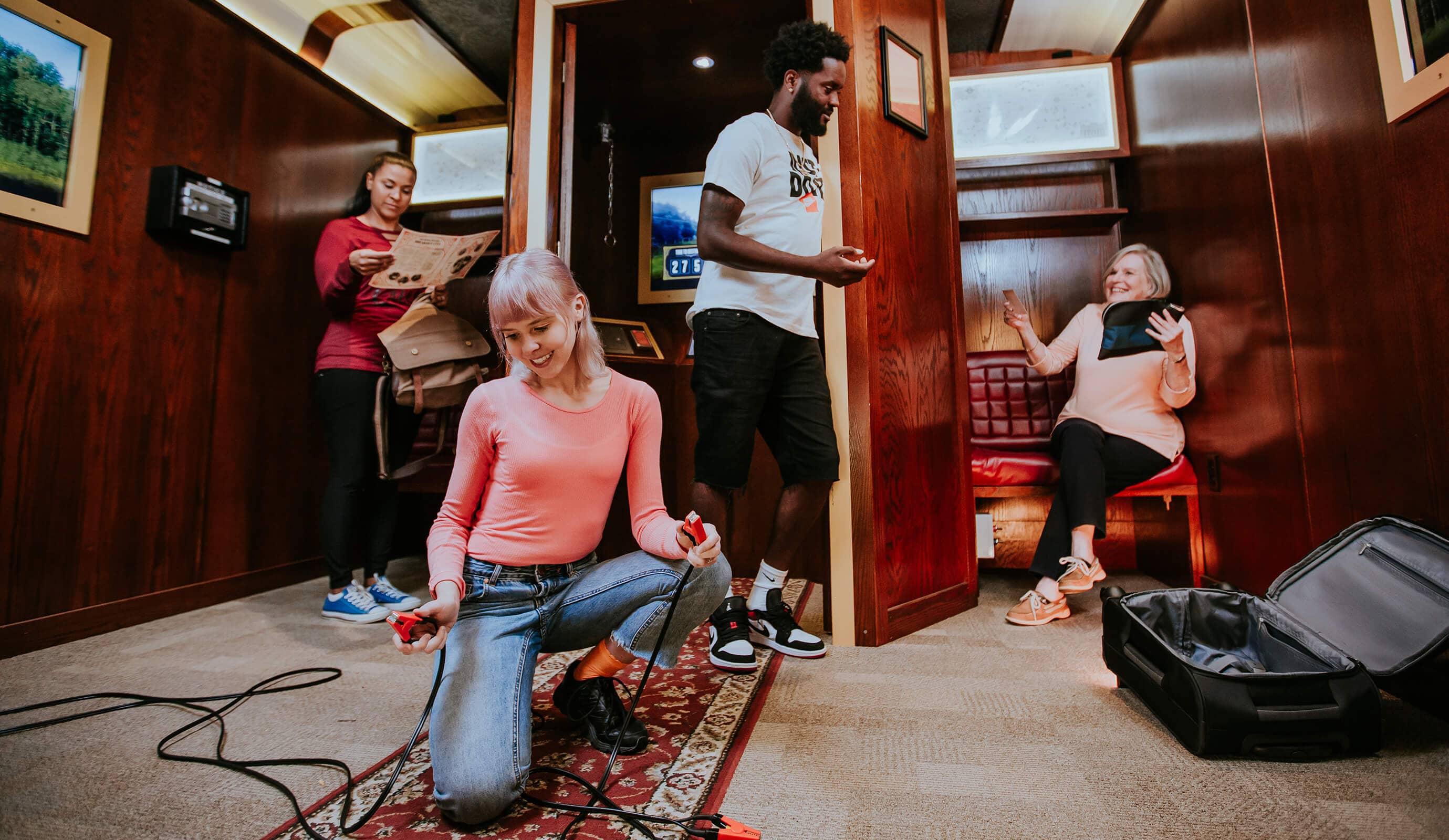 Breakout for groups
Breakout offers our groups a unique and engaging team-building experience. It's a wonderful way to build communication, work on collaboration, enhance camaraderie, and practice critical thinking while solving puzzles and piecing together riddles and clues to escape a themed room in under an hour.
Request A Reservation
Contact Us With Questions
Why Choose Breakout?
Breakout is a great fit for all skill levels and groups of all sizes. In our family-friendly themes, we offer unlimited clues so you can self-scale your difficulty level according to your group's expertise. Here are just a few skills team members can expect to utilize and grow:
Strategizing
Communicating
Leadership
Problem Solving
Critical Thinking
Decisive Decision-Making
Looking for the best South Africa escape room experience?