Plan your team's next adventure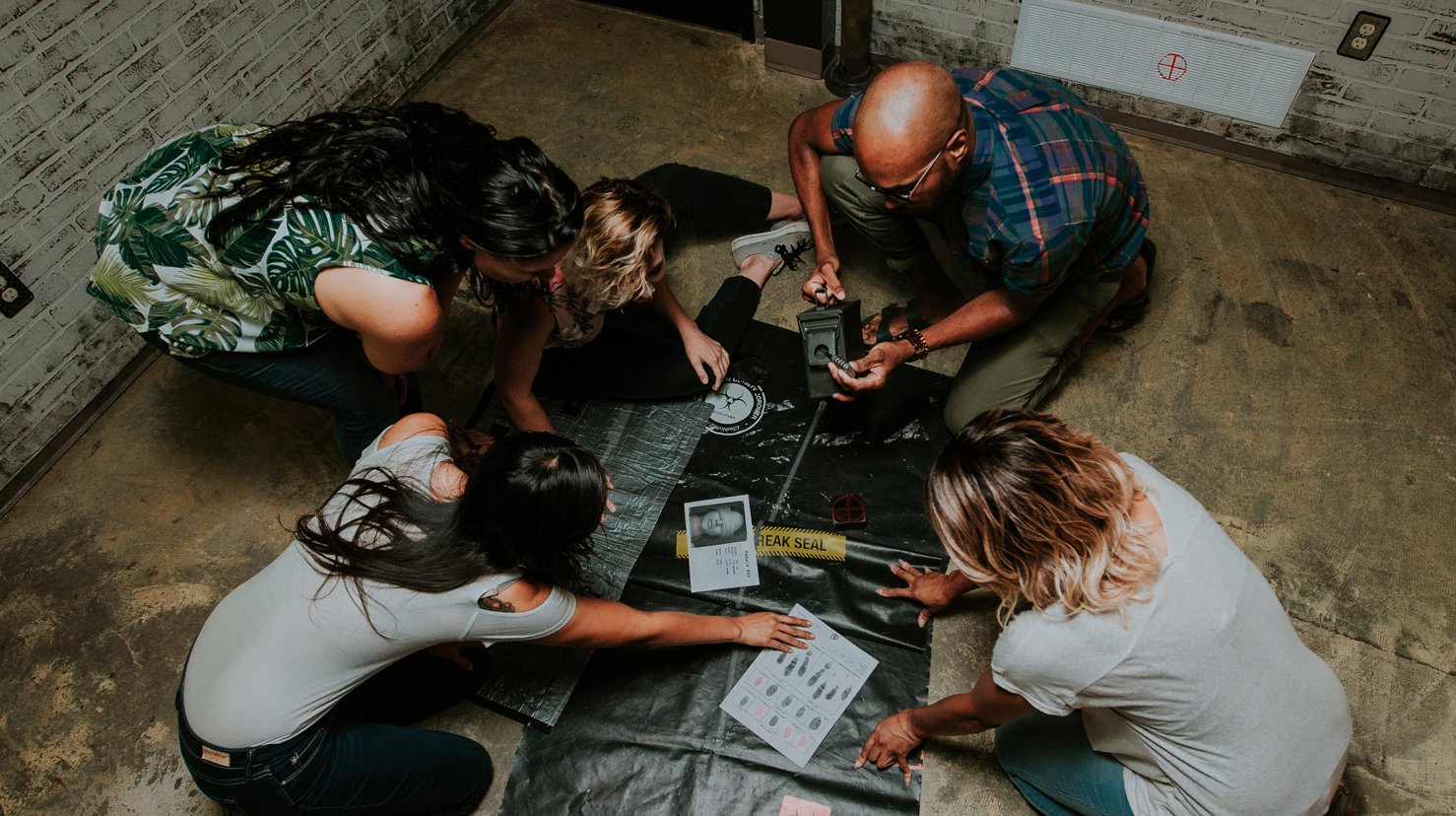 Pricing
The more rooms you book, the more you save!
Each Additional Room: $131.25
All rooms are completely private - for your players only! We suggest 4-5 players per room for team building. For all other events, each room can hold 7-8 players max.
Reservation Request
Use the form below to submit a reservation request for your next team building event.
Still have questions?
Have additional questions? To connect with a team building representative, enter your email address below. We'll be in touch soon
Why Choose Breakout For Your Team

Unique Office Party
Be a Hero. Make your company party something people enjoy and remember.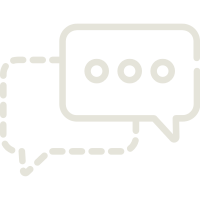 Build a Successful Team
Use Breakout to teach your team to work together, value everyone's contribution and build relationships.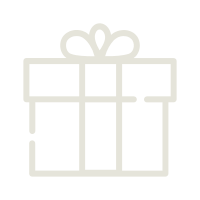 Individual Gifts for the Office
Encourage employees to invest in their families by giving them a 4 or 8 person Breakout experience.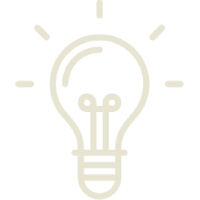 Engaging Field Trip
Teach students critical thinking and important communication skills, all while having fun.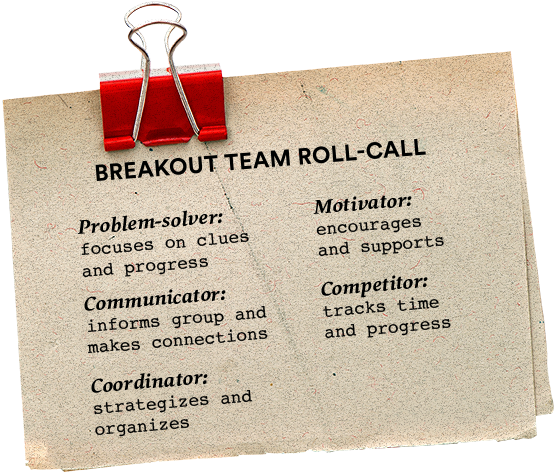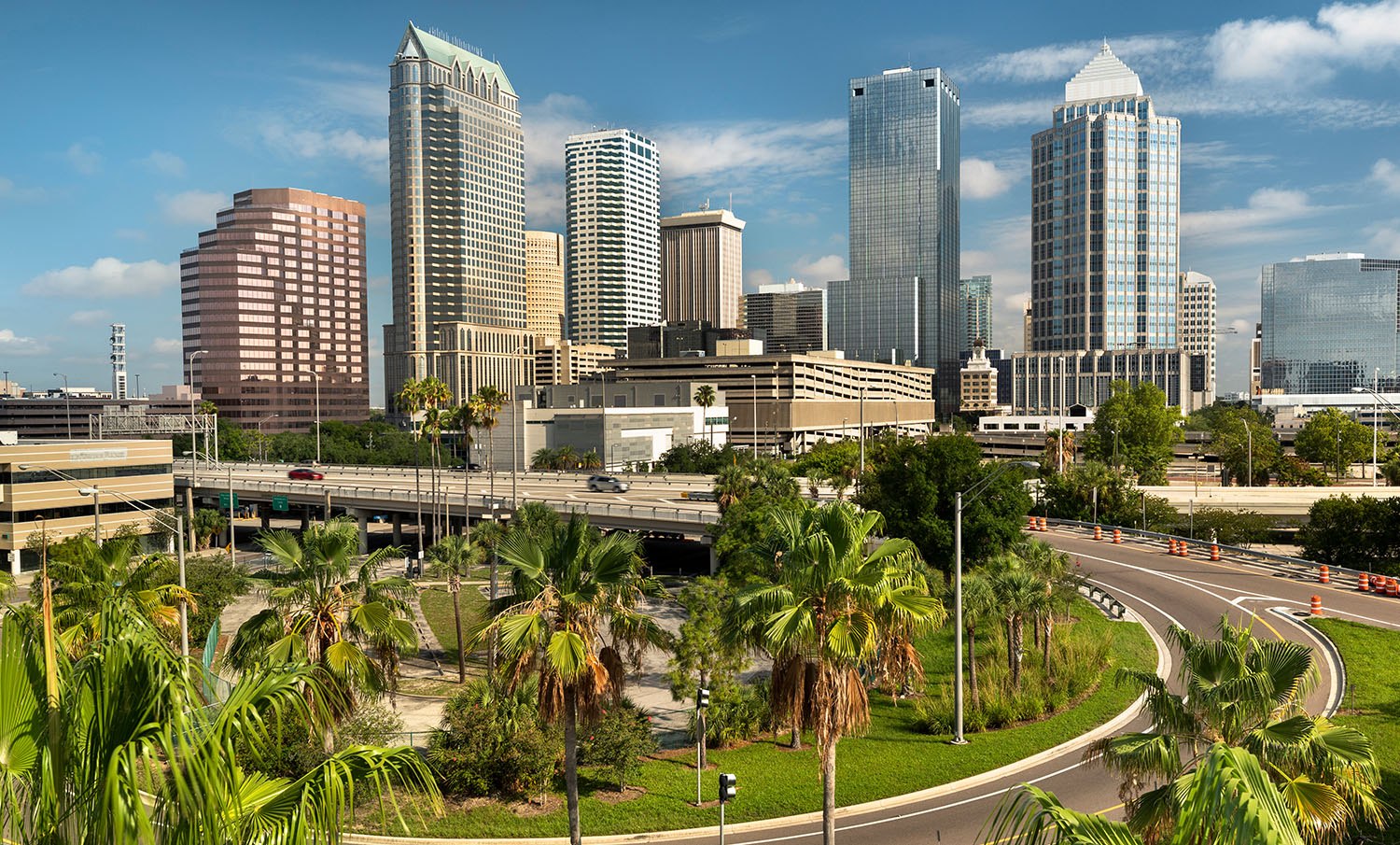 Looking for the best Tampa escape room experience?