Baltimore Escape Room Prices
Promotions, Coupons & Discounts from Breakout Games
As Low as
$26.99
Prices Per Person
Price per person depends on the number of people in your group. All of our rooms are private when you book a game at Breakout. Don't worry about playing with strangers, it's just you and your team. Plus, the larger your team the more you save; so invite your friends!
Book Now
Larger Groups
Reach out to Breakout Games - #1 Escape Room in Baltimore for discounted group rates. Make your party unforgettable!
Let's Talk
Reserving a room at Breakout Games - Baltimore provides you and your group with the unforgettable experience of taking on an escape room. A fully immersive experience designed to test your wits and push your brain to its limits, while offering an exciting adventure story in a fabulous setting tailored to the specific quest at hand, our escape rooms are top notch and will certainly offer an hour of great fun!
If you wish to bring a larger group (requiring 2 or more rooms), please give us a call and we can arrange a special deal to help accommodate your group.
Baltimore Escape Room Promotions and Coupons
A popular ongoing deal at Breakout Baltimore is our weekday special. On Monday - Thursday, guests can enjoy 10% of their entire booking price by using the promo code "WEEKDAY10" and checkout. Due to high demand on weekends, we cannot offer this discounted rate on those days. However, if you have flexibility in your schedule, you should certainly take advantage of this great deal during the week. This code is not valid December 1st through January 7th.
Another recommendation to help you save money is to sign up for Breakout's newsletter. Every now and then a new deal comes up for a seasonal offering or holiday weekend, and we'll email the information directly to you. These deals are especially helpful around the Thanksgiving/Christmas period and can make for an exciting and memorable family outing. "Like" us on Facebook too to hear about the latest happenings and deals at Breakout Baltimore!
Baltimore Escape Room Discounts
Group rates are also available for larger gatherings upon request. We offer an exciting team building opportunity for your business and can accommodate big groups with ease. Over the years, we've invited various corporate groups, fraternity/sorority groups, school field trips, summer camps, as well as larger birthday parties, bachelor parties, and bachelorette parties looking for something fun and different. If you're interested in bringing such a group, please call us at your convenience and we can work with you to make you event a blast!
Please call us several weeks ahead so that we can schedule a time to effectively accommodate your team. Early in the day and weekdays are the best time for us to host your group, as we can cater specifically to your needs and provide the most enjoyable experience. Call today and ask about how we can help host your party!
Baltimore Escape Room Puzzle Discount
Want a quick bonus discount for your next visit to Breakout? Try and see if you can solve this puzzle for a couple bucks off!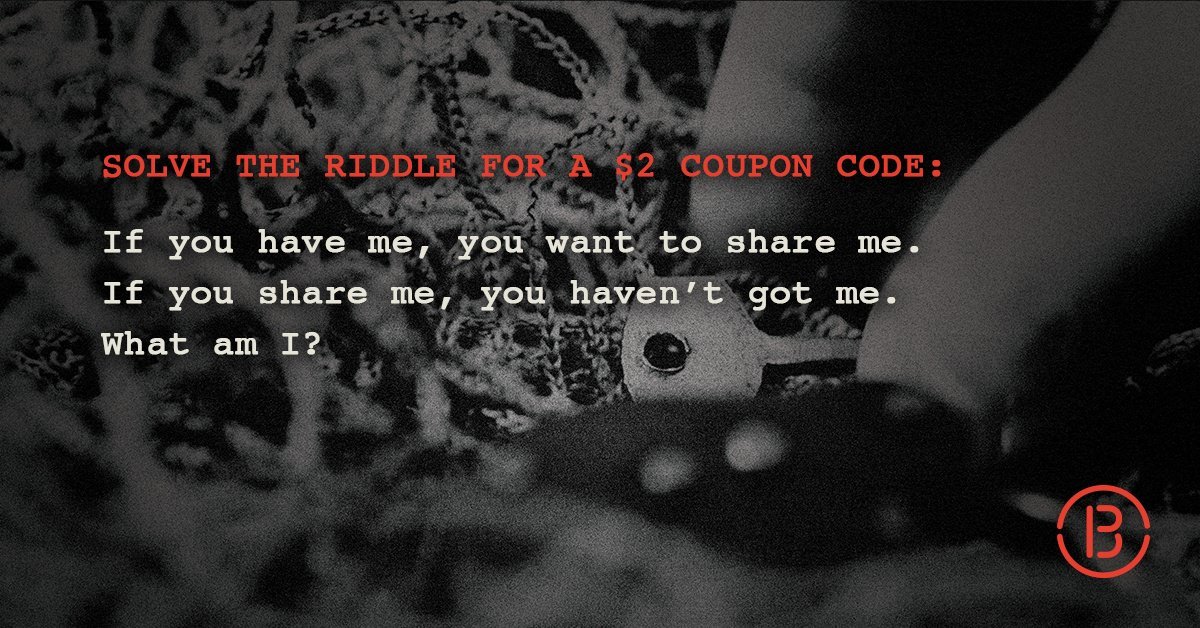 Baltimore Escape Room Night Out
Baltimore is a bustling city with an abundance of exciting activities to enjoy, ranging from watching the championship winning Baltimore Ravens and the Baltimore Orioles, to attractions like the Maryland Zoo in Baltimore and The Walters Art Museum. However, if you're looking to get away from all the traffic and noise from the city, come out to the suburbs of Timonium and Columbia to enjoy a different thrilling experience at one of our Breakout Games - Baltimore escape rooms. Additionally, with so many great restaurants and activities near our locations, you can be sure to enjoy a fun day or night out with Breakout and dinner to set you off in style!
Unique Escape Room Experiences
Breakout Games - Baltimore offers something different from the normal entertainment options you may find in the city. Our escape rooms have been tried and tested, put through the ringer, and creatively thought up to make them the most fun and engaging escape games around! You'll be thrown right into the mix, and will become the center of an engaging mystery filled with puzzles and riddles to challenge your every thought. The only question that remains is if you'll make it out in time...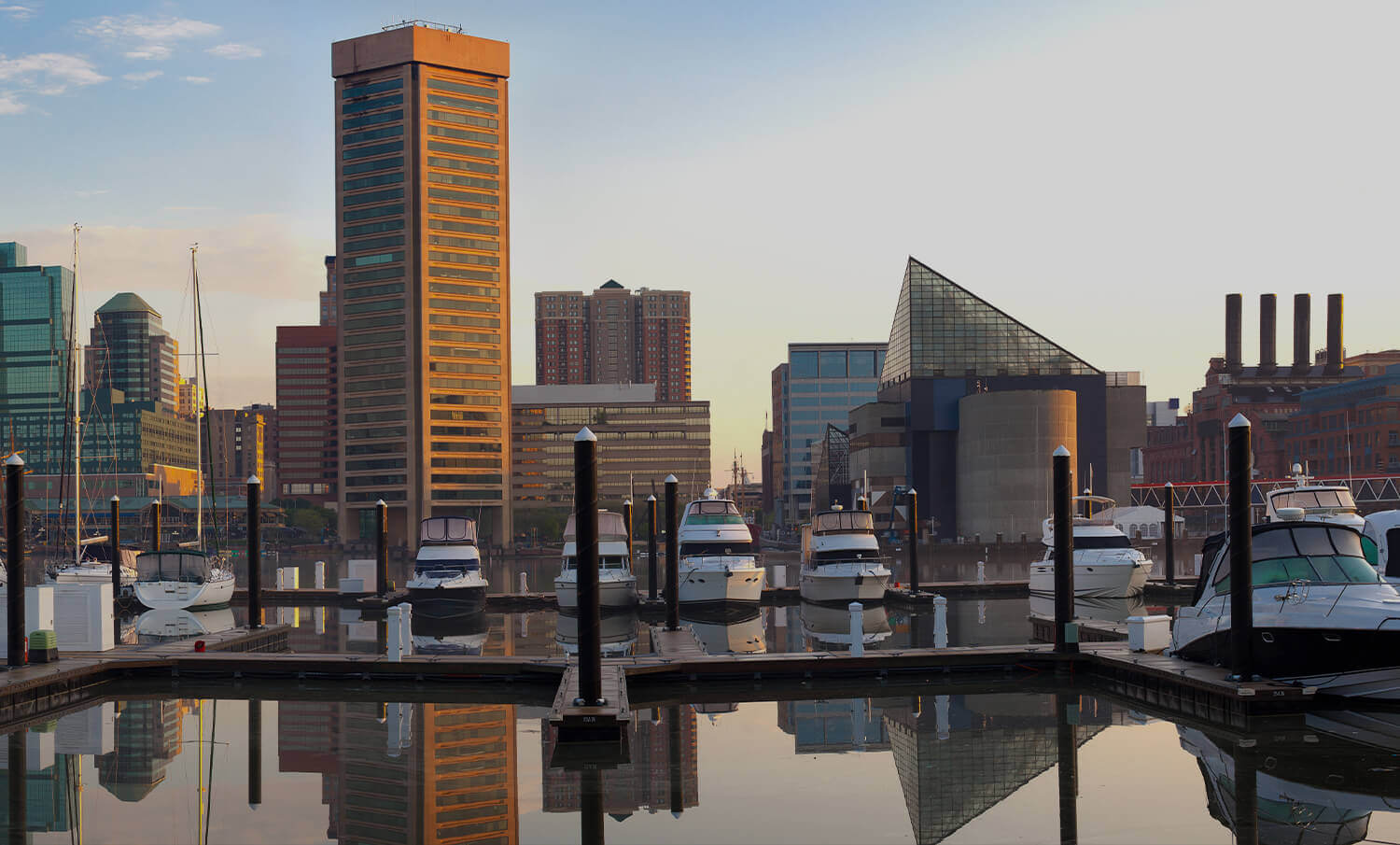 Looking for the best Baltimore escape room experience?