Birmingham Escape Room Prices
Promotions, Coupons & Discounts from Breakout Games
As Low as
$22.99
Prices Per Person
Price per person depends on the number of people in your group. All of our rooms are private when you book a game at Breakout. Don't worry about playing with strangers, it's just you and your team. Plus, the larger your team the more you save; so invite your friends!
Book Now
Larger Groups
Reach out to Breakout Games - #1 Escape Room in Birmingham for discounted group rates. Make your party unforgettable!
Let's Talk
Once you sign up, you'll be able to experience the fully immersive and challenging arena that is our escape rooms, which are quite unlike anything else in Birmingham, Alabama.
Larger groups (2 or more rooms) should reach out to Breakout Games Birmingham for discounted group rates. Let us help make your party unforgettable!
Birmingham Escape Room Promotions and Coupons
A great ongoing discount available at Breakout Birmingham is our Weekday (Monday-Thursday) rate. Using the promo code "WEEKDAY10" when you sign up will save you 10%. If you've got a free evening during the week, this is a wonderful way to get a discounted escape room in Birmingham. This code is not valid December 1st through January 7th.
Another tip I'd recommend is to sign up for Breakout's email newsletter. Not only does it include fun puzzles for your enjoyment, but it also provides information about the latest discounts and deals. These often come about during Holiday weekends, so be on the lookout and consider bringing your entire family for a discounted escape room adventure during your next reunion!
Birmingham Escape Room Discounts
If you've got a large group of people interested in playing Breakout, please give us a call and ask about our group rates. We love catering to corporate groups, school field trips, church groups, high school/college reunions, fraternities/sororities, bachelor/bachelorette parties, and various other gatherings looking to enjoy a fun activity in Birmingham. Over the years we've hosted many of these events and have provided a thoroughly delightful experience for our guests. We do ask that these groups call well in advance to secure their booking so that we can be well prepared to handle them, and that we highly encourage larger groups to play during weekdays so that we can accommodate them appropriately. Please visit our team building page to learn more about these opportunities.
Birmingham Escape Room Puzzle Discount
Check out this fun puzzle we made for a quick bonus discount for Breakout Birmingham. Can you solve it?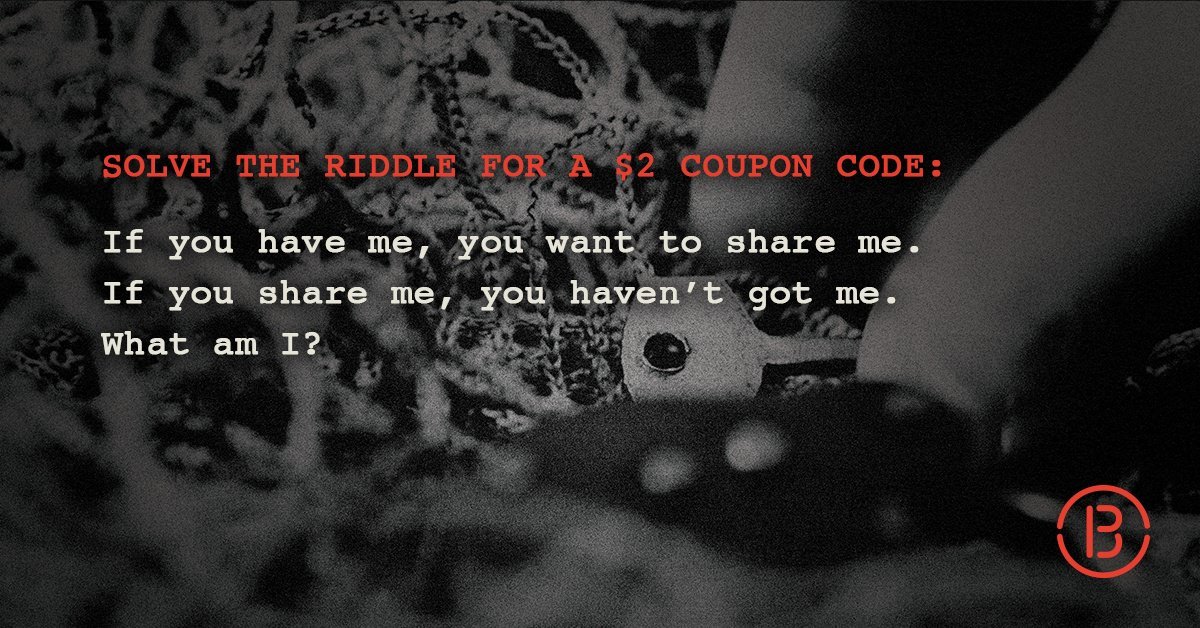 Birmingham Escape Room Night Out
There's something special about including an escape room at Breakout Games - Birmingham for your big night out. Guests often leave our store exhilarated and brimming with joy after a successful escape! Even those who don't manage to break out still typically leave with a smile on their face after a fun game. With the great dining and entertainment options so close by at SoHo Square, you'll be sure to have a great evening out with your friends and family if you choose to make Breakout a part of it!
Unique Escape Room Experiences
Breakout strives to provide something different for you and your group, be it friends or family. Come play our escape rooms and see for yourself. Our rooms have been tested and tried by thousands of guests, who consistently spread the word about how much fun Breakout is. Check out our reviews on Google, TripAdvisor, Facebook, and Yelp and see for yourself. Our clues are both inquisitive and challenging, making for an unforgettable experience as you navigate our tricks and try to break out in time. Are you ready to escape?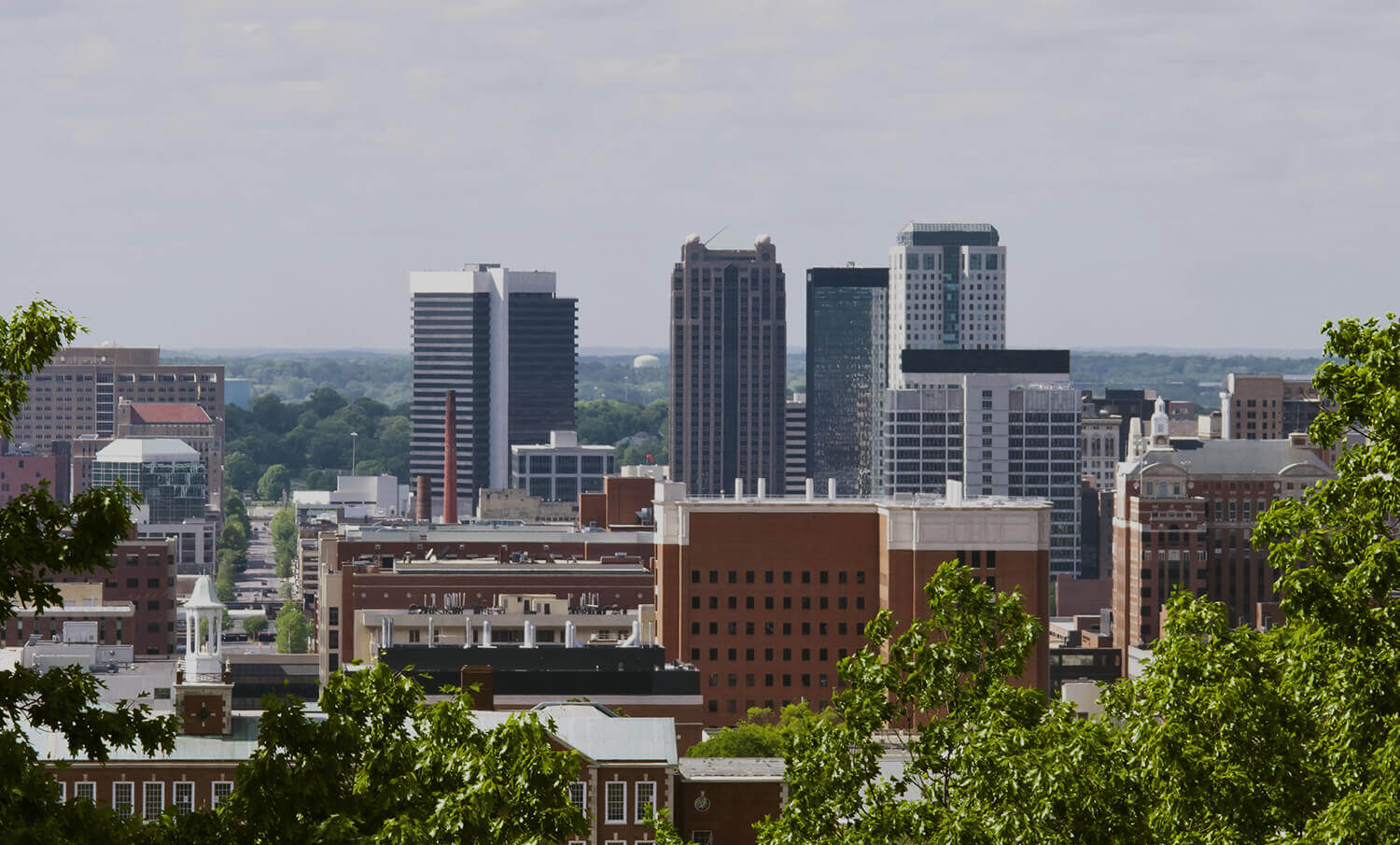 Looking for the best Birmingham escape room experience?