Boston Escape Room Prices
Promotions, Coupons & Discounts from Breakout Games
As Low as
$26.99
Prices Per Person
Price per person depends on the number of people in your group. All of our rooms are private when you book a game at Breakout. Don't worry about playing with strangers, it's just you and your team. Plus, the larger your team the more you save; so invite your friends!
Book Now
Larger Groups
Reach out to Breakout Games - #1 Escape Room in Boston for discounted group rates. Make your party unforgettable!
Let's Talk
The price includes a tantalizing tale of mystery, intrigue, suspense, and excitement, quite unlike any other entertainment option around in Boston. You and your group will have 60 minutes to navigate the room's many puzzles, riddles, and challenges. Will you be able to break out in time?
We offer discounts for escape room fanatics and for larger groups, so feel free to call and ask about our latest deals!
Boston Escape Room Promotions and Coupons
If you have flexible plans, consider playing on our weekdays (Monday-Thursday). Using our "WEEKDAY10" promotional code, you and your escape room squad can save 10% on your next booking! This is a common practice with many escape rooms in the Boston area, as popular weekend times are booked well in advance for full standard prices. However, as weekdays typically are less busy, escapees can often find a good discount. This code is not valid December 1st through January 7th.
Another smart move for deal seekers is to sign up for Breakout's email newsletter. Various promotions come up throughout the year, especially around holiday weekends or when our Boston locations are opening a new room.
Boston Escape Room Discounts
Larger groups can often get a sizable discount for booking multiple rooms at a location. Escape rooms provide an ideal source of entertainment for many large groups. Be it companies seeking corporate retreat activities, going-away parties, birthday parties, fraternity/sorority bonding trips, church/youth groups, and the list goes on. If you're seeking to host a big get-together, and are considering playing an escape room, please call one of our Boston locations to learn about our group rates and discounts. Please note that booking multiple rooms takes a little advance planning and is preferable for weekdays. Give us a call and we can see what works for your group!
Boston Escape Room Puzzle Discount
There is another way to save at Breakout Games - Boston. Simply complete this puzzle for a couple dollars off your next escape room!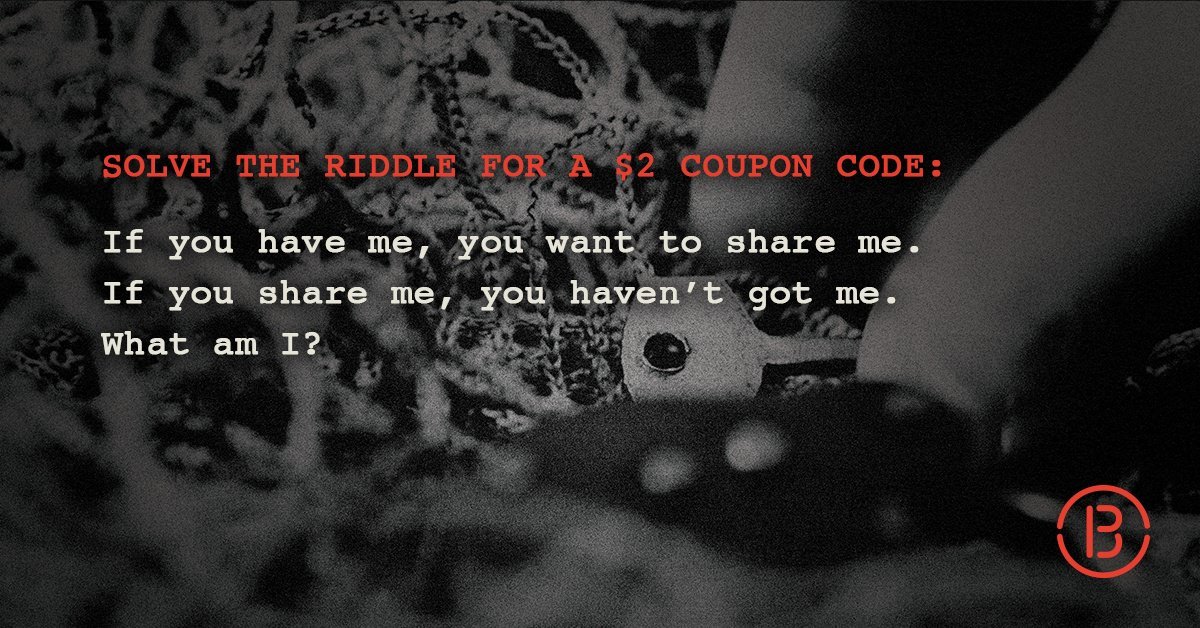 Boston Escape Room Night Out
Live it up like no other night by incorporating an escape room in Boston. Whether you're trying to take a loved one out for a fun date before unwinding at the movies, or if you just want to take the buds out for some exciting puzzle solving action before heading to the bar, Breakout Boston is the place to be!
Unique Escape Room Experiences
As the nation's largest escape room organization, Breakout prides itself on providing the most in-depth, thought provoking escape room puzzles around in Boston! No matter what educational background you possess, our Boston escape rooms are a wonderful test for how clever you can be in discovering our hidden mysteries. Be sure to try all 5 of the rooms at out Boston locations and find if you can break out in time!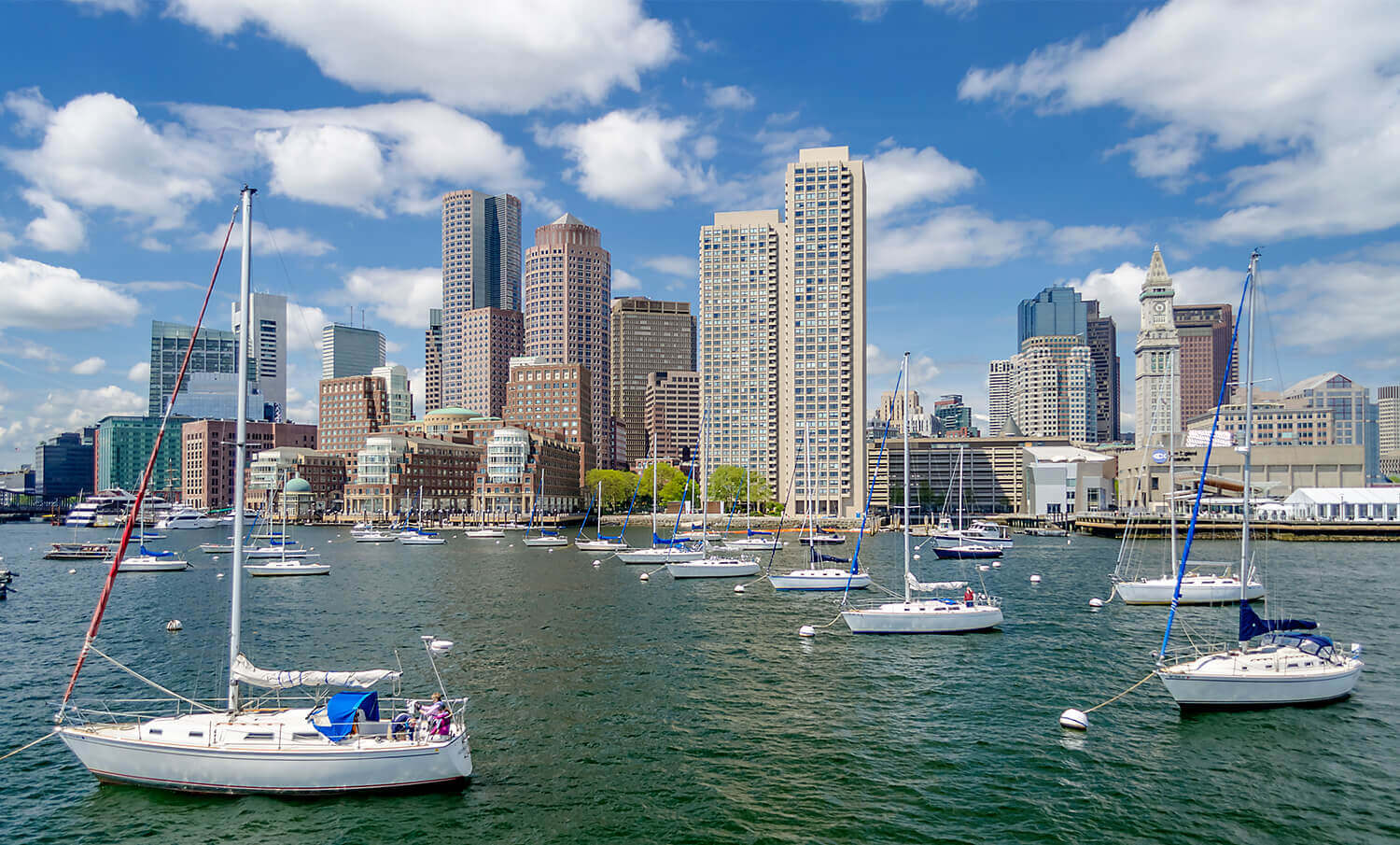 Looking for the best Boston escape room experience?