Indianapolis Escape Room Prices
Promotions, Coupons & Discounts from Breakout Games
As Low as
$22.99
Prices Per Person
Price per person depends on the number of people in your group. All of our rooms are private when you book a game at Breakout. Don't worry about playing with strangers, it's just you and your team. Plus, the larger your team the more you save; so invite your friends!
Book Now
Larger Groups
Reach out to Breakout Games - #1 Escape Room in Indianapolis for discounted group rates. Make your party unforgettable!
Let's Talk
After reserving your room, you'll be invited into a unique experience certain to create a long-lasting memory! Our escape rooms put you at the center of a thrilling story, and your close friends or family members will have nothing to rely on but your minds as you work together through the clues, puzzles, and riddles required to solve the mystery and escape in time! A visit to Breakout Games - Indianapolis is sure to inspire thought and creativity, and will be a joyous occasion for your group. Reserve your spot at Breakout today for fun like no other!
If you plan on bringing a larger group (requiring 2 or more rooms), please give us a call to learn more about our group rates. We have hosted numerous events and parties at our facilities and would love to earn your business. Get in touch today to learn more!
Indianapolis Escape Room Promotions and Coupons
The most popular discount at our escape rooms in our weekday special. Deal seekers should look to play between Mondays and Thursdays, as we can offer 10% off your order through using the promo code "WEEKDAY10" while checking out. Not only does this help you save money for an escape room, but you'll be able to bypass a lot of the crowds that typically come on weekends. Sign up to play today and save! This code is not valid December 1st through January 7th.
Another way to learn about Breakout Indianapolis deals is to sign up for our email newsletter. We often have discounted rates over holiday weekends throughout the year, and particularly around Christmas and New Years. Playing at these times with such a deal will also allow you to bring your whole family for a wonderful discounted escape room while you celebrate! Also, be sure to "like" Breakout on Facebook. These discounts are only sent out through these methods, so sign up and "like" us today!
Indianapolis Escape Room Discounts
At Breakout Games - Indianapolis, we also serve numerous businesses and corporate clients for fun team building sessions. Our rooms foster teamwork, communication, and collaboration as players put their heads together and strive to break out. This is a great way to provide a fun, unique bonding session with your team and create a memorable experience. We've also hosted a wide range of other large organizations like schools for field trips, sports teams, teacher functions, and other groups like church groups, youth groups, bachelor/bachelorette parties, wedding parties, birthday parties, and other celebratory occasions. Simply put, anyone with a group will delight in playing our fabulous rooms! If you wish to plan such an event Breakout Indianapolis, please reach out several weeks in advance so that we can adequately prepare to accommodate you, and also try to play during a weekday so we can be most attentive to your group. Please give us a call to learn more or visit our team building page.
Indianapolis Escape Room Puzzle Discount
We have created a puzzle for those of you looking for a fun way to save a couple dollars on your next visit to Breakout Games - Indianapolis.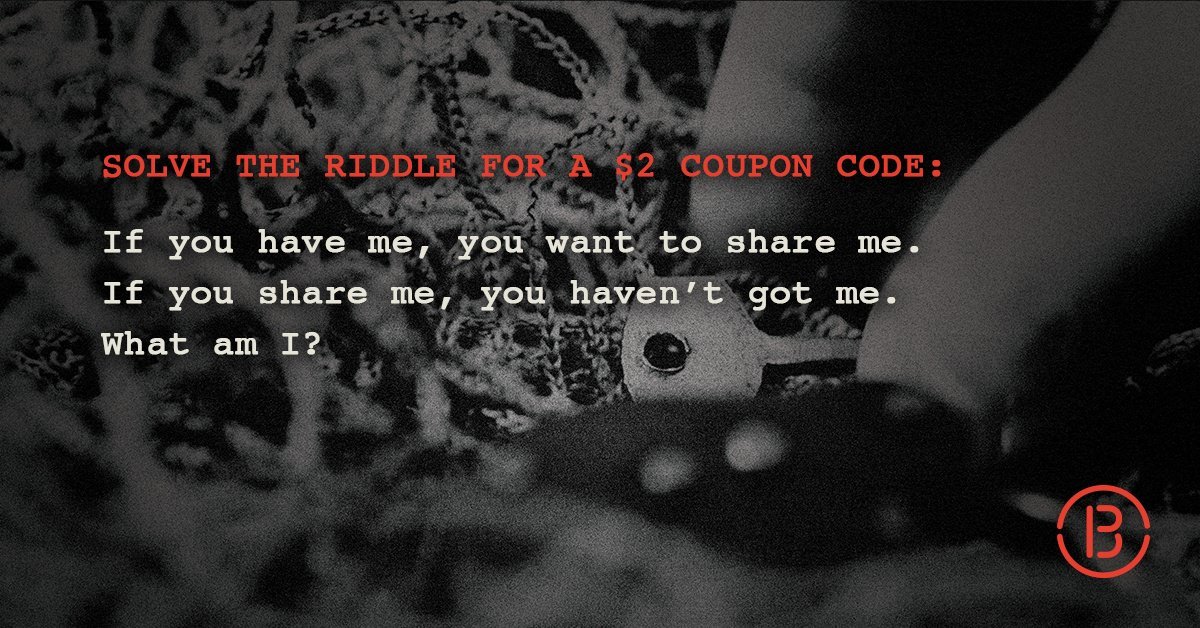 Indianapolis Escape Room Night Out
At Breakout Games - Indianapolis, we want to make fun, happy memories for your group of friends or family, and we realize that you may wish to organize a fun day or evening out on the town. Escape rooms are an excellent accompaniment for such occasions and can help kick off your party in high gear. Fortunately, Indianapolis is an amazing city full of wonderful options, so we put together some of the best things to do here following, or in conjunction with, your visit to Breakout. Be sure to check out The Indianapolis Indians at Victory Field for some wonderful minor league baseball, or visit Lucas Oil Stadium to watch the Indianapolis Colts play football. Check out a play at the renowned Indian Repertory Theatre, or enjoy the Children's Museum of Indianapolis. Race Car fans will love checking out the Indianapolis Motor Speedway Museum, featuring all sorts of history surrounding the INDY 500. Music fans will love the Rhythm! Discovery Center, which is all about the drums! Also, enjoy sites like the Central Canal, Monument Circle, Indiana War Memorial, or the Indianapolis Museum of Art. Clearly, no matter what you're seeking, you'll find it within this wonderful city. Following your escape room, most of these places can be reached quickly with a short drive into the city. We hope to be a fun part of your special day!
Unique Escape Room Experiences
At Breakout Games, we try to offer guests something different and unique from their normal entertainment experiences. Our rooms are designed to put your minds to the test, but also to provide an immersive, memorable, and fun time for you and your group. There's a reason why Breakout has become the top escape room brand in the country, so come play and see for yourself what all the talk is about. Sign up for Breakout Games - Indianapolis today!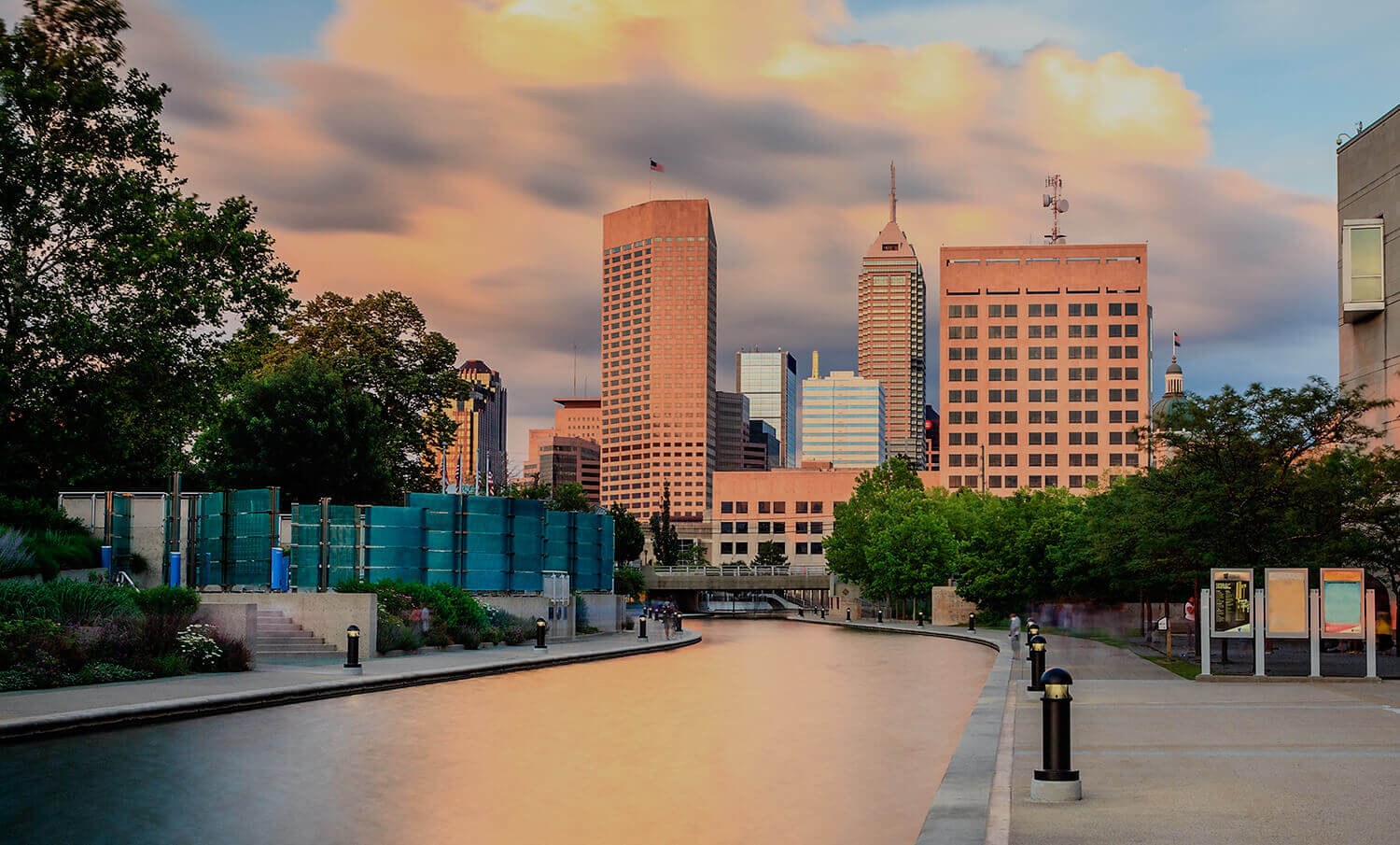 Looking for the best Indianapolis escape room experience?