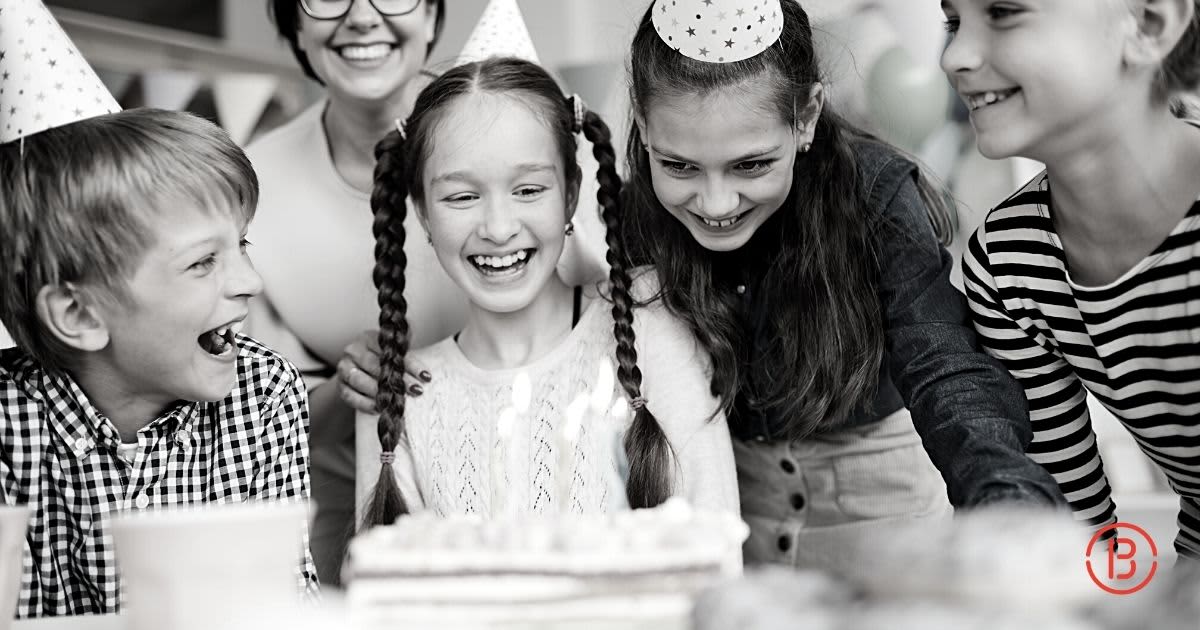 The Best Kids Birthday Idea
Posted on November 12, 2021
by Faith Neece
Parents, we know how challenging it can be to plan the perfect birthday party for your kids. Cake and ice cream just don't cut it anymore as you reach the preteen and teen stage, and no one wants to be the "uncool parent" and plan a lame birthday party.
Don't worry though, we are hip with the kids (we promise, we even have a
tiktok
!) and have made the party planning process simple so you can focus on having fun and being the hero to your kids!
Choose Your Guest List
The first thing to do is decide who is coming to the party. Most of our rooms can hold up to 8 players, so keep this in mind as you plan. 

Don't worry if you have more than 8 players though; you can always book more than one room. It can be fun to have two groups play different rooms and battle it out to see who can escape the fastest.

Whether you are inviting everyone in your class or sticking to a fun family birthday party, your Breakout birthday will be quite the memory maker!
Decide on a Room (Or Rooms!)
We have so many different
storylines
to choose from and they are all totally unique! You might want a spooky room like
Mystery Mansion
for an October birthday or
Island Escape
for your Spring Break parties. There is something for everyone.
While some rooms are more challenging than others, you don't have to worry about a room being too hard or easy. You get to control the
difficulty level
based on the number of hints you ask for!
For more recommendations, check out this list of the best breakout rooms
for kids
and
for teens
. 
It's All About a Theme!
This is what will really set apart your Breakout birthday party from the rest. Playing
Submarine Survival?
Grab some underwater decorations from your local party supply store! Do your kids love to dress up? Have everyone come to the party wearing costumes that match the story of the room you've chosen! 
Here at Breakout, we love to make every birthday special. Call the store ahead of time and let them know the details of your event.
Send Out Invitations
Don't worry, we've made this step easy too! We have a
downloadable PDF invitation
you can use to customize your details.
We hope you have an amazing birthday party here at Breakout! Tag us in your pictures on
Facebook
and
Instagram
so we can see your celebration.