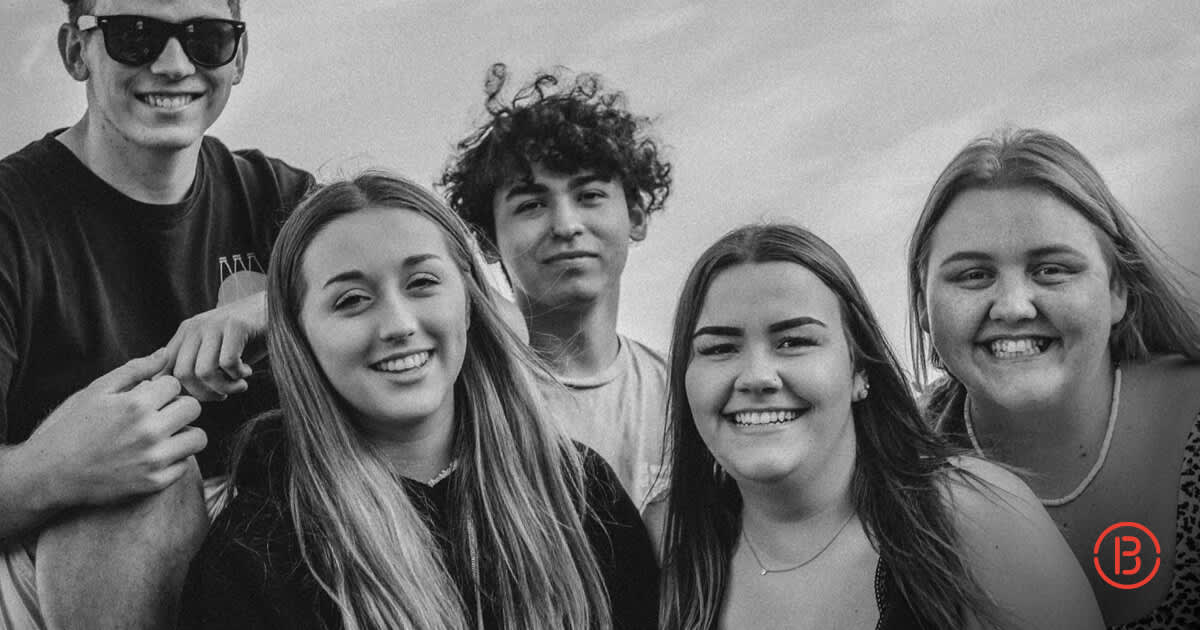 Cleanliness Protocol
Posted on March 12, 2020
by Will Gray
The health and safety of our guests and team members is our No. 1 priority. We pride ourselves on the cleanliness of our stores and the unique ability to offer guests a private gaming experience inside our escape rooms. As we navigate this evolving situation we want to share the sanitation policies in place, additional measures we're taking and how we're protecting the Breakout Games family.
We are closely monitoring news, information and resources related to COVID-19 and are adhering to CDC recommendations for how to best plan, prepare and respond to the virus. Each time a room is played, our team completely sanitizes the interior with alcohol-based, anti-bacterial solutions. In response to the virus, we have increased the frequency and thoroughness of our already meticulous cleaning procedures, with special attention to high-touch surfaces and objects.
In addition to the fact that each room offers a private experience for players and their group, guests can book a room, sign their waiver and complete the registration process online, eliminating any physical contact with strangers.
Our team members are trained to remain home at the first sign of any illness, and we are reinforcing these health and illness policies throughout all locations. We are taking every measure in our power to protect our communities that we are so grateful to be a part of and want to be transparent in our proactive efforts to preventing the spread of this virus in our Breakout locations nationwide.
Everyone who walks through our doors is important to us, from our general managers and team members, to our guests, friends and neighbors. We are committed to keeping our escape rooms clean, safe and open for the communities we have the privilege to serve.