Cincinnati Escape Room Prices
Promotions, Coupons & Discounts from Breakout Games
As Low as
$24.99
Prices Per Person
Price per person depends on the number of people in your group. All of our rooms are private when you book a game at Breakout. Don't worry about playing with strangers, it's just you and your team. Plus, the larger your team the more you save; so invite your friends!
Book Now
Larger Groups
Reach out to Breakout Games - #1 Escape Room in Cincinnati for discounted group rates. Make your party unforgettable!
Let's Talk
With your reservation at Breakout Games - Cincinnati, you'll be invited to one of the most unique and memorable experiences you'll find in the entire city! Our exciting escape rooms will place you within the confines of a wonderful adventure. You'll be solving puzzles, working together with your teammates, and ultimately solving the mystery of the room before time runs out. Will your group have what it takes to break out in time? Come play and find out!
If you plan on bringing a large party to Breakout that will require 2 or more rooms, please give us a call to learn about our group rates and fun team building opportunities.
Cincinnati Escape Room Promotions and Coupons
The best and easiest way to save on an escape room is to play Breakout on a weekday. Our ongoing weekday discount allows you to save 10% off your entire booking if you play between Monday and Thursday. Simply enter the promo code "WEEKDAY10" during checkout to use this fabulous deal. Because weekends are our busiest times, this deal will help you save during the week and also offers you more flexibility in the specific game and time you wish to play. This code is not valid December 1st through January 7th.
Another tip is to register your email for our Breakout newsletter. We like to send out information about deals through email, so you can be the first to hear by signing up! Be sure to "like" us on Facebook too for other storewide announcements and info regarding the latest deals. Most of our promotions happen over 3-day holiday weekends and around the Winter holidays period, so be on the lookout at these times for more ways to save at Breakout Games - Cincinnati.
Cincinnati Escape Room Discounts
Are you bringing a large group to Breakout Games? If your group will require 2 or more rooms, please get in touch to learn about our group rate discounts. We have served numerous business and corporate clients with fun and valuable team bonding sessions, as well as numerous other large parties. Groups like school field trips, youth groups, sports teams, non profits, birthday parties, bachelor/bachelorette parties, summer camps, and others have all enjoyed the exciting and collaborate experience here at Breakout Cincinnati. Please reach out several weeks in advance so that we can best prepare to accommodate your group and also note that we prefer such large parties to play during the week so we can prioritize you, however, exceptions can be made. If you have any questions about team building at escape rooms or want to learn more, please give us a call or visit our team building page.
Cincinnati Escape Room Puzzle Discount
Looking for another way to save at Breakout Games - Cincinnati? See if you can solve our latest puzzle for a few dollars off your next escape room visit!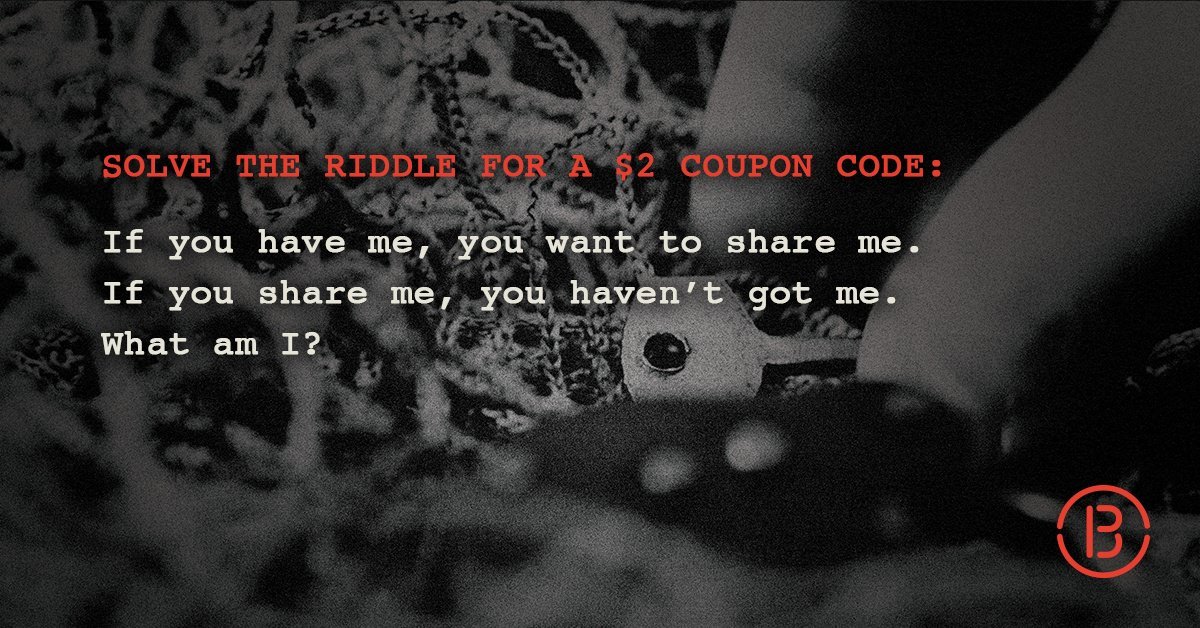 Cincinnati Escape Room Night Out
Cincinnati, Ohio is a city full of fun, interesting things to do, and we'd be proud to host you on your day or night out on the town. Escape rooms go very well with other activities and can make for a memorable experience. Check out these other options in the city for ideas on how to plan your next outing. Enjoy The Great American Ballpark for a Cincinnati Reds game, or watch the Cincinnati Bengals football team in the fall. Other enjoyable activities include the Cincinnati Art Museum, Cincinnati Symphony, Cincinnati Zoo & Botanical Gardens, the American Sign Museum, Washington Park, the Riverwalk, Taft Museum of Art, Mount Adams, or the National Underground Railroad Freedom Center. As you can see, Cincinnati has plenty of options for fun things to do following your escape room at Breakout, with most of these options within a short drive of our 2 locations here!
Unique Escape Room Experiences
All of our rooms at Breakout Games - Cincinnati have been designed to create the most memorable, exciting, and fun experience possible. Our puzzles have been tried and tested, and are one of the reasons Breakout has become the number one escape room brand in America. With wide ranging scenarios that cater to every type of personality, you'll be sure to find a room you enjoy at Breakout. Come see what all the fun is about today and sign up for one of our escape rooms!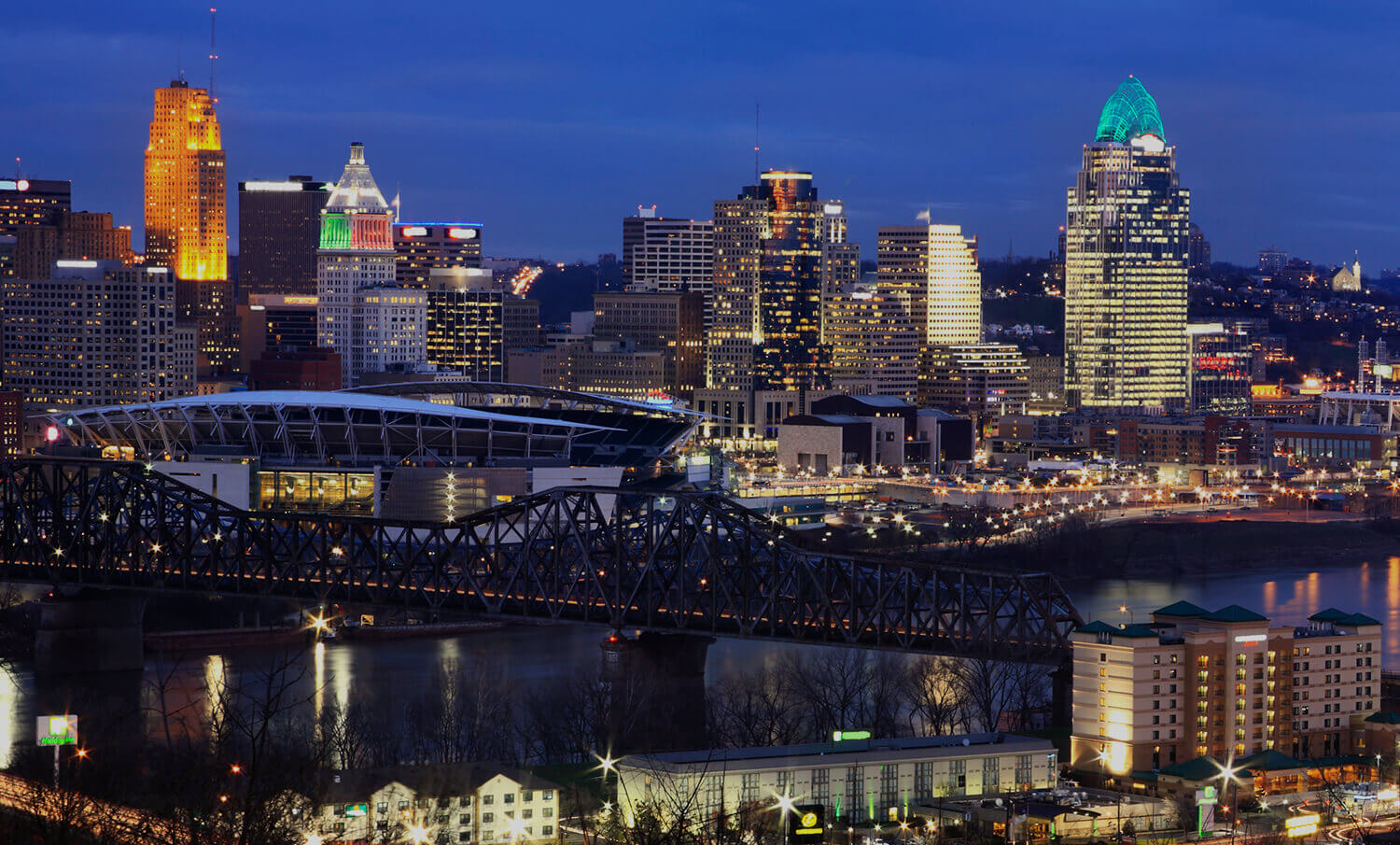 Looking for the best Cincinnati escape room experience?
Breakout Games - Cincinnati (Hyde Park)
3653 Michigan Ave Suite 205B
We recommend parking in the Hyde Park Station parking lot
Sign up for Updates
---